Peloton has had a tumultuous couple of years, to put it lightly. As a result, the company has decided to cease manufacturing.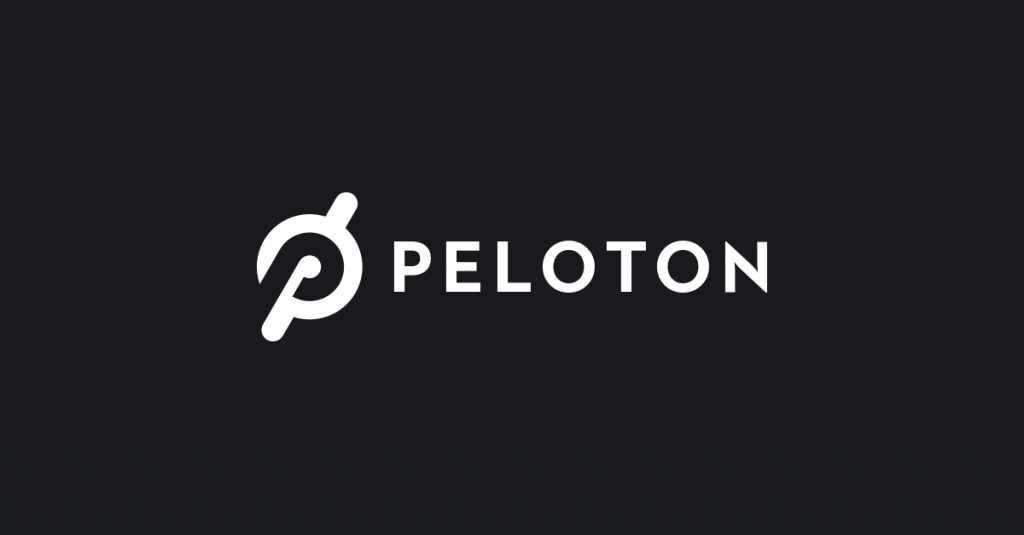 Pelton has had a turbulent year of sales. After a considerable pandemic boost, the bike company had trouble maintaining its extensive revenue. With a few different controversies under the company's belt and a massive stockpile of inventory, the company has finally decided to halt further bike production. Though it's unclear where Peloton will go from here, the company will no longer manufacture its own bikes and treadmills.
Peloton has tried over the last year to cut costs amidst abysmal sales. The next step in this process is apparently to stop manufacturing its own equipment. The company has invited Taiwanese manufacturer Rexon Industrial Corp to do all the upcoming manufacturing of Peloton bikes and treadmills. As a result, Peloton will be closing all of its American factories, which Tonic Fitness Technology once operated. Though the bike company is shutting down all of its factories, which would consequentially cut labor costs, making a deal with another manufacturing company might not be the most helpful budget decision.
CEO Barry McCarthy supported the next move for Peloton, stating that these initiates will "continue reducing the cash burden" on the company. Though not much is known about the inclusion of Rexon Industrial Corp to handle manufacturing, McCarthy's confidence in the move may have beneficial financial results. One year after, the company decided to build a new factory in Ohio to support the increased bike demand. The factory could cost Peloton $400 million to make, but the plans have been scrapped due to declining sales.
Making budget cuts has been difficult for the company, but Peloton's outsourcing may be a cheaper way to continue its distribution. The company will have Rexon Industrial Corp make all its bikes and treadmills, while its touchscreens and an upcoming rowing machine will be outsourced to other manufacturing companies. It's unknown currently who will make the rowing machine, but what's abundantly clear is that Peloton will no longer physically manufacture its own products. Due to this, 600 employees will soon be laid off from Tonic Fitness Technology facilities where previous Peloton products were built.
Product outsourcing is the most significant change under recent CEO McCarthy's ruling. When he took over the position in February, McCarthy had detailed plans to reverse Peloton's sudden decline. One of his first initiatives was borrowing $750 million from Wall Street after disclosing the company's worsening financial status. According to McCarthy, Peloton only had over $850 million in cash in the bank in May. The $750 million must be paid back in five years, which creates a stressful time limit for Peloton's revenue to make a comeback.
Peloton's unfortunate downfall not only came from people returning to gyms after quarantine but its sales of unsafe equipment, which led to one tragic death. One Peloton product was responsible for countless injuries and the fatality of a child in 2021. The Tread+, which was responsible for these accidents, was instantly recalled, but the bike company never recovered financially.
Peloton, once an unstoppable company mid-pandemic, has come crashing down in this current economic downturn. The company's new outsourcing policy may help its faltering revenue but might not increase overall bike demand.
---