Peloton has had a lot to deal with in 2022. After a rough start in January, the bike company struggled to keep up its stock price value. This caused tension within the company, leading to a CEO replacement. Now, Peloton may be having issues with rust appearing on its exercise bikes.
In September, many bikes were shipped from Taiwan to the U.S. Peloton warehouses. Workers noticed paint falling off the product and decided that the bikes needed further investigation. According to Peloton's statement in the Financial Times, the paint flakes were due to rust build-up. Though rust occurred under the bike's steel layer, it does not damage the Peloton's ability to function correctly.
To make sure these Peloton bikes were sellable, the company created a plan to undermine the issue. Known as "Project Tinman," Peloton decided to cover up the internal rust and sell the bikes at standard prices. Consumers bought the product for $1,500 to $2,500. Between a difficult sales year and a plethora of bad publicity, Peloton didn't want to undergo a costly recall.
Unfortunately for Peloton, eight employees came forward to elaborate on "Project Tinman," angering loyal consumers nationwide. Many consumers felt that this cover-up did not align with the company's high-quality brand. Peloton goes above and beyond trying to ensure customers feel connected to the brand and part of their fitness community, which is suddenly undermined with a secret operation to sell lower-quality bikes.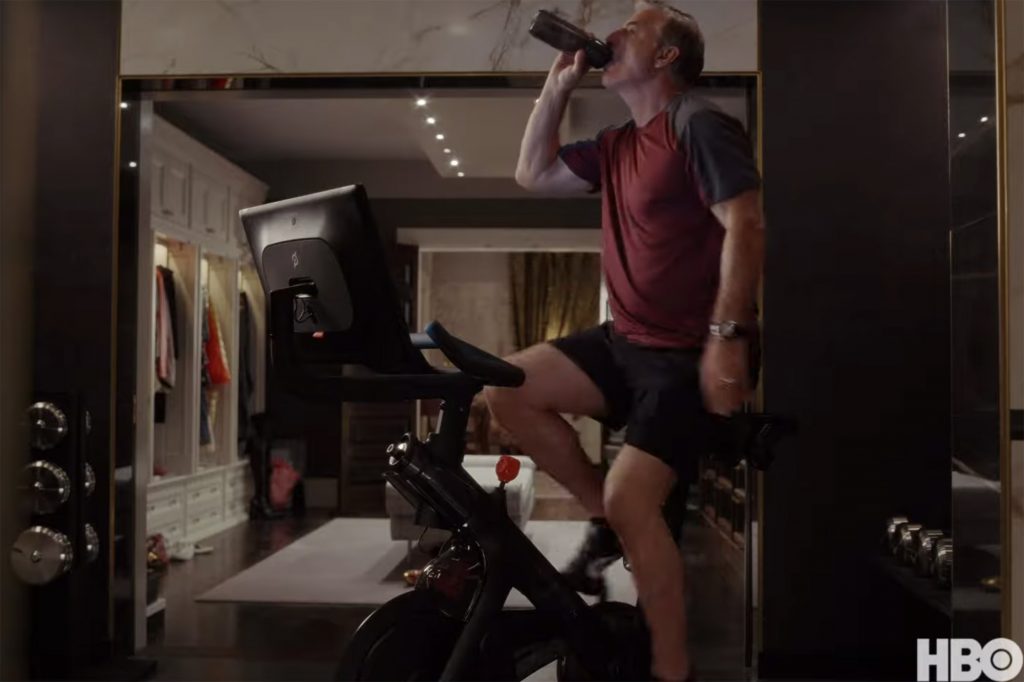 Though the rust is not affecting the overall performance of these Peloton exercise bikes, leaving it previously unacknowledged upset the customer base. A total of 120 workers tested over 6,000 bikes to check that the rust hadn't damaged the bikes' operation. The rust, known as "cosmetic oxidation," was not connected to any issue with the bike's hardware or ability to operate normally.
The US Consumer Product Safety Commission, responsible for recalling defective products in the U.S., has yet to make any claims about these Peloton bikes. Already accountable for recalling Peloton's treadmill last year, many presume this agency will step in if the bikes have more substantial internal issues. The agency is more concerned with defective products that don't work properly or could cause serious injury, two qualities the rust-ladened bikes do not have. The safety commission has yet to announce if they've been notified about the product from Peloton executives.
This rust issue comes at a difficult time for Peloton and its shareholders. After a few months of depleting sales and a devastating stock value drop, the company cut almost 3,000 jobs to control corporate spending. Peloton also announced it was enacting manufacturing hiatuses for various products like its treadmill. Many of its less successful products will not be manufactured in 2022, trying to eliminate superfluous expenses for the fiscal year.
Peloton became a household name during the height of the pandemic. With the prospects of quarantine never returning to the U.S., many are looking outside the home to pursue their fitness goals. This gym-membership rebirth, alongside a few PR nightmares, has led to the diminishing demand for the company's bikes.