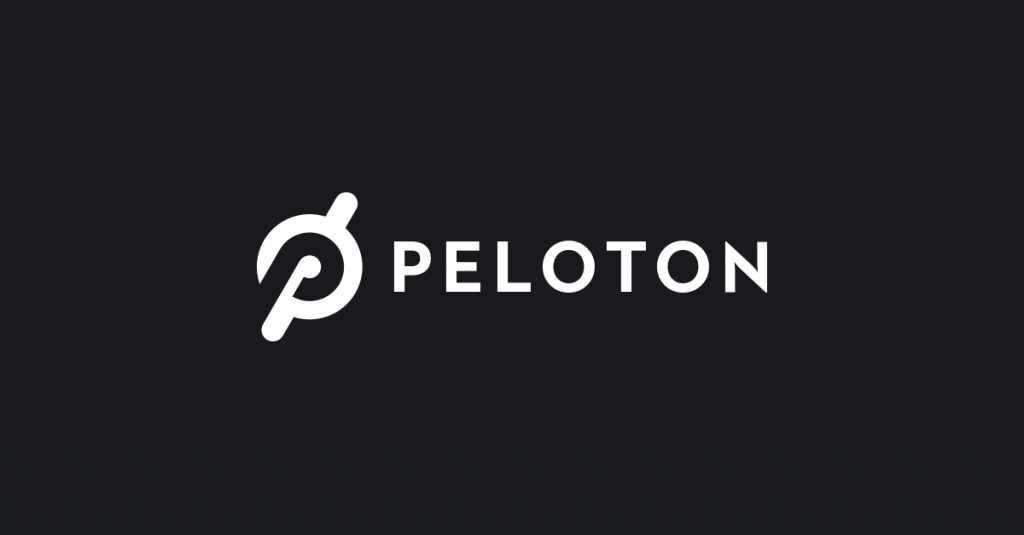 Popular fitness company Peloton had a rough time in 2021 and, unfortunately for them, they haven't started the new year off on the right foot, either. For months the company has been plagued by sagging sales as people make their way back to the gym instead of working out at home. Its stock prices have also been continuing on a downward trend ever since they were forced to recall one of their popular treadmill models following reports of multiple injures and one fatality. Sadly, Peloton's woes won't be letting up any time soon. According to CNBC, Peloton's less than stellar track record and sales performance have forced them to halt production on some of their best-selling products. 
On January 10, 2022, prior to the disclosure of their second-quarter fiscal earnings on February 8, 2022, Pelton disclosed in a confidential meeting that in an effort to minimize revenue losses they had elected to temporarily cease production on their Tread+ exercise machines. In the meeting, they cited that their decision came as a direct reaction to decreased customer demand because of shoppers' keen awareness of prices amid rising inflation. They also included industry competitors as a factor that informed their overall choice.
Peloton's temporary production halt of the Tread+ comes just after the company nixed production on its Bike+ exercise machine back in December. The Bike+ is slated to resume production in June. However, the company asserted that it doesn't plan on producing any new Tread+ models for 2022's entire fiscal year.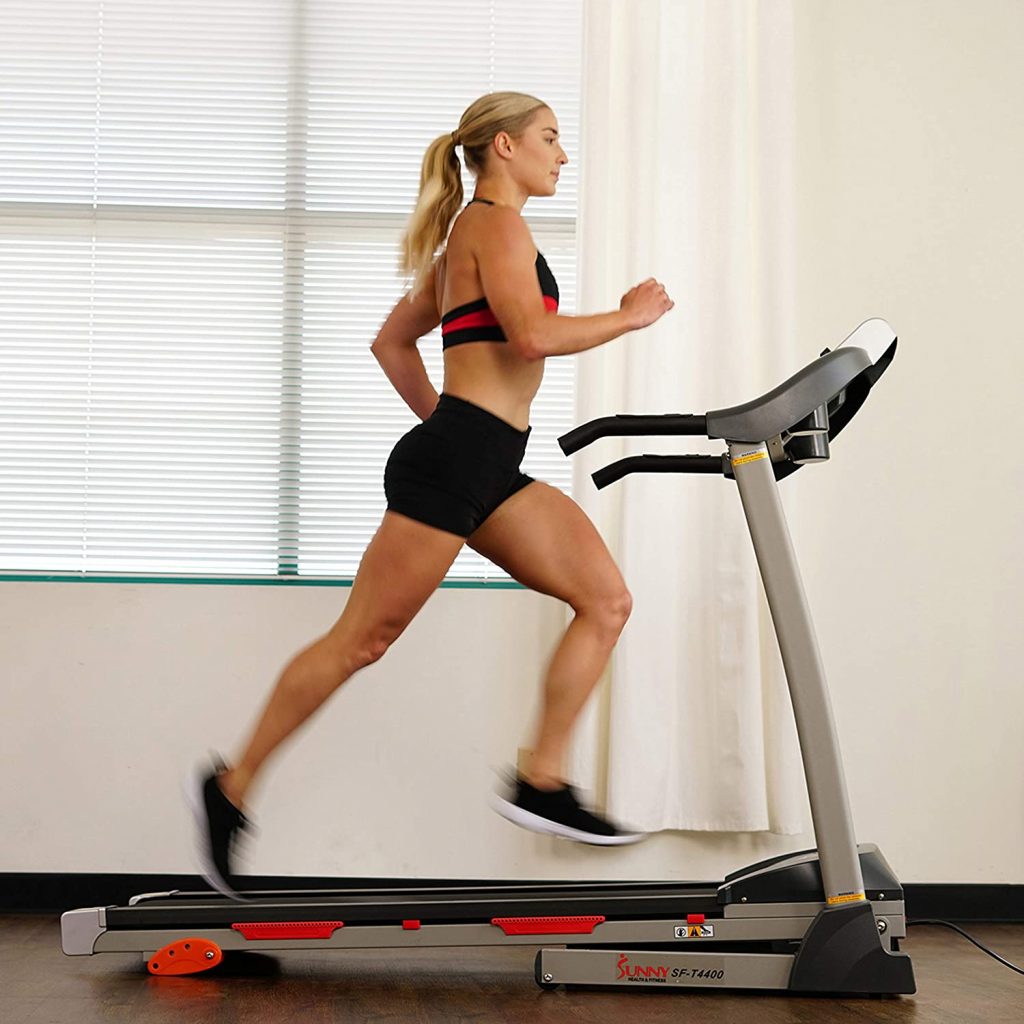 Even though Peloton's decision to temporarily stop making more of its most popular products seems rather abrupt, one look at their lackluster stock market performance and one could've seen this coming from a mile away. Peloton's stock was at its zenith last January when its market value hit a valuation of $50 billion. Since then it has sunk a whopping $40 billion, and the downward trend is only continuing. On January 20, 2022, their share price fell an additional 23.9% bringing their total market value to $7.9 billion.
Peloton's latest stock market figures could be a signal that the fitness company is in real trouble. However, its Chief Executive Officer, John Foley, says the company is doing everything it can to turn things around. "As we discussed last quarter, we are taking significant corrective actions to improve our profitability outlook and optimize our costs across the company," Foley disclosed in a press release. He detailed that Peloton is moving its focus to gross profit margin improvements, and implementing a more variable cost structure.
Whether or not Peloton will be able to make a comeback is still something that remains to be seen. The company has continued to maintain that they are committed to being an integral part of the connect-fitness market, despite the tumultuous wave they are riding at present. However, with competitors like LuluLemon, Mirror, and NordicTrack beginning to successfully penetrate the market, Peloton could have a hard time regaining the capital and the dedicated following that they had in the wake of the onset of the pandemic. At this point, time is the only thing capable of revealing Peloton's ultimate fate.