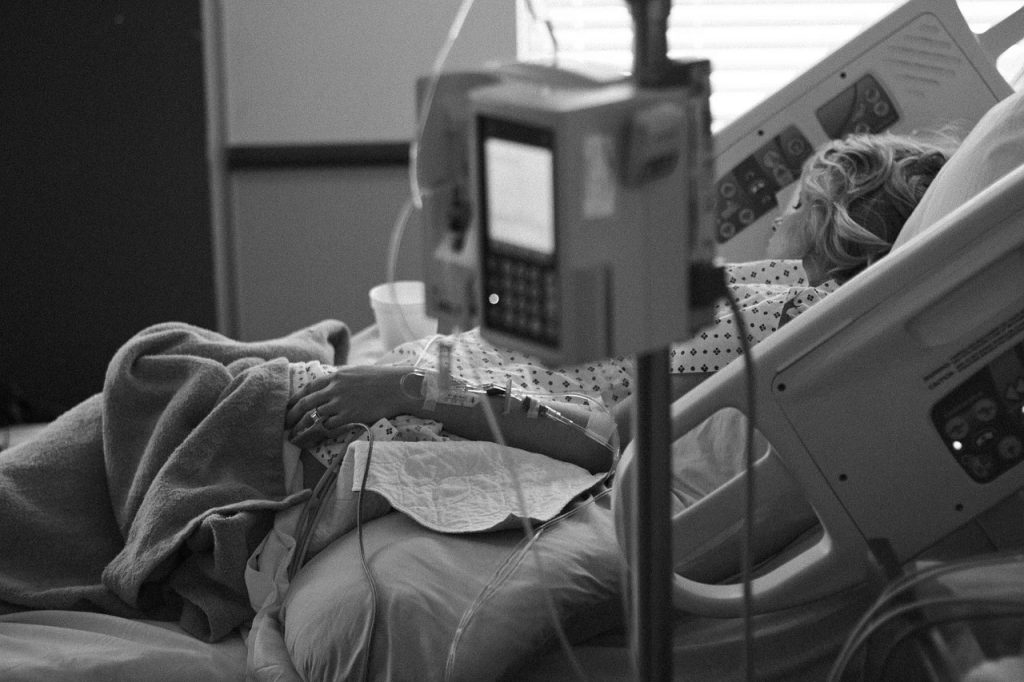 Emergency rooms are under strain due to a surge of flu and Covid patients. Coupled with an increase in respiratory syncytial virus cases in children, health officials say the country is in the middle of a tripledemic. According to the Centers for Disease Control and Prevention, there have also been approximately 78,000 flu-related hospitalizations and 4,500 deaths this season. The deaths include at least 14 children, Eyewitness News reports.
So far, 44 states have reported high flu activity last week, while experts say respiratory viruses probably spread during Thanksgiving gatherings and at crowded airports. Most common in children, the respiratory syncytial virus has caused pediatric hospitals in some regions to hit capacity. This has resulted in reduced and delayed access to care during the tripledemic.
Speaking to ABC News about the tripledemic, Physician in Chief and Infectious Diseases Specialist at Connecticut Children's Hospital in Hartford Doctor Juan Salazar said the number of patients they have seen is unbelievable. "The number of kids that are coming in under the age of five has been like nothing I've ever seen in my 25 years practicing, and in 30 years of working with infectious diseases."
He also explained that the unprecedented tripledemic has caused a major strain on staff and patients. Doctor Salazar said his hospital reached capacity six weeks ago and the emergency department has more patients than beds. "Our emergency department has 45 beds at any given time," he said. "This past month we've had 110 kids. So, it's almost three times as many beds as we have the capacity for."
Due to the tripledemic, Doctor Salazar had to call on specialty providers who don't usually treat emergency department patients to help with the workload. Connecticut Children's Hospital isn't the only facility experiencing the strain. Cook Children's Medical Center in Fort Worth, Texas, is also seeing more patients than usual. And it mostly includes patients without preexisting health problems.
"Not only are the tripledemic viruses hitting earlier in the year, but they're also kind of coming back with a vengeance," Doctor Maxie Brewer, a hospitalist at Cook Children's, told ABC News. The number of older children who have fallen ill with the respiratory virus is also new. Previously, Brewer said RSV patients were usually infants under six months old. But recently there have been more toddlers.
As a result of the tripledemic, Senator Schumer called on the Department of Human Services to be ready to provide emergency rooms with the doctors and nurses they need. "Our emergency departments have been almost overwhelmed," he said via Eyewitness News. With Christmas approaching, health officials are asking people to be cautious indoors and during family gatherings.
As the tripledemic strains an already exhausted healthcare system, the Biden administration says it's ready to help. "We're coming up on three years that we've been in this type of an environment, and the health care system has not broken," he said via CNN. "We're very resilient, very resourceful. I think you've seen that, across the clinical and supply chain operational workflows, and processes to support patient care," he added. "And we'll continue to do so with RSV, flu, and any Covid cases that come up."
---