A new regulatory change will now allow Walmart and other healthcare stores to sell over-the-counter hearing aids.
Healthcare is not cheap and not always accessible to those needing help. However, recent regulatory changes may provide a glimpse into a better future. And Walmart, eager to take advantage of those changes, just announced some fantastic news for individuals who need hearing aids.
Previously, hearing aids were only available to those with documented medical needs. To receive help, individuals had to go to a hearing health professional for an assessment and custom fitting. That even holds true for those with mild to moderate hearing difficulty.
Many have long expected the US Food and Drug Administration to change this restriction. And in August, that finally happened. Now, it is possible to purchase over-the-counter (OTC) hearing aids.
Walmart jumped on that rule change and announced Monday that some OTC hearing aids would be available to purchase at select locations. They will be available to customers 18 years old and up "with perceived mild-to-moderate hearing loss without a medical exam or fitting adjustment needed by an audiologist." And that is fantastic news for many.
One of the benefits of allowing the sale of OTC hearing aids is that the devices will be much more affordable. Walmart told CNN that the prices will "range from $199 to $999 per pair, including brands such as Lexie powered by Bose (priced at $849 to $999) and HearX (priced at $199 to $299)." The company's chief medical officer, Dr. John Wigneswaran, said, "Offering easy access to OTC hearing aids, something that seems quite small, is a solution that can improve our customers' health outcomes and their ability to live better and healthier."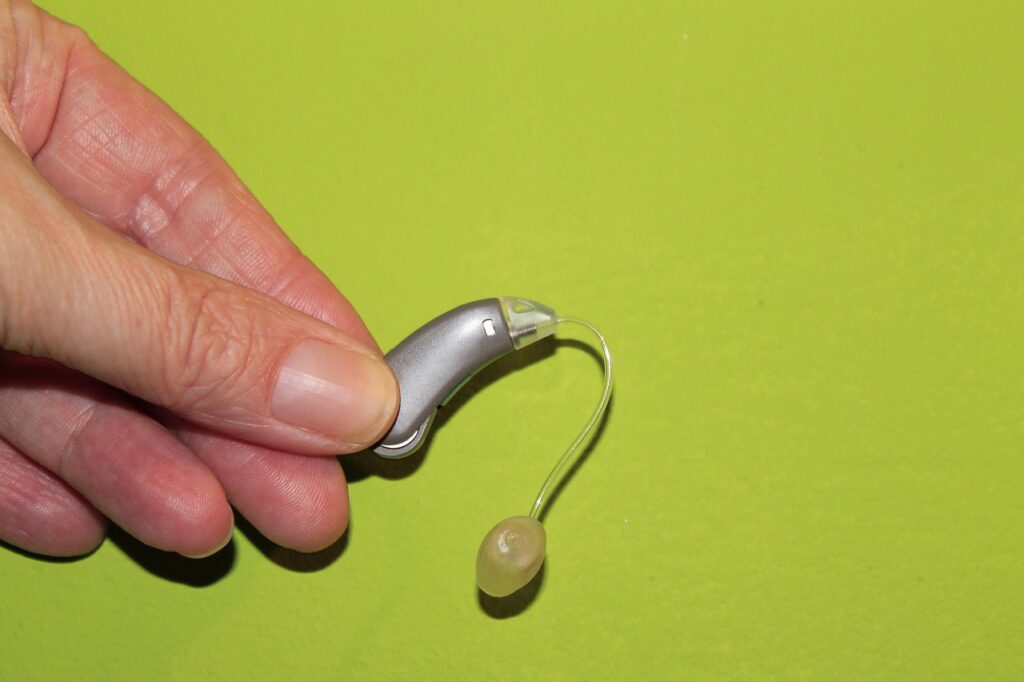 According to FDA estimates, the savings could amount to approximately $2,800 per pair of hearing aids. Since most insurance companies do not cover these medical devices, individuals pay for them out of pocket. A 2020 JAMA study showed that the average out-of-pocket cost for a pair of hearing aids was $4,000.
Walmart opened up purchases for OTC hearing aids on its website, Walmart.com. Customers will also find them in Walmart Vision Centers in Ohio, Colorado, Texas, Pennsylvania, Michigan, Tennessee, and Missouri. The plan is to expand the availability to more Walmart Vision Centers as soon as possible.
With over 3,000 Walmart Vision Centers nationwide, customers will have ample opportunity to obtain their much-needed hearing aids. According to CNN, roughly 1 in 8 Americans above the age of 12 have some hearing loss. That number rises with each age group and hits about 50% of seniors above 70 years old.
The new FDA rule change will enable more individuals to seek the hearing support they need. Without the burden of having to schedule visits with a hearing health professional. And Walmart's work to improve the accessibility and affordability of hearing aids is welcome news.
And while those with mild to moderate hearing loss can now purchase their hearing aids without a prescription, consulting an audiologist is still wise. They can offer ways to prevent further loss of hearing. Plus, if the OTC option is not comfortable, you can still get a pair custom fit.
---