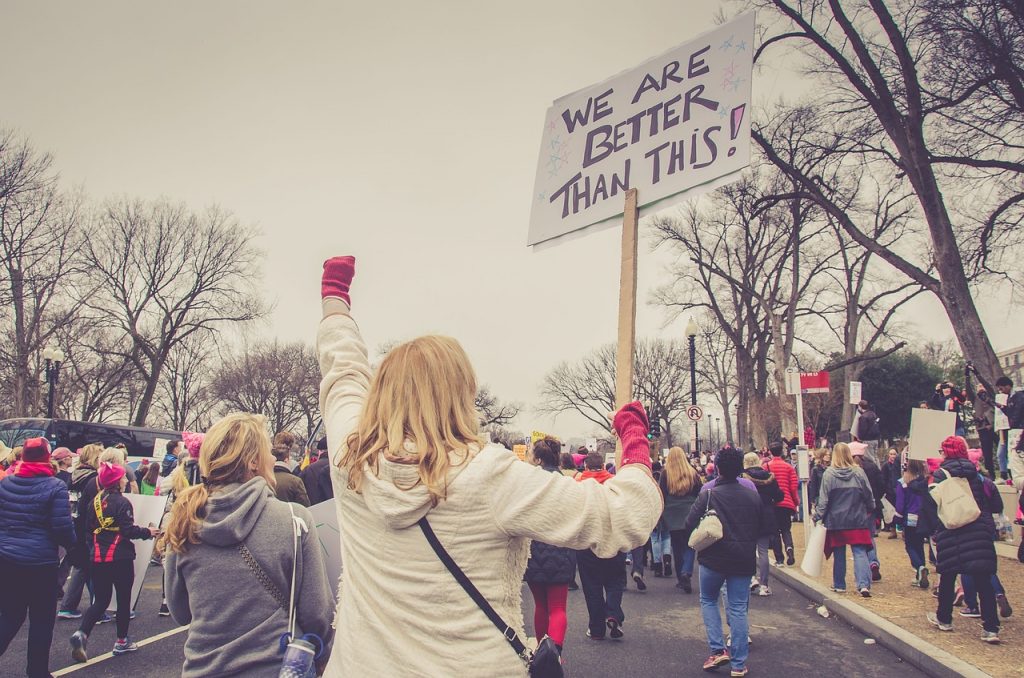 Approximately 17,000 nurses are expected to go on strike in New York City in the coming days.  The nurses are currently employed at a dozen different hospitals. The potential nurses strike relates to unsuccessful union negations for nurses whose contracts will expire on December 31st. 
The nurses strike would affect some of New York City's largest hospitals some of which include Mount Sinai and New York-Presbyterian. New York City hospitals are already severely understaffed, and a nurses strike would put extra strain on already overworked hospital personnel. 
To make matters worse, the city is already fielding an enormous uptick in cases of RSV, the flu, and COVID. If 17,000 nurses participate in the strike, it could severely affect hospitals' ability to treat patients needing care. Especially considering that many New York City hospitals have yet to recoup much of the staff they lost due to the intense working conditions that erupted there at the height of the pandemic. 
Ari Moma, who works as a psychiatric RN in the city, told ABC7 how difficult its been since the onset of the pandemic. "Many of us were traumatized by what we saw and by the conditions we have been working under since the pandemic began. Understaffing makes everything worse," said Moma. 
However, even though a nurses strike would temporarily make things worse, 99% of Nurses at the New York State Nurses Association voted in favor of one. The NYSNA President, Nancy Hagans, emphasized to ABC that while striking is a last resort and it is something that is never taken lightly, under the present circumstances authorizing one was deemed a necessary course of action in an effort to keep nurses safe. 
If a nurses strike helps to improve working conditions for current RNs in New York, then that could ultimately serve to bring more nurses back to the field and close the immense staffing gaps that have sustained for years now. Pediatric ER nurse Aretha Morgan emphasized how difficult it is to watch sick children suffer simply because there just aren't enough nurses to go around. "It is unbearable to see children suffer because we don't have enough staff to provide safe patient care," lamented Morgan.
A nurses strike isn't the only one that is at risk of happening at present. Nationwide the pandemic served to give new perspectives to workers across industries. Consequently, these workers now feel motivated to seek the benefits and compensation that they have long been denied. 
The potential of a nurses strike occurring in New York follows numerous other close calls in vital industries. For instance, a rail strike was narrowly averted this past fall after rail worker union negotiations kept ending in a stalemate. Similarly, commercial airline pilots nearly went on strike after multiple large airlines had trouble ironing out acceptable contracts. 
While far less serious than a nurses strike, employees who work in the retail sector have been striking, too. Workers at hundreds of Starbucks stores have gone on strike in recent months. The same thing is happening at Apple retail locations throughout the country. 
---