An albuterol shortage is causing a crisis at hospitals nationwide trying to treat those suffering from breathing-related maladies.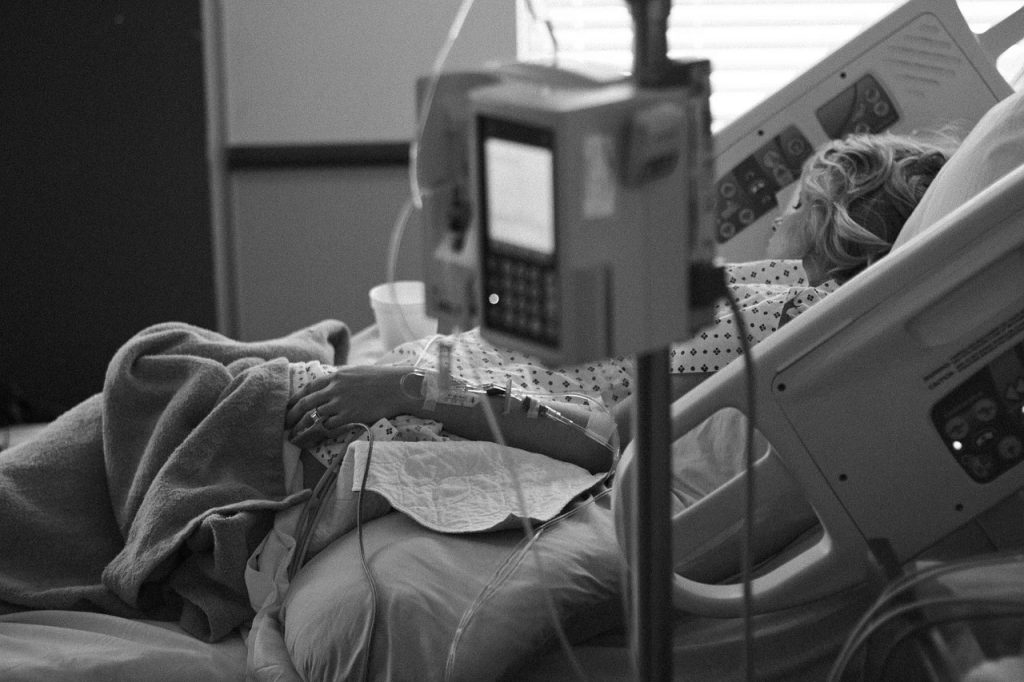 An albuterol shortage plaguing hospitals across the United States is expected to worsen as a significant supplier seized operations last week. The medicine, commonly used to treat people with breathing problems, has been in short supply for quite some time, the American Society of Health-System Pharmacists reports.
The medication is commonly found in inhalers, and nebulizers used to treat patients with breathing problems. Speaking about the albuterol shortage, Immunologist and National Volunteer Medical Spokesperson for the American Lung Association, Doctor Juanita Mora, said the situation is very concerning as allergy season approaches.
"[We're] heading into spring when many kids and adults experience asthma symptoms," Doctor Mora told CNN Health. "This is a life-saving drug, and being able to breathe is vital for everyone," she added about the albuterol shortage. Akorn Pharmaceuticals, a major medication supplier, filed for Chapter 11 bankruptcy in 2020.
It was the only pharmaceutical company that manufactured specific products used for nebulizer treatment. As a result, medical facilities have been experiencing an albuterol shortage since last fall. Without the essential treatment, doctors have been clamoring to find alternatives. Some are even using third parties to compound the drug.
Senior Director of Pharmacy Contracting at Premier Inc, Paula Gurz, told CNN Health that Nephron Pharmaceuticals is the only remaining domestic manufacturer. Due to the albuterol shortage, the company has several shipments on backorder. The medication has also surfaced on the Food and Drug Administration's shortage list since late 2022.
Although hospitals have managed the albuterol shortage, the crisis highlights the fragile domestic supply of vital medication. The last time access to essential treatment became dire was during the global pandemic. Years later, profit margins on some drugs remain so low that some companies have opted not to manufacture them.
Due to the albuterol shortage, doctors may have to delay discharging patients. Clinical Pharmacist at Children's Hospital of New Orleans, Doctor Eryn Piper, said her hospital has been largely unaffected. But she has heard about pharmacies and other healthcare facilities that have had supply issues for months. "The problem we've been hearing about is inhalation solutions," Doctor Piper told CNN Health.
Unfortunately, the albuterol shortage may be around for years without more suppliers. According to Group Vice President of Strategic Sourcing for Premier Jessica Daley, only a handful of manufacturers "makes for a very tight market." But hospitals assist by making products on-site and finding different suppliers.
The Children's Hospital Association stepped in to assist with the albuterol shortage. The association partnered with STAQ Pharma to produce batches of the medication for children. "We've been creative and trying to work proactively," Director of Supply Chain Services Terri Lyle Wilson said via CNN Health. "When we think there's going to be a problem, we're trying to plan ahead."
To further manage the albuterol shortage, patients with breathing problems have been advised to take precautions. And if a pharmacy runs out of medicine, folks should check with their doctor to see if there is an alternative. Luckily, inhalers have not been impacted by the shortage yet.
---