New York City could face major gridlock issues following the holidays thanks to street closures and construction.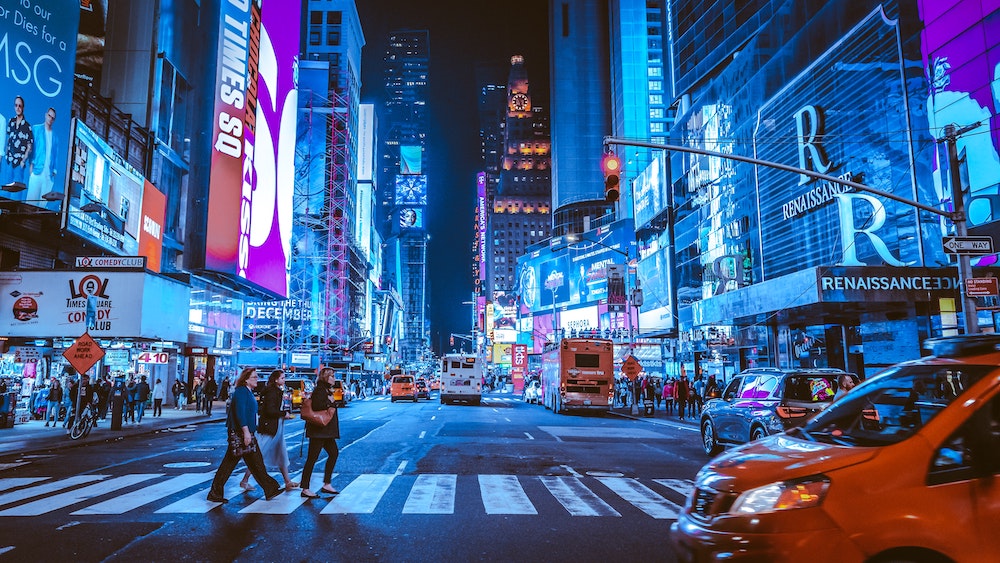 New York City has issued gridlock alerts for several days during the busy holiday season. But traffic is expected to get worse once more streets are closed in December. Earlier this week, Mayor Eric Adams unveiled sweeping plans to open 11 car-free city blocks to pedestrians in Midtown, Manhattan. The move aims to encourage residents and tourists to shop at local small businesses during the holidays.
According to ABC Eyewitness News, the plan will transform Fifth Avenue, from 48th Street to 57th Street, into a traffic-free zone from noon to 6 pm on December 4th, 11th, and 18th. The plan was put together by the Adams administration in partnership with the NYC Department of Transportation, the police department, and Fifth Avenue Association, who don't think New York City gridlock issues will be a problem.
Speaking about the road closures, Mayor Adams said, "Every year, people come from across the world to New York City and Midtown Manhattan specifically, during the holiday season. This year, we are going to make that experience safer and more enjoyable for all New Yorkers and visitors with more access to open streets."
But the plan doesn't appeal to everyone. Cab driver Manny Antelada told the news outlet it's horrible to close New York City's streets because it will cause major gridlock everywhere else. Additionally, the Metropolitan Transportation Authority has no plan for how to reroute buses around the closure. As such, City Hall is considering adding a bus lane for people who would be inconvenienced.
New York City officials, despite the gridlock concerns, still think building on the open street concept that proved successful during the pandemic is a good idea. In addition to the closures on three Sundays in December, moveable barriers will be placed on the east and west sides of Fifth Avenue, between 48th Street and 52nd Street, throughout the entire holiday season.
On days the road is not designated as an open street, beginning in the early afternoon on weekdays and in the morning on weekends, these barriers will be used to repurpose a lane of traffic on each side of the avenue as additional pedestrian space. This may also contribute to New York City's existing holiday season gridlock problem.
To manage the extra foot traffic, westbound vehicle right turns from Fifth Avenue onto 47th Street, 49th Street, or 51st Street will be prohibited. Visitors to the Fifth Avenue Open Street on the designated Sundays will be treated to performances from choirs, drum lines, and a samba group. Food and refreshment vendors will also serve the area, and public seating will be provided.
Meanwhile, the streets around Rockefeller Center (West 49th and West 50th) will be car-free from 11 am to midnight, seven days a week, starting on November 30th – the day of the famous Christmas tree lighting. Through early to mid-January, New York City will use movable barriers to close streets and alleviate foot traffic along sidewalks, despite the resulting gridlock. The NYPD will help ensure that vehicle traffic does not enter those streets.