New York City is proposing a ban on all second-use batteries due to a string of over 600 toxic fires that ultimately caused 6 deaths.
With many industries adopting lithium-ion battery technology for electronics and electric mobility devices, a right-to-repair movement has sprung up. Unfortunately, the recent news out of New York may put a serious damper on that DIY shift. The New York City Council recently proposed five bills related to lithium-ion batteries, including a battery ban bill.
The battery ban bill is in response to a string of fires involving two-wheeled electric mobility devices. Over the last year, New York City saw 200 fires caused by devices with lithium-ion batteries. And those fires caused six deaths.
Firefighters view these fires as highly dangerous. They create toxic smoke and quickly engulf the device and everything around it. Additionally, these fires are notoriously difficult to extinguish.
Lawmakers blame repurposed lithium-ion batteries for the fires. And that accusation is behind one of the five proposed bills. It would ban "the sale and assembly" of "second-use lithium-ion batteries."
However, critics of the battery ban bill say there are two key problems with the bill's language. First, there is no way to know whether the fires resulted from a second-hand battery. Even new lithium-ion batteries have had a history of problems.
As Vice points out, Samsung had to recall and ultimately cease production of the Galaxy Note 7 due to battery fires. And those were new batteries. This news story illustrates how problematic batteries can also come straight out of production.
The second criticism is that the battery ban bill can easily get misinterpreted. Those unfamiliar with the bill's language may apply the proposed law to cell phones, tablets, cameras, and computers. But none of those items are listed.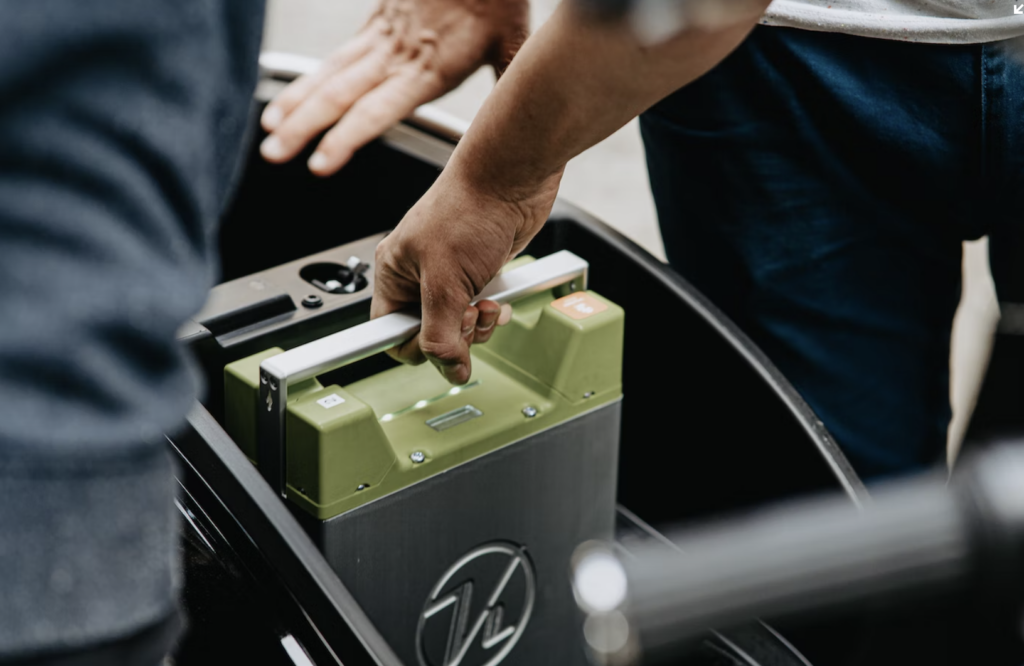 If the battery ban bill passes, it would be bad news for the repair industry. The CEO of iFixit, Kyle Wiens, did not mince words when he spoke with the Guardian. He said, "This bill is absolutely crazy and they shouldn't do it."
Wiens attends conferences related to the repair and recycling industry. He insists there is no data indicating repurposed lithium-ion batteries are more dangerous than the new versions. And he is not the only one.
A senior director for the U.S. Public Interest Research Group, Nathan Proctor, is a staunch right-to-repair advocate. He said, "I have not seen the evidence that these batteries are more dangerous, but if they were, I would pass safety regulations but not just jettison an important part of a more circular economy." Additionally, Proctor firmly believes that the right to repair plays a vital role in the transition to a more sustainable future.
Proctor suggests that if the battery ban bill passes, it would even complicate the electric vehicle industry. Many DIY and hobby enthusiasts enjoy working on malfunctioning or aging batteries. Under the proposed bill, they would no longer be able to do so.
However, the battery ban bill is only one of five new bills targeting lithium-ion batteries. Three others relate to reporting requirements and educational campaigns. And the fifth requires mobility devices, such as e-bikes, to have their batteries certified.