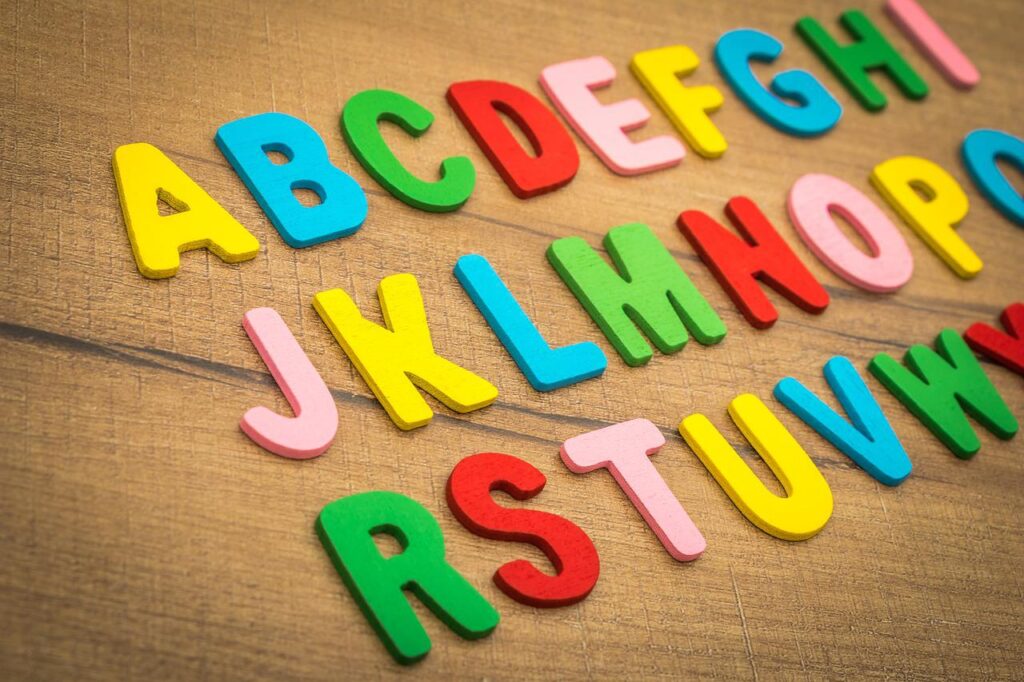 Whether you're a parent or you remember growing up with your favorite TV show, you understand the value of strong children's programming. From Big Bird to Blue to today's Ms. Rachel, television plays a valuable role in early education. Although these days, parents have to worry about online privacy, YouTube is a shining star when it comes to keeping kiddos' attention.
According to well, everyone, especially the under-4 set, Ms. Rachel is the bee's knees, the ultimate in cool, and the best thing since Uncrustables burst onto the pre-K scene. According to Today, Ms. Rachel is winning over both kids and parents alike with her infectious songs and shining personality. 
Ms. Rachel, also known as Rachel Griffin Accurso, is a New York City-based preschool teacher turned TikTok/YouTube star. It wasn't the low pay that made her switch her place of employment, it was actually her son.
Accurso gave birth to her son and it would be almost three years until Thomas uttered the word, "mama." Babies typically begin speaking between one year and 18 months. Thomas had a profound speech delay. It was then that Accurso also gave birth to Ms. Rachel!
Accurso has a master's in music education from New York University and is also married to Aron, who happens to be a Broadway composer. Accurso says she looked around for experts to help her with Thomas's speech delay but it was tough to find what she was looking for. She wanted videos that would model speech patterns in a fun way. So, she became Ms. Rachel.
The transformation wasn't overnight as she and her husband had to think about what they wanted to achieve with the show, what they wanted to teach, and more importantly, where it would be shot. Turns out the couple's one-bedroom apartment is just perfect to create Ms. Rachel's show.
Ms. Rachel ended up putting together lightning in a bottle. Since beginning her show, "Songs For Littles," she has had well over a billion views. Her show features songs, dances, and fun movements.
Because Accurso was trying to solve her sons' challenge of speech development, her show also features close-up shots of the speaker's face and lip placement.
Ms. Rachel has a goal of helping as many kiddos as she can, not just her son, with speech development, letters, numbers, colors, and animal sounds. It sounds like just your typical YouTube preschool-based show. But this show stands apart from the pack.
Ms. Rachel is concentrating on helping kids learn how to speak, even if they are having issues. Aside from the close-ups of her mouth showing how to make the exact lip and tongue placement to elicit the sound of words. 
The show is quickly becoming well-known in homes throughout the country. Parents love it for its helpful and lovable tone and kids love it for Ms. Rachel's catchy songs and engaging brand. 
The show features a cartoon world behind Ms. Rachel and she chats with the camera and does an obvious point to her mouth showing that the children should watch how she speaks. Although my online apps also help with teaching kids how to speak, online apps don't come without its risks. 
There will always be a downside to any children's programming whether it's online, on an app, or on TV. Whether they are getting advertised to, the app doesn't have all its privacy protections up to date, or the show is just too stimulating, there will always be watchdogs and critics. 
But, Ms. Rachel's show seems to have a huge following and, at the end of day, Accurso just has a goal of helping as many children as possible. She knows how frustrating and scary it can be to have a child with a speech delay and not know how to help.
---