Learn all the reasons behind why mortgage rates have suddenly skyrocketed to unfathomably high heights.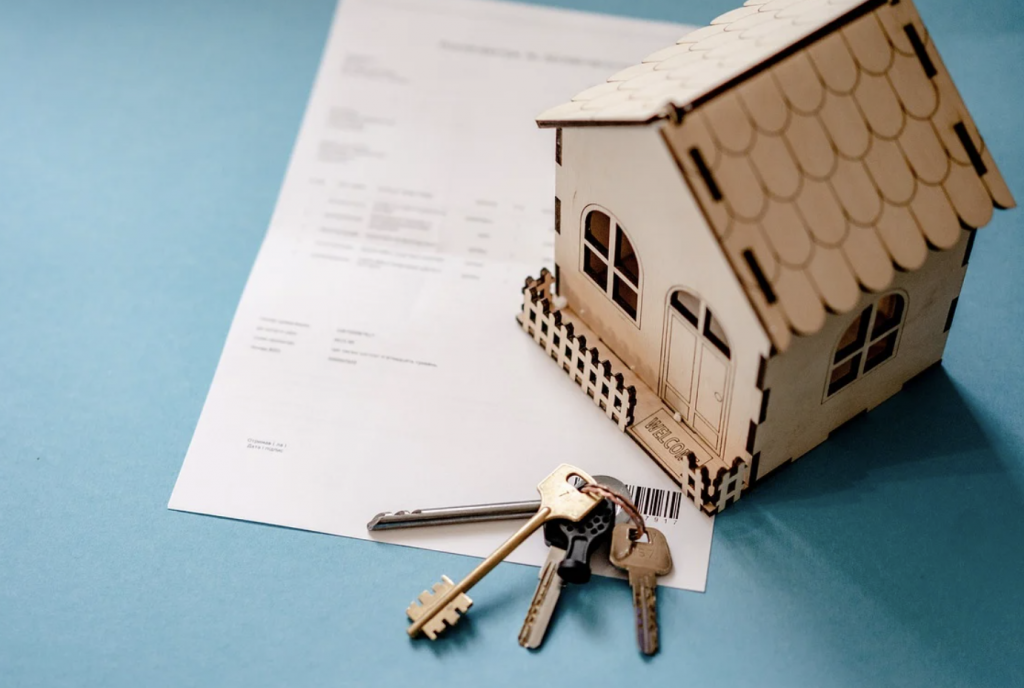 It's no secret that housing in America has gotten more expensive over the past year. Building and buying homes have been more difficult than ever with supply chain shortages and severe understaffing. Another factor people are considering while purchasing a home in this economy is the unfathomably high mortgage rates. The unbelievable rates are a stark difference from the previously low mortgage numbers at the pandemic's start.
This past week, mortgage rates have dipped by a small margin. This might mean the beginning of better rates, but the odds of that happening aren't looking too promising. The current rate is 3% higher than in 2021, while the 30-year fixed-rate mortgage hit an average of 5.25%. Many factors have played into the exponential increase of mortgage rates, including housing demand and general housing costs.
Last year, rates were considerably lower than they are today. A buyer in 2021 who purchased a home and financed it with a 30-year, fixed-rate mortgage for $300,000 experienced an interest rate of 3%. This meant that the monthly mortgage was around $1,267. But if the same home were purchased today, the monthly mortgage would be $1,660 with the 5.25% fixed mortgage rate. That's a whopping $393 every month to pay off your mortgage, which is a considerably more than in 2021. With the average family in America under immense pressure, every extra dollar in bills is continuously burdensome. Because of this accelerated mortgage rate, the home purchasing numbers have started to drop recently.
Purchasing homes used to be one of the pillars of financial stability in this country. Today, many cannot afford homes with the average mortgage rate. Studies have shown that people are more likely to rent due to the unforgiving nature of mortgage rates and housing debt. With mortgage rates remaining considerably high, it'll take government intervention to provide a more sustainable marketplace for the average buyer.
With the Federal Reserve instilling various interest rate hikes, the mortgage rates probably won't drop substantially soon. Though the hikes are to stabilize the rising inflation levels, the accelerating interest rates have hurt many Americans trying to deal with these high costs. Federal Reserve Chairman Jerome Powell stated that the Federal Reserve would continue to fight inflation by repeated interest rate bumps until the goal has been completed. This could be highly damaging for buyers attempting to purchase homes in 2022 and for people who work tangentially with homes and real estate.
Though mortgage rates are linked with 10-year US Treasury bonds, they're primarily impacted by the Federal Reserve's operation against skyrocketing inflation. Yields on 10-year US Treasury bonds fluctuated in the marketplace this week, which didn't move the APR numbers very much.
Due to the unforgiving rates, the housing market has cleared up, with more available homes and fewer bidding wars. Since the average buyer cannot afford homes at the moment, demand has slowly started to taper off. Though this might excite many who had a challenging time locating available housing last year, the average for US homes has peaked nationally. Even with more options for home buyers, people are being pushed out of the market by exceptionally higher prices and mortgages.
---