Medicare is working to obtain refunds from drug makers for price increases that outpace the inflation rate.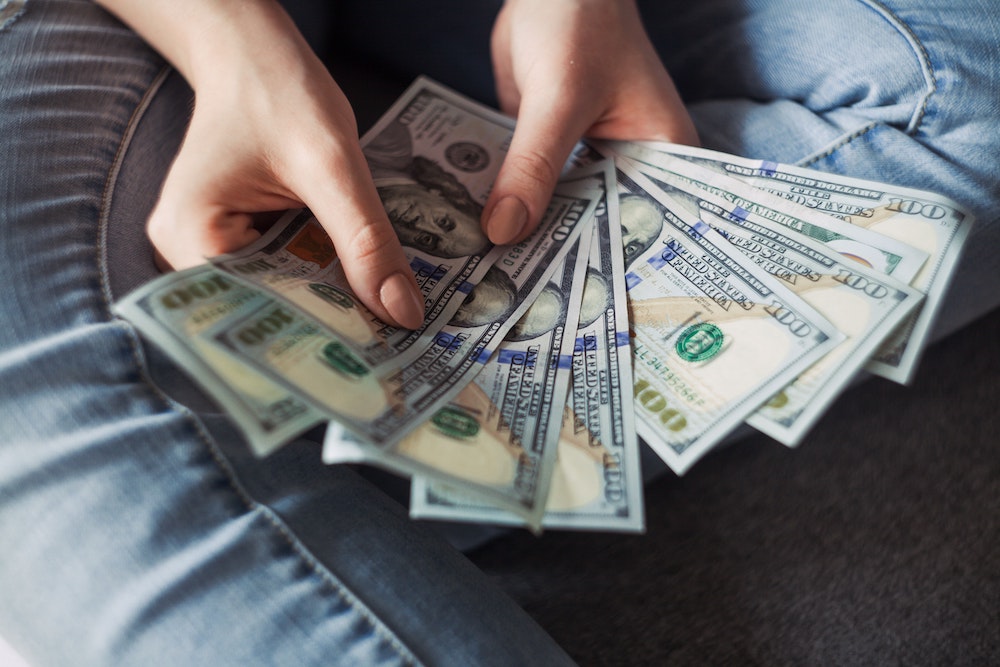 Medicare's plan to slow prescription drug spending is moving forward. Last week, federal health officials released guidance outlining major price changes contained in the Inflation Reduction Act. Those reforms are projected to save the agency approximately $170 billion over the next decade. These efforts were mentioned by President Biden during his State of the Union address.
"We're taking on powerful interests to bring your health care costs down so you can sleep better at night," President Biden said via NPR. Medicare's spending on drugs almost tripled from $85 billion in 2009 to $240 billion in 2020. The agency, which covers 64 million senior and disabled citizens, spends an average of $2,700 on retail drugs per beneficiary each year.
Medicare will use its new authority to obtain refunds from drug makers for price increases that outpace the inflation rate. Speaking to NPR, Director of the Center for Medicare, Doctor Meena Seshamani said the guidance is an important step towards lowering out-of-pocket medical costs and strengthening the program's sustainability.
However, the agency is prepared for the policy to face backlash from the pharmaceutical industry. That looming battle will ultimately determine how much money Medicare can save. "Congress has pushed them very hard," Richard Frank, a Senior Fellow at the Brookings Institution who served under President Obama, said. "They're building the ship and trying to sail it at the same time."
As a result, the agency is working to add another 75 people to oversee the Inflation Reduction Act. Meanwhile, drug companies have their own teams on the job. Alice Valder Curran, who advises drug companies on pricing strategy at law firm Hogan Lovells, said pharmaceutical companies are going to scour the guidance for any loopholes.
Since the Inflation Reduction Act passed, drug companies have been analyzing its potential impact on sales. And with the release of the draft rules, questions about how the law will be implemented can be answered. Inflation rebates are expected to deliver $70 billion in savings for Medicare on over 1,000 drugs during the next decade.
Interestingly, the inflation rebate has attracted less attention than Medicare's plan to cut drug spending by negotiating directly with manufacturers. The move is unprecedented, targeting the country's 10 big-ticket drugs in 2026. By the end of this decade, that figure is expected to grow to 60, saving Medicare approximately $100 billion by 2031.
The pharmaceutical industry is still surprised lawmakers approved the proposed Medicare policy. "We have to respond to guidance about something we never thought was going to happen," Jenny Bryant, Executive Vice President for Policy and Research at the industry trade group PhRMA, told NPR. However, it has the industry's full attention.
"Our energy is going into thinking about this completely novel thing we know extraordinarily little about how the agency is going to approach," she added. Experts believe that manufacturers will comb through those details looking not only for loopholes but also for ammunition against the upcoming Medicare proposal.
The public has until March 11th to comment on the released information. After that time, Medicare will revise and publish final guidance on the inflation rebate provision. "It's very important to us to hear from all interested parties and incorporate all perspectives, expertise, and experiences as we thoughtfully implement this law," Doctor Meena Seshamani said.
---