Be careful what you buy on Amazon. The company has found itself in hot water with the FDA for selling dangerous and illegal medical products.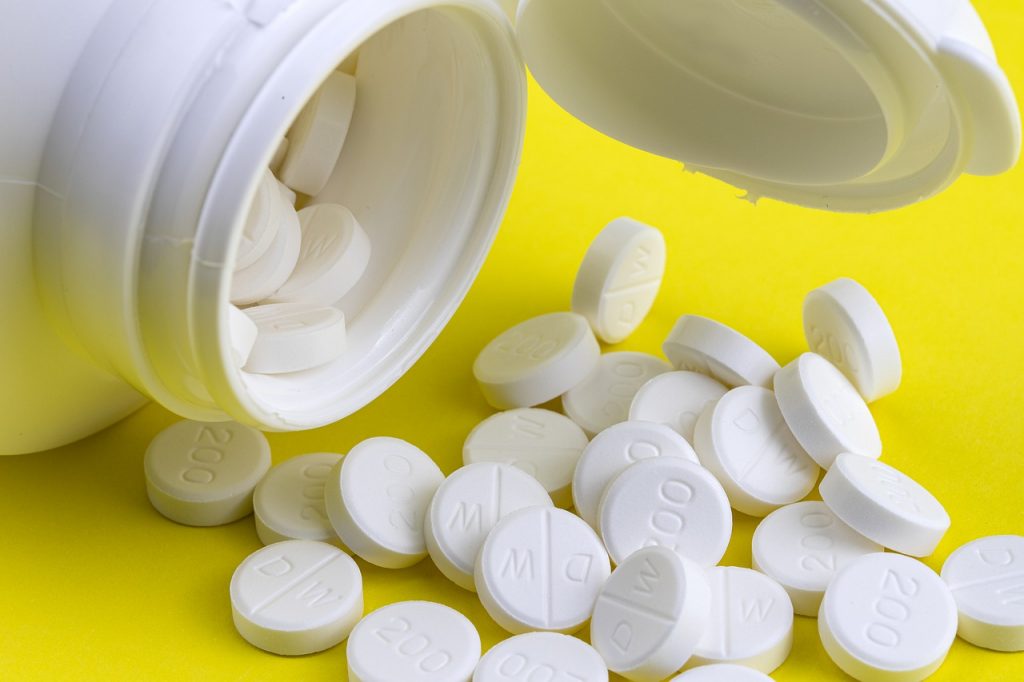 Amazon is no stranger to finding itself in hot water. The company seemingly contends with a new anti-trust lawsuit each and every day. Workplace safety at Amazon is another hot-button issue that frequently makes headlines. Now, the company is facing scrutiny from the Food and Drug Administration (FDA) for selling dangerous and illegal medical products on its platform. 
The Food and Drug Administration identified at least two medical products on Amazon meant for mole and skin tag removal that were not authorized for over-the-counter direct-to-consumer sale in the United States. The two products in question are Deisana Skin Tag Remover, Mole Remover, and Repair Gel Set and Skincell Mole Skin Tag Corrector Serum. The watchdog agency asserted that these products (and any others like them) pose serious dangers to consumers who use them. Namely, the organization cited that the use of these products could potentially lead to delayed cancer diagnosis. This is because if people successfully remove their moles with these types of products it may prevent them from going to the doctor. 
As a result of their findings, the FDA issued a warning letter to Amazon. The letter, which was published on August 4, 2022, details that Amazon has 15 days to respond to the FDA. In its response, the e-commerce giant must detail how they intend to go about discontinuing the sale of such illegal products on its platform. Thus, rectifying their violation. Amazon must also explain how they intend to prevent similar products from being sold on their platform in the future. 
This is not the first time that Amazon has been in trouble with the Food and Drug Administration. In a similar alert, directed at consumers and corporations, the FDA warned individuals to avoid certain products on Amazon. The letter also explicitly urged Amazon and other companies to stop selling certain male enhancement and weight loss products on their platforms. Although, it did not require that they do so. In the letter, the agency referred to at least 50 different male enhancement and weight loss products that it found to contain undisclosed ingredients. The FDA highlighted that these hidden ingredients could pose a serious detriment to an individual's health. 
The FDA specifically called out Amazon in regards to male enhancement and weight loss products. It cited that many of these products were labeled with phrases such as "Amazon's Choice" and "#1 Best Seller." These phrases are misleading and could cause a consumer to trust a product that they shouldn't. The FDA emphasized the belief that Amazon and other companies like them can (and should) be doing more to protect consumers who shop via their platforms. "We continue to urge stores, websites and online marketplaces, like Amazon and eBay, to take appropriate steps to protect the American public by not selling or facilitating the sale of illegal FDA-regulated products," wrote the FDA. 
Ultimately, the Food and Drug Administration's recent and past findings serve as good reminders for consumers. When it comes to any medical product, it's important to use great caution when purchasing online. Do your own research and talk with your doctor before taking or using any new supplement/medication. Companies like Amazon could be doing more, but it's also important for individuals to inform themselves so they can best safeguard their own health. The bottom line is, arm yourself with information and don't blindly trust every product you see on Amazon.