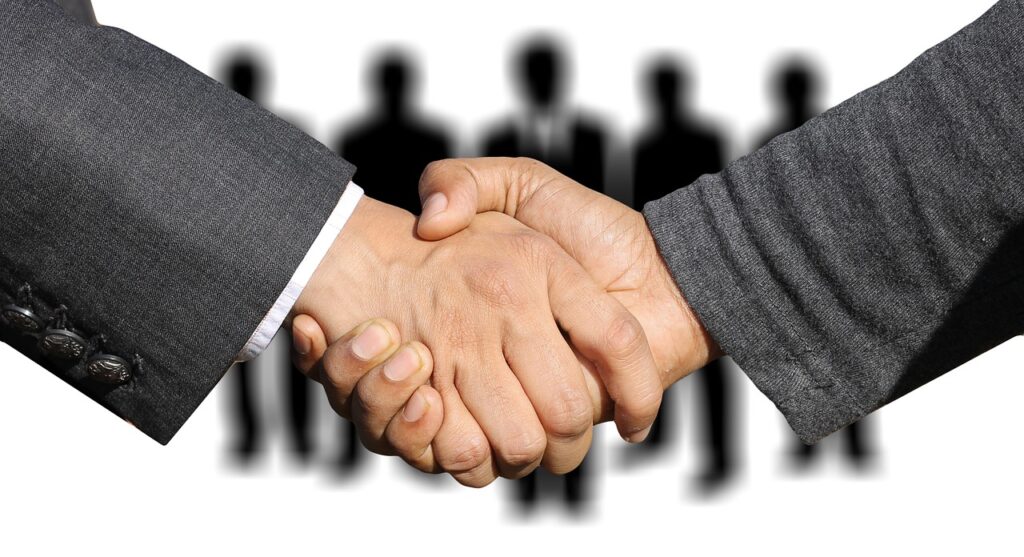 Amazon has taken a massive step toward cornering the market for household technology by signing an agreement to acquire iRobot. The tech giant reached a deal to acquire the Roomba robot vacuum creator for $61 a share in an all-cash transaction. The purchase is worth $1.7 billion and will maintain Colin Angle as iRobot's CEO. The firms didn't say when they expected the deal to close. But it will likely depend on the approval of the Massachusetts-based company's shareholders and regulators.
iRobot has a history of making people's lives easier with innovative cleaning products for the home. Over the years, the company has continued to innovate with every product generation, solving hard problems which essentially saves customers valuable time. "We know that saving time matters, and chores take precious time that can be better spent doing something that customers love," SVP of Amazon Devices, Dave Limp said in a statement. "I'm excited to work with the iRobot team to invent more ways that make people's lives easier and more enjoyable," he added.
The iRobot acquisition marks Amazon's fourth-largest deal in recent years. It follows 2017's $13.7 billion purchase of grocery chain Whole Foods, the $8.45 billion buyout of MGM film studios last year, and last month's $3.9 billion acquisition of boutique primary-care provider One Medical. While the retailer hasn't detailed its plans for the Roomba maker, the synergy with its other smart home products is evident. The e-commerce outfit launched its Astro Smart Home Robot last year, which Verge Deputy Editor Dan Seifert described as a cross between a Roomba and an Echo Show smart display.
Founded by roboticists at the Massachusetts Institute of Technology in 1990, iRobot is best known for creating the Roomba. Launched in 2002, the robotic vacuum can clean floors autonomously. Over the years, the company has also introduced robotic mops and pool cleaners. iRobot also has a subscription program that offers automatic equipment replenishment, among other services. The product became a pandemic favorite in 2020 and 2021 as people spent more time at home and bought up robot vacuums to keep their living space clean. So it's not surprising that Amazon is adding the firm to its tech gear repertoire.
Unfortunately, iRobot's business has suffered from supply chain constraints in recent quarters. The company said it now has an excess of inventory amid lower-than-expected orders from retailers. Amazon is buying the company at a time when the robot maker is facing broad headwinds, CNBC reports. The firm reported second-quarter results that showed a 30% annual decline in revenue, mostly due to unanticipated order reductions, as well as delays and cancellations from retailers in North America and Europe, the Middle East, and Africa.
Meanwhile, iRobot's revenue for the second quarter came in at $255.4 million. That's rather short of the $303 million expected by analysts surveyed by Refinitiv. Its losses also increased to 35 cents per share, adjusted. Analysts surveyed by Refinitiv had expected a loss of $1.55 per share. Following the news of its acquisition by Amazon, iRobot's shares surged by more than 19% in early trading. But Amazon's stock was down more than 1%.