All social security recipients will be receiving cost-of-living payment raises in the amount of 8.7% which amounts to an average annual increase of $1,827 beginning in 2023.
Social Security recipients are getting a major raise in their monthly benefits with an annual cost-of-living adjustment of 8.7%. Starting in 2023, the increase will boost payments by $146 to an estimated average of $1,827. The spike follows a 5.9% adjustment for 2022, which is aimed at helping approximately 70 million recipients deal with high inflation that's been plaguing the United States since last year. It is also the largest financial boost since 1981.
The annual adjustment is calculated by averaging inflation readings among urban wage earners and clerical workers from July, August, and September. Readings in those months came in at approximately 8.5%, 8.3%, and 8.2%. As a result, the social security raise will begin with benefits payable to more than 65 million Social Security beneficiaries in January 2023, NBC News reports. Increased payments to more than 7 million Supplemental Security Income beneficiaries will begin later this year on December 30th.
Due to an unusual set of circumstances, recipients of the social security raise can expect to realize the full cost of living increase. Previously, annual adjustments were devoured by increases in the cost of Medicare Part B, which pays for doctor and hospital outpatient services. But in 2023, senior citizens will see those premiums drop for the first time in more than a decade, according to CNN Business. It's only the fourth time these premiums are set to decline since Medicare was created in 1965.
"This is a once-in-a-retirement event," Mary Johnson, Social Security and Medicare Policy Analyst at The Senior Citizens League, told the publication. "We have a historically high COLA, and at the same time, Part B premiums are going down next year." The standard monthly premiums will be $164.90 in 2023, a decrease of $5.20 from 2022. But she also noted that social security raises have not kept pace with rising prices this year.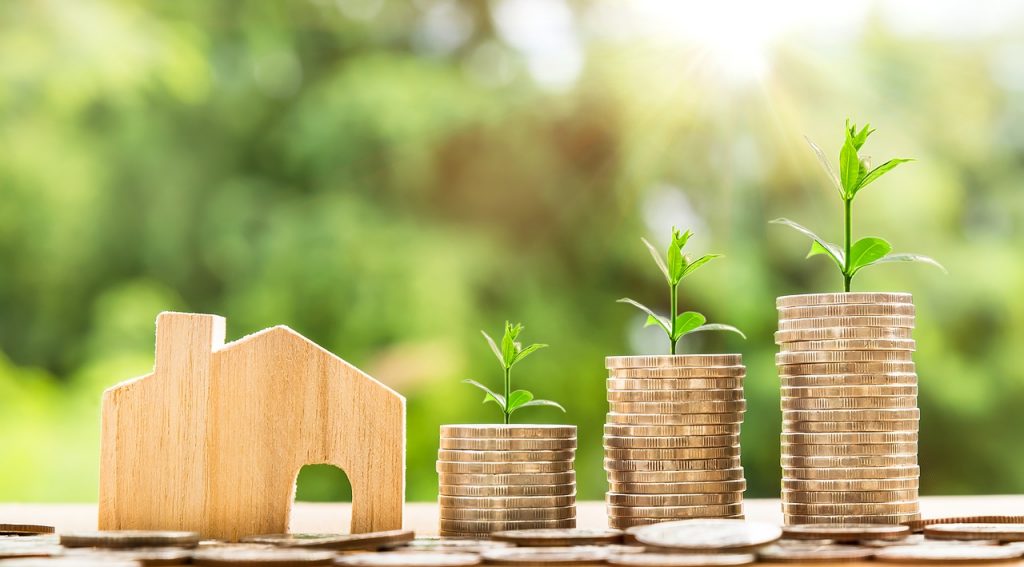 For most beneficiaries, the coming social security raise will still fall short of what people need to catch up with price increases on food and other consumer goods. Already, 37% of participants surveyed by the Senior Citizens League said they received low-income assistance in 2021. According to NBC News, that is more than double the 16% who were receiving needs-based assistance before the pandemic. That's because social security was never designed to be the sole source of income for people.
Although the social security raise is a welcome move, the large annual adjustment could end up hurting some seniors. The increase in income could push them above the thresholds for certain government benefits, like Medicare Extra Help, Medicaid, food stamps, and rental assistance. As a result, these folks will become eligible for less or no aid. They could even be asked to pay more for their Medicare Part B premiums, which are adjusted for income.
They could also have to start paying taxes or owe higher levies on their existing benefits. Moreover, the social security raise could leave the agency's finances on even shakier ground. The combined trust funds that pay benefits to retirees, survivors, and the disabled will be depleted by 2035. It will only be able to distribute three-quarters of payments unless Congress addresses the long-term funding shortfall, as evidenced by the Social Security trustees' recent report.
---