The governor of Utah banned gender-affirming healthcare for transgender youth.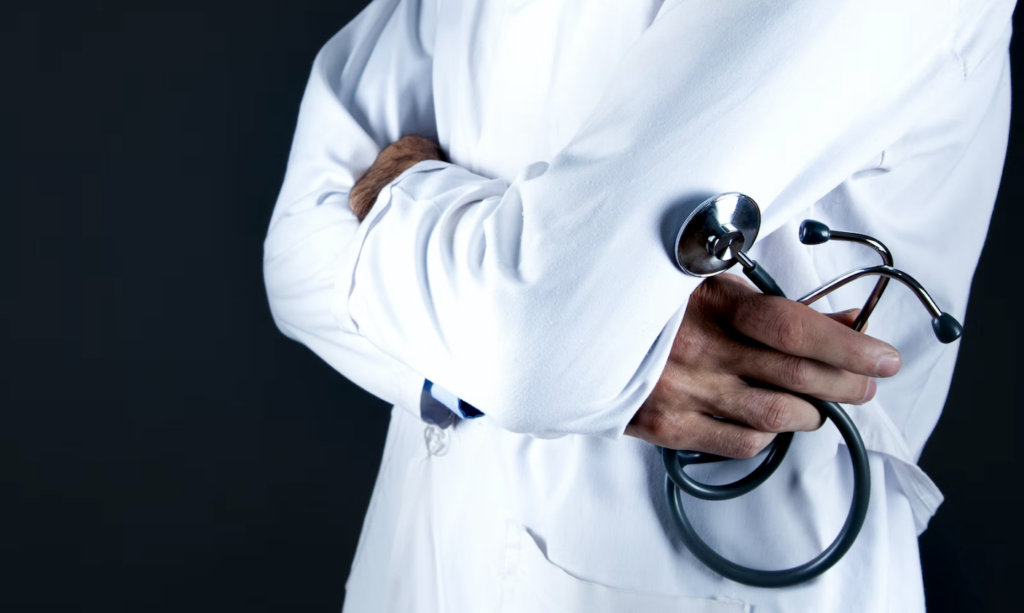 Gender-affirming healthcare has been banned in Utah. The Governor of the state of Utah signed a bill this past weekend that prevents youth from getting healthcare such as transgender surgery, hormone medication, and treatment for patients undiagnosed with gender dysphoria. The ban was signed just one day after it came before the elected official.
Governor Cox of Utah has not previously spoken about where he stands regarding gender-affirming surgery. His swift signing of the bill has made his stance clearly known surrounding the matter. As many as 18 other states are considering the same ban covering the healthcare of transgender youth.
Since signing the bill regarding gender-affirming healthcare, the Utah governor has publicly spoken out about the issue at hand. He stated that he believes it is of the utmost importance to establish more research surrounding the consequences of these permanent treatments at such young ages. He also said that he knows and respects that some people will not agree with his decision.
Utah's Governor did his best to let transgender families in Utah know that he was doing this with the best of intentions and concern. The Governor seems to have great regard for how treatments will affect youth in the bigger picture and just wants more facts and understanding. Still, he is already facing backlash and criticism surrounding his decision to ban gender-affirming healthcare for youth.
Gender-affirming healthcare includes an umbrella of many different services. Some of the healthcare services included are as simple as mental health diagnoses and treatments to something as serious as gender reassignment surgery. Other medical treatments include but are not limited to hormone treatment, counseling, surgery to reduce the appearance of an Adam's Apple, and more.
It's really a tricky and complicated subject matter for most people. Some organizations or individuals might argue that preventing youth from receiving gender-affirming healthcare is a form of child abuse. Others might say the exact opposite, that providing youth with healthcare and treatments for gender-affirming is child abuse.
ACLU of Utah, an organization that fights for the preservation of individual rights and liberties, was one of the first to speak out against the decision of the Governor and urged for the veto of the bill. The organization claims the ban will have catastrophic consequences on people's lives and overall health. The organization suggests that medical treatment surrounding gender-affirming healthcare should not be mandated based on evidence-based research and studies.
In addition to this healthcare service being banned in Utah, other states like Iowa, Texas, Oklahoma, Tennessee, and many others are also considering the same type of ban. While many states are considering bans surrounding gender-affirming healthcare, Utah is the first state to make it official with the bill's signing.
Around 20 bills have been pre-filed with the subject of gender-affirming healthcare. Some of the bills are considered to be extreme as they would heavily restrict health care and impose significant consequences. In some cases, doctors may be punished for providing treatment and healthcare to those who desire healthcare.
---