Lyft, like many other companies, is having a hard time. The ride-share giant announced that it will shut down a portion of its business.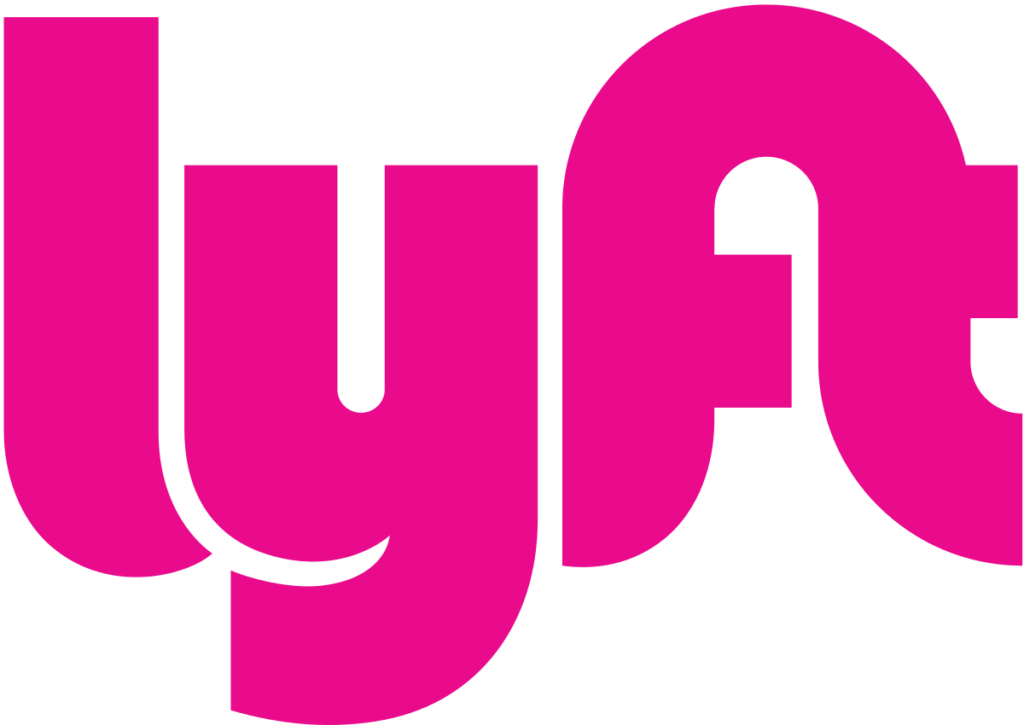 In what now seems like a running gag, yet another company is experiencing significant woes during this intense inflationary period that the United States is entrenched in. Ride-share giant Lyft is shutting down a portion of its business. Lyft has announced that will no longer offer car or bike rental services. 
The company initially launched Lyft rental services back in December of 2019. Interestingly enough, Lyft's attempted foray into the rental market came after Uber failed to penetrate the very same market just the year prior. Through their rental service, Lyft offered cars and bikes to patrons. According to The Verge, highlights that characterized Lyft Rentals included perks such as unlimited mileage, and individuals as young as 22 years were also eligible to rent vehicles. The standard age minimum enforced by rental company mainstays such as Hertz is 25. Unfortunately, those draws did not prove to be enough to lure customers in to utilize the service. 
Another caveat that almost certainly hindered Lyft Rentals' success was the time period that it launched. December of 2019 is just when the United States started to have some awareness of COVID-19's harrowing presence. Given that just after Lyft launched its rental services, the nation entered into a period of full-on lockdowns, the service had nothing short of a stifling start. Getting off to that kind of limited start is choking to any new initiative. "Our road to scaling first party rentals is long and challenging with significant uncertainty," read a memo sent out by Cal Lankton, Lyft's vice president of fleet and global operations. 
Along with the announcement that Lyft would be discontinuing its rental services, the ride-share titan also announced that it has laid off approximately 60 of its employees. A spokesperson for Lyft told the Wall Street Journal that ultimately the decision to terminate Lyft Rentals was to "…ensure we continue to have national coverage and offer riders a more seamless booking experience."
The company's decision to lay off a small portion of its workforce as well as put an end to Lyft Rentals was likely both a proactive and a reactive one. Compared to last year, similar to many other companies, Lyft's stock value has taken a big hit. It is a staggering 70% lower than it was just a year prior. That kind of dip certainly warrants taking a look at where the company is floundering most. The maneuvers are part of Lyft's larger reorganization plans. In the coming months, the ride-share titan said that it intends to consolidate its operations from 13 regions down to only nine. 
Lyft joins a slew of other companies responding to economic hardships. From streaming titan Netflix to convenience icon 7-Eleven there have been layoffs and hiring freezes galore. Even the tech megalith Google has admitted that it has stalled hiring so that it can reassess its performance. Ultimately, the economic shakeup has resulted due to a slew of compounding factors related to inflation, supply chain disruptions, and other lingering pandemic-induced side effects.