Following the release of documents with countless sexual assault incidents, hundreds of people are taking legal action against Uber.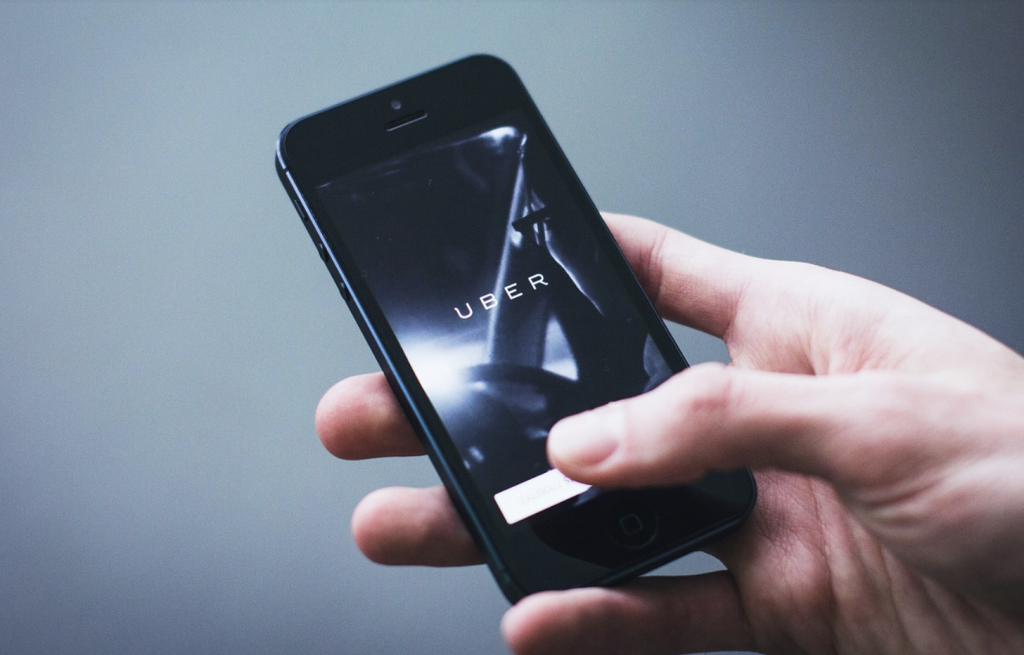 Uber is being sued by more than 500 American women who say they were victims of horrific violence from the company's drivers. Stories of their traumatic ordeals range from rape and sexual assault to stalking and kidnapping. The lawsuit comes days after the release of the Uber Files, a massive cache of documents that revealed ethically questionable and illegal tactics, the ride-share giant used to fuel its global expansion. The complaint, filed in San Francisco County Superior Court, has sought damages and a jury trial.
In addition to the 550 women currently involved in the civil suit against Uber, another 150 cases are being investigated by the law firm. "While the company has acknowledged this crisis of sexual assault in recent years, its actual response has been slow and inadequate, with horrific consequences," founding partner of Slater Slater Schulman Adam Slater said via CNET. According to the latest U.S safety report, there were 998 sexual assault incidents, including 141 rape reports, in 2020 alone. And in 2015, the ride-share firm was sued for sexual assault and faced more additional allegations and reports of rape in 2018.
The lawsuit also claims the company had been intentionally concealing the fact that drivers had been sexually assaulting women regularly since around 2014. Instead, it represents itself as a safe mode of transportation. "Uber's whole business model is predicated on giving people a safe ride home," Slater continued on behalf of his clients. "But rider safety was never their concern. Growth was – at the expense of their passengers' safety," he added.
Additionally, the complaint accuses Uber of actively giving sexual predators a platform to find and assault women without conducting proper background checks on the drivers or providing adequate safety measures for riders. Slater noted that the company could be doing more to protect riders like adding cameras to deter assaults, performing in-depth background checks on drivers, and creating a warning system when drivers don't stay on a path to a destination. To save its reputation in 2019, the company added several safety features including the ability to directly text 911 responders. But this system clearly isn't working.
Interestingly, assault was one of the more frightening pieces of information revealed in the Uber Files. It detailed the company's strategy for dealing with an attack in at least one case abroad when a driver raped a 25-year-old passenger in Delhi in 2014. At the time, the company decided to shift blame to flawed Indian background checks, TechCrunch.
Instead, it was Uber's fixation on getting new drivers on board as quickly as possible to fuel growth, which led to shoddy background checks. Locally, former CEO Travis Kalanick intentionally opted to hire drivers without fingerprinting or running their information through FBI databases. And current CEO Dara Khosrowshahi continued this policy after taking over in August 2017.
The lawyers on the case say Uber has a longstanding policy of not reporting criminal activity to law enforcement. To sidestep any wrong-doing, the company says its drivers are contractors, not employees, therefore it isn't responsible for their behavior. When asked to comment on the suit, the ride-share firm said it cannot comment on ongoing litigation.