New information has come to light that alleges Uber knowingly and willingly deceived the public in an exceedingly disturbing way.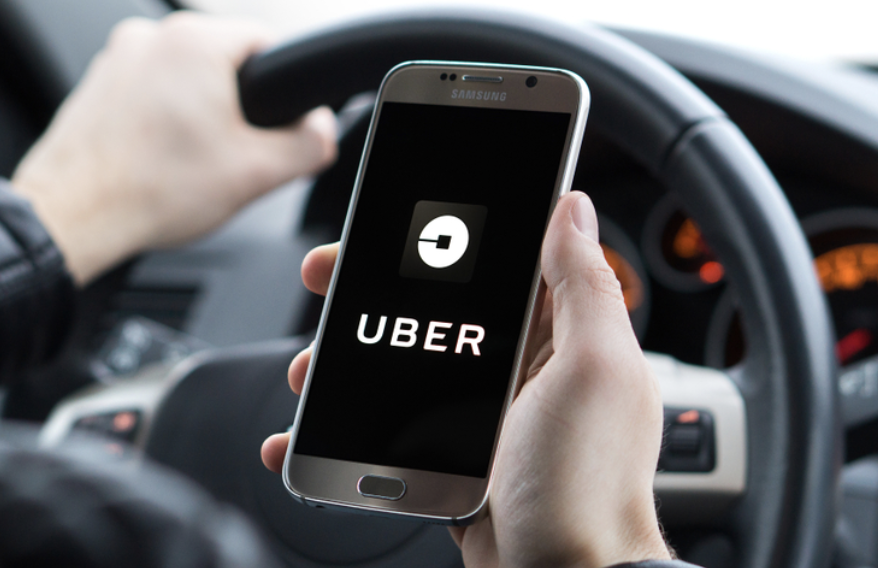 A massive leaked cache of confidential files from Uber reveals ethically questionable and potentially illegal tactics the company used to fuel its global expansion which began almost a decade ago. Dubbed the Uber Files, the global investigation is based on a trove of 124,000 classified documents from the ride-sharing company that was leaked to several news organizations. The data reveals how the San Francisco-based outfit flouted the law, duped police, exploited violence against drivers, and secretly lobbied governments across the world.
The Uber leak consists of emails, iMessages, and WhatsApp exchanges between the Silicon Valley giant's most senior executives, as well as memos, presentations, notebooks, briefing papers, and invoices. The files cover 40 countries and span from 2013 to 2017. This is the period in which the company went from a humble startup to a global titan – forcing its way into cities with little regard for taxi regulations. To facilitate the investigation, The Guardian shared the data with 180 journalists at more than 40 media organizations via the International Consortium of Investigative Journalists (ICIJ).
Speaking about the Uber Files, spokesperson Jill Hazelbaker acknowledged the company's past mistakes. But she shifted the blame to former Chief Executive Travis Kalanick who was forced to resign in 2017 following revelations of his brutal management practices and multiple episodes of sexual and psychological harassment at the company. She added that Dara Khosrowshahi was then tasked with transforming every aspect of how the firm operates.
"When we say Uber is a different company today, we mean it literally," Hazelbaker said in a statement. She assured the public that the ride-sharing giant has moved on from an era of confrontation to one of collaboration. The company is now willing to come to hold discussions and find common ground with former opponents, including labor unions and taxi companies. Uber's aggressive tactics as it took on the taxi industry have been reported on for years. But the consortium's files reveal details that were never disclosed before.
According to NPR, the extraordinary lengths that Uber undertook to establish itself in nearly 30 countries included company lobbyists pressing government officials to rewrite labor and taxi laws and relax background checks on drivers. The investigation also found that the firm used "stealth technology" to fend off investigations. Reference is made to a "kill switch" that cut access to Uber servers and blocked authorities from grabbing evidence during raids in at least six countries.
Special mention is made to a police raid in Amsterdam when former Uber CEO Travis Kalanick personally issued an order. "Please hit the kill switch ASAP. Access must be shut down in AMS (Amsterdam)," the report says. The investigation also states that Kalanick saw the threat of violence against Uber drivers in France as a way to gain public support. "Violence guarantees success," he texted colleagues.
In a response to the Uber investigation, Kalanick's spokesman Devon Spurgeon said the former CEO never suggested that the company should take advantage of violence at the expense of their driver's safety.