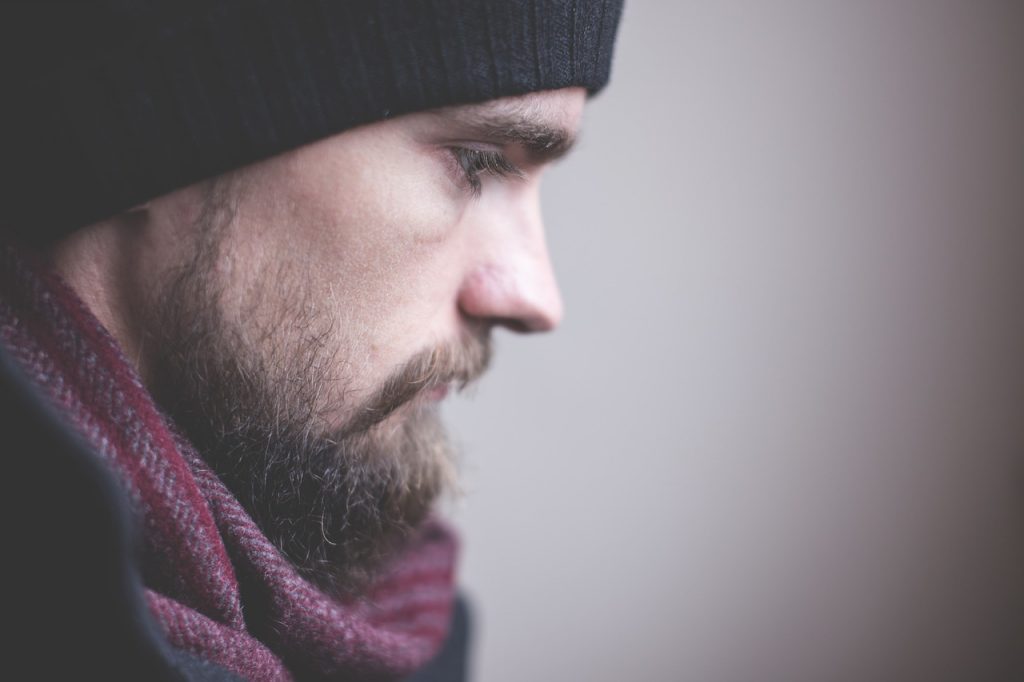 A perfectly normal Tuesday morning in Brooklyn's Sunset Park turned into a nightmare when an individual wearing a gas mask and construction vest opened fire inside a rush-hour subway car. The shooter severely injured 29 individuals. Unfortunately, in the wake of the incident, some folks in the area discovered that fare prices quoted by rideshare companies Uber and Lyft had skyrocketed due to increased demand.
Shaken commuters were extremely critical of the sudden price and took to social media to voice their unhappiness. "Fare surge after a mass shooting in Brooklyn when subways are shut down. Shame on you Uber," one person wrote. Another shared a screenshot of the $70 fare, pleading with Uber and Lyft to turn off surges in Sunset Park. "People are scared, let them get out safely," the tweet said via Engadget.
Following the backlash, the mobility service provider announced that it had disabled surge pricing and capped prices across the city. The company added that users who were charged surge pricing in the aftermath of the attack would receive a refund. Uber spokeswoman Freddi Goldstein also released a heartfelt statement which said the company's hearts go out to the victims of this morning's terrible shooting in Sunset Park. "If anyone on our platform experienced unintended charges during this emergency, we will work to get them refunded," she said.
Check out Uber's statement shared by HuffPost journalist Philip Lewis below:
According to the platform's website, surge prices occur when the demand for rides increases. Because there are times when so many people are requesting rides that there aren't enough vehicles on the road to help them all. The information portal also states that price hikes can occur in instances of bad weather, at rush hour, and during special events. This system is called surge pricing, and it lets the Uber app continue to be a reliable choice for customers.
However, in cases where a serious emergency has taken place, Uber says they promise to cap the cost of rides in the area and refund any unintended surge charges that folks might have experienced. Ride-sharing competitor Lyft faced its own criticism after users reported similar surge pricing in the Brooklyn area following the shooting. "Fare surge after a mass shooting in Brooklyn when subways were shut down. Shame on you Lyft," one person shocked customer wrote on Twitter.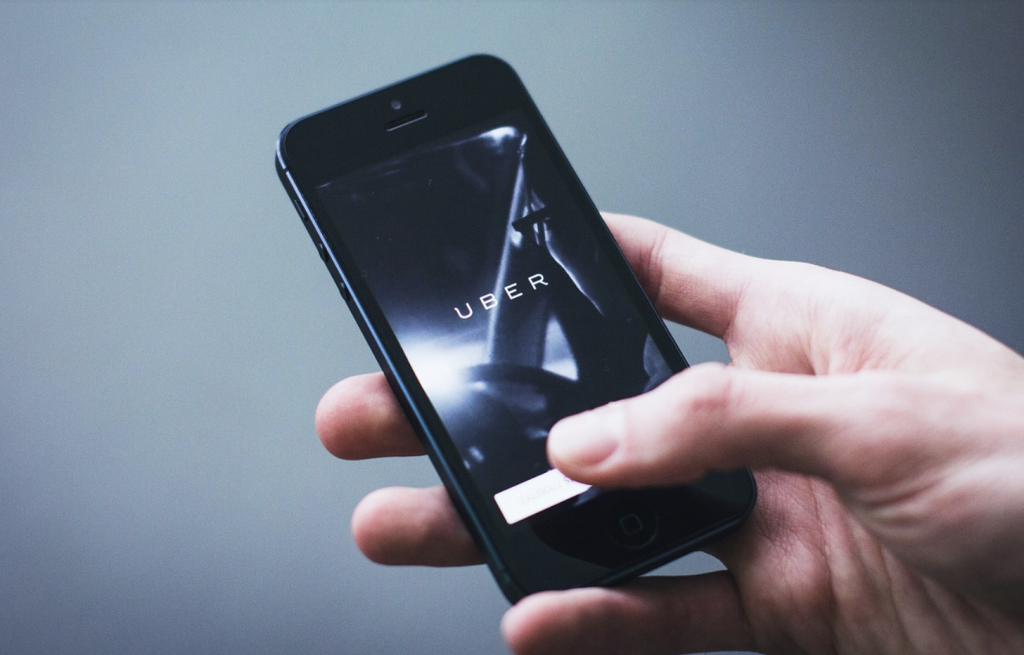 Speaking to The Independent, a Lyft spokesperson addressed the price hike saying the company is actively monitoring the situation in Sunset Park and have suspended Prime Time pricing for customers in the area. Much like Uber, the rideshare platform also said it is working to adjust fares for certain riders who paid Prime Time prices when the situation first occurred.
Meanwhile, a search is currently underway for the gunman, who police officers said opened a gas canister inside the subway car before shooting people inside and on the subway platform as the train pulled into the station. Law enforcement is currently searching for the suspect. Despite the fallout, Uber and Lyft remain popular choices of transport.