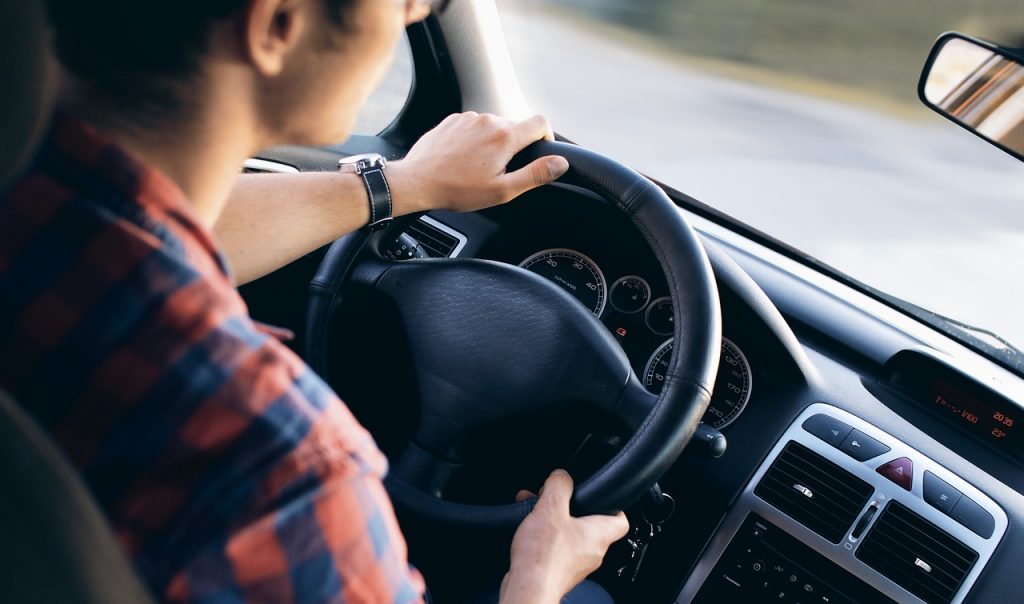 Uber and Lyft drivers, in many parts of the country, have never been protected by the same rights or received the same benefits that taxi drivers employed by other companies have. While being a good way to make extra money, Uber and Lyft drivers could never guarantee the wage they would make. Also on days those drivers didn't work they simply wouldn't make money. A sick day equaled a day's pay gone. However, for Uber and Lyft drivers based out of Washington DC, that's about to change. In what amounts to a monumental accomplishment, Engadget reported that Uber and Lyft workers in Washington DC will now be eligible for many worker benefits not available to them prior. 
The new ride-hail workers law, officially called labeled the HB 2076 Expand Fairness Act, ensures that Uber and Lyft drivers will be guaranteed a minimum wage for every drive they complete. It also makes those same workers eligible for sick leave, family leave, and worker's compensation. That's a really big win for Uber and Lyft drivers. Especially considering that assaults against those workers by the passengers they are transporting have, concerningly, been becoming more and more common. Access to worker's compensation gives these drivers recourse to take should an unfortunate incident such as that occur. 
Specific details within the law supporting Uber and Lyft drivers were laid out by Reuters. The ride-hail law guarantees that those workers be entitled to at least $1.17 per mile or $0.34 per minute for trips where the final cost totals $3 or above. This wage guarantee is a big deal, especially for lower-cost rides because prior to this what Uber and Lyft took could have negated any profits that that driver would have made from a lower-cost ride.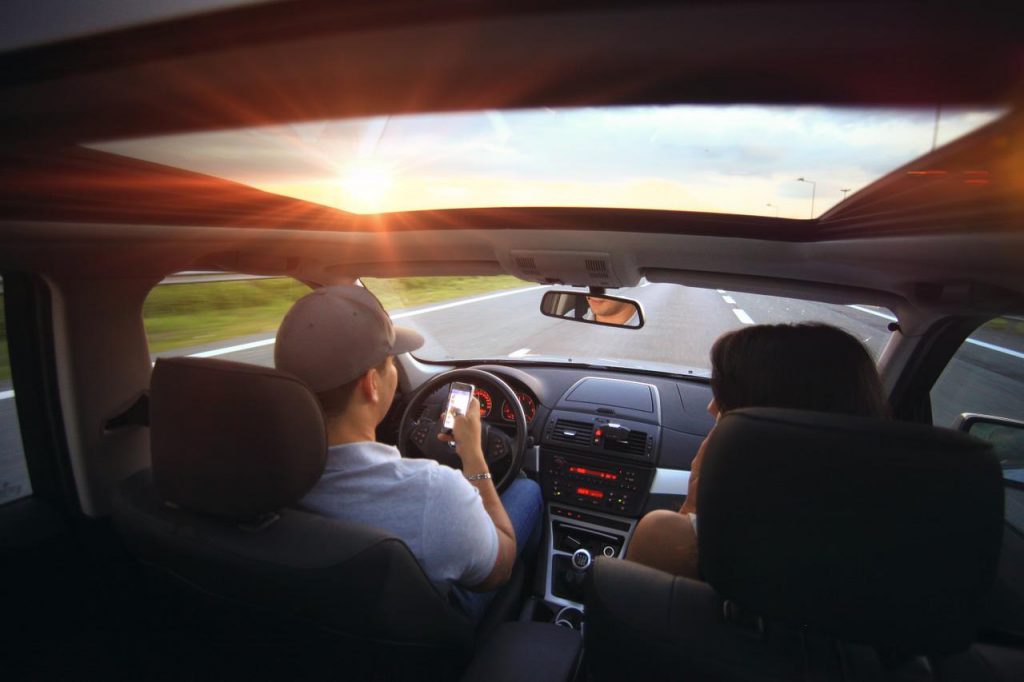 Surprisingly, in what is being touted as an "unprecedented victory," both legislature and executives from Uber and Lyft supported the passing of the bill that served to directly benefit Uber and Lyft drivers. Uber issued a statement that highlighted the increased job security that the Expand Fairness Act endows to its drivers. In a similar sentiment, Lyft acted warmly and pointed to the result as a product of cooperation and collaboration from all parties involved.
Uber and Lyft drivers themselves are also not being shy about how happy they are that the Expand Fairness Act has been officially made a law. Bob Gulbranson, an 84-year-old Uber driver in the DC area, commented "It's a good day for fairness." Peter Kuel, a driver for both companies since 2014, said "The signing of the Expand Fairness Act demonstrates the tremendous impact we can create when we combine our voices and demand better." Echoing driver sentiments, State Representative Liz Berry expressed "I'm proud to have introduced and passed through the legislature first-in-the-nation legislation advancing the rights of Uber and Lyft drivers in Washington," said Berry.
Despite the giant leap forward for Uber and Lyft drivers in Washington DC, some remain skeptical about just how fair the Expand Fairness Act really is. For instance, compared to cities like Seattle and New York the minimum pay guarantee is measurably lower. Also, concerns remain over Uber and Lyft's willingness to continue to bolster employee benefits that improve upon their initial agreements which now offer their drivers sick leave, family leave, and worker's compensation. All in all, however, the Expand Fairness Act at the very least is a step in the right direction for Uber and Lyft drivers in DC who previously had no benefits or job security to fall back on.