Uber and Apple Watch have been a match made in heaven for a long time. Hailing a cab couldn't be more effortless with one tap on your wrist. However, recently, Uber decided to discontinue its app for Apple Watch, leaving Apple users confused.
If you have an Apple Watch and try to use the Uber feature, a message will pop up stating its discontinuation with the Apple brand. The app hasn't been pulled from the Apple Store yet, which could be troublesome for watch-wearers in the future.
This isn't the first time Uber suddenly discontinued applications. In 2019, Google's Wear OS was compatible with hailing a cab through its app. The app stopped working with the Wear OS altogether out of the blue. Many concluded that the app must've been pulled for lack of downloads.
Lackluster sales may also be the reason for the removal of Uber from the Apple Watch. Minimal usage could also be the culprit for the rideshare company's departure. Uber hasn't made an official statement on why the discontinuation occurred. The only information the public has is the error message on the Apple Watch that says, "please switch to the Uber mobile app."
Apple Watch's Uber app was a relatively simplistic version of the mobile app. It allowed you to request rides instantaneously and see your ETA. But, more complex features like fair splitting are exclusively found on the mobile app.
The ability of a watch hailing cabs isn't generally more convenient. If you have an Apple Watch, you most likely have a smartphone, which already has better versions of Uber applications. Lyft, Uber's competitor, split with Apple Watch similarly in 2018, citing lack of downloads as the reason for its departure.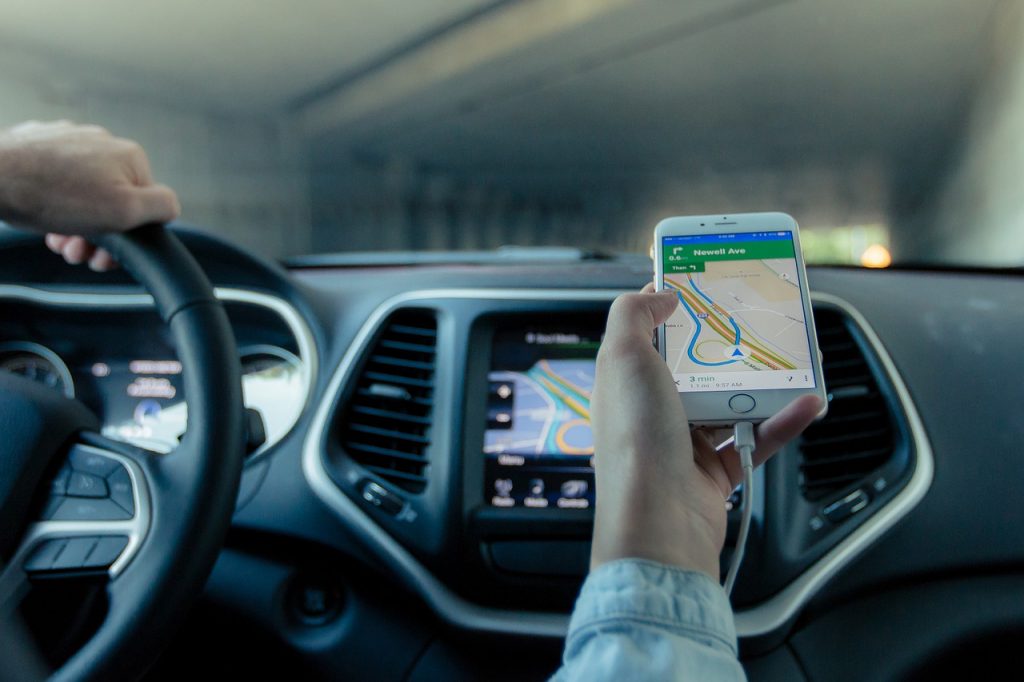 Uber joins a long list of companies abandoning the watch partnership. Brands like Instagram, Twitter, Target, Hulu, and Slack dropped the Apple Watch by discontinuing their apps. With the Apple Watch hitting all-time low prices and less customer demand, this wristband of modern technology fails to keep up with the times.
Uber has already been changing its business model and guidelines over the past year to better the company, and eliminating its Watch OS could be a part of its planned company overhaul. Safety precautions are of immense importance to rideshare drivers, which have prompted the rideshare giant to push out new implementations. In Chicago, carjacking statistics doubled in 2021, meaning companies like Lyft and Uber need to protect their employees better.
Uber and Lyft both made statements about what they will change to make their drivers less vulnerable. Uber stated that customers and drivers would be rewarded carjacking information was relayed to police. Lyft implemented photo verification, where riders have to take a photo of themselves before entering a car. Uber has yet to comment about adding self-verification for customers.
With Uber's policies changing all the time, it's no surprise the company is making business changes as well. Though the brand was one of the first available applications for the Apple Watch in 2015, this partnership wasn't boosting Uber's profit. With alleged dwindling sales and downloads, focusing on its mobile app likely feels like a better use of time and resources for the rideshare giant.