Find out how much more Uber and Lyft prices will soon cost you as a result of surging gas prices.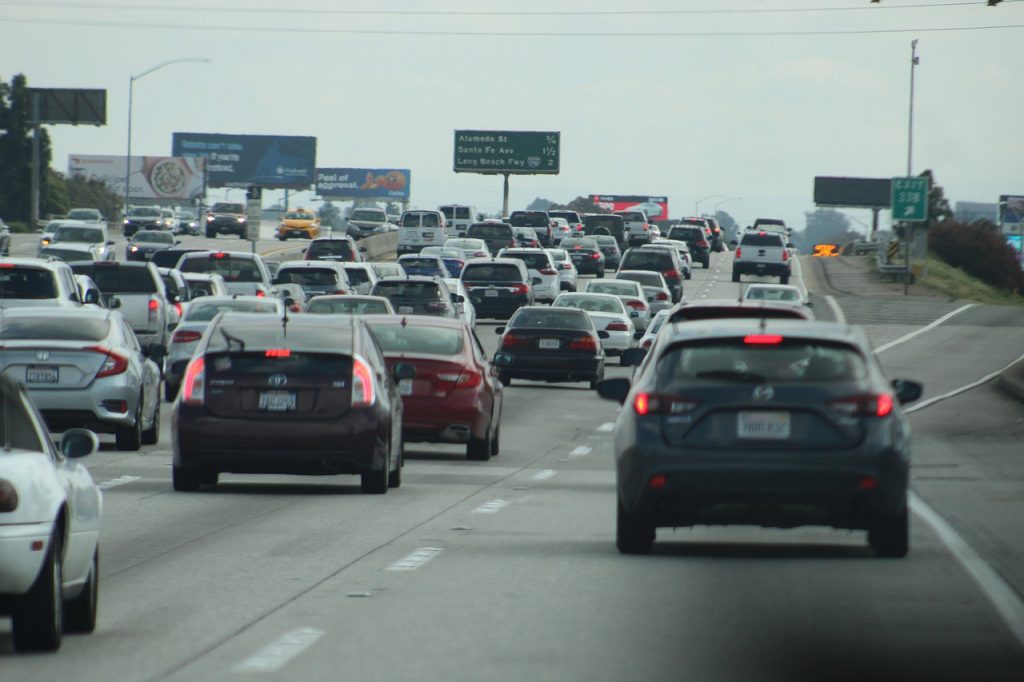 Due to increasing gas prices, Lyft and Uber have announced that customers will have to pay a little more for rides this week. In a blog post, Uber said customers will pay a surcharge of either 45 cents or 55 cents on each trip and either 35 cents or 45 cents on each Uber Eats order. The fee is based on the person's average distance and the increase in gas prices in each state. The temporary move will be in place for the next 60 days and aims to offset costs for drivers.
Following the revelation by Lyft and Uber, spokesperson Liza Winship gave some feedback on the decision. "We know that prices have been going up across the economy, so we've done our best to help drivers and couriers without placing too much additional burden on consumers," she wrote on the company's blog. Additionally, over the coming weeks, the mobility service provider plans to listen closely to feedback from consumers, couriers, and drivers. They will also continue to track gas price movements to determine they need to make additional changes.
Uber's policy won't apply in New York City as drivers in the city have a pay cap and most delivery drivers use bikes. However, customers will have to pay the surcharge even if the vehicle they're riding in is electric. Speaking to The Verge, Uber spokesperson Harry Hartfield said the company hopes it will serve as an incentive for drivers to move over to EVs in the future. But since the San Francisco-based company already charges passengers $1 more for selecting its hybrid or EV Green option, it could lead to some people looking for cheaper options like Lyft.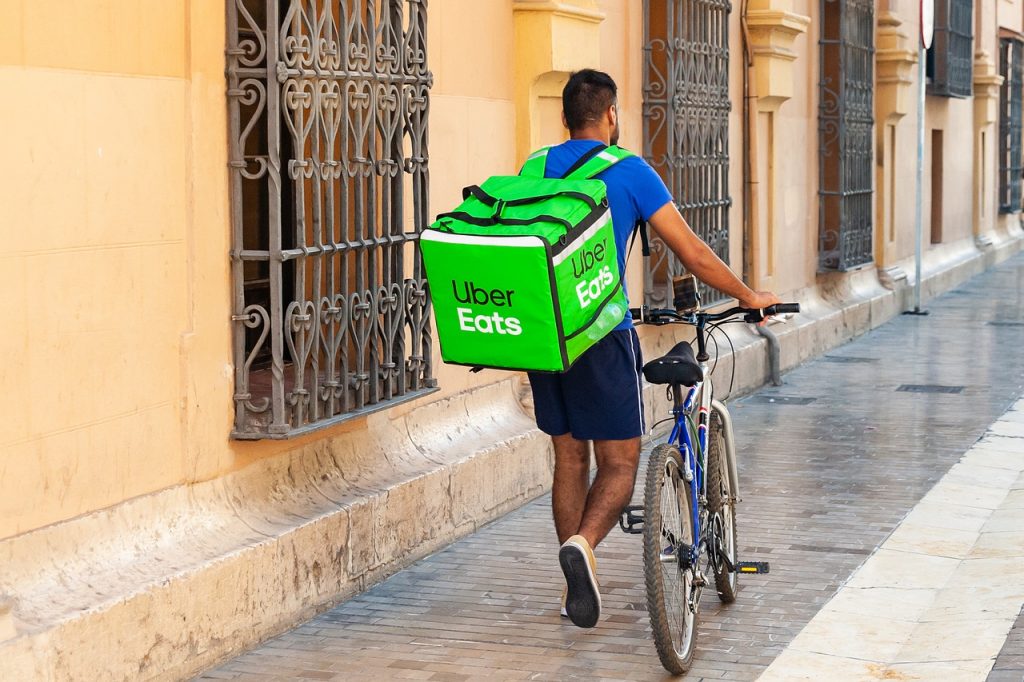 Lyft's decision to increase prices came shortly after Uber's. According to Engadget, the surcharge will also be in place for 60 days. But it will only start the week of March 20th. Customers will pay a surcharge of 55 cents per ride and, just like Uber the fee will also apply to trips in electric vehicles. Luckily, drivers in the United States who pay with a Lyft Direct debit card can earn increased cash-back of between four and five percent on gas purchases until June 30th. The surcharge does not apply to folks in New York and Nevada.
In a statement to Engadget, Lyft senior communications manager CJ Macklin said the company has been closely monitoring rising gas prices and their impact on their drivers. Although their overall earnings remain elevated compared to last year, given the rapid rise in gas prices the company will be asking people to pay a temporary fuel surcharge. Like Uber, all the extra cash will go help drivers make up the cost of gas prices.
While it may be a little inconvenient, the decision by Lyft and Uber is necessary. Over the past two weeks, the average price of gasoline has increased by 79 cents to $4.43 per gallon, The Associated Press reports. The price hike comes amid Russia's ongoing invasion of Ukraine, which has seen millions flee to neighboring countries, with thousands of lives lost in the fighting.