The brand new Legoland New York, in Goshen, offers fun for the whole family, featuring over 50 rides, shows, and attractions.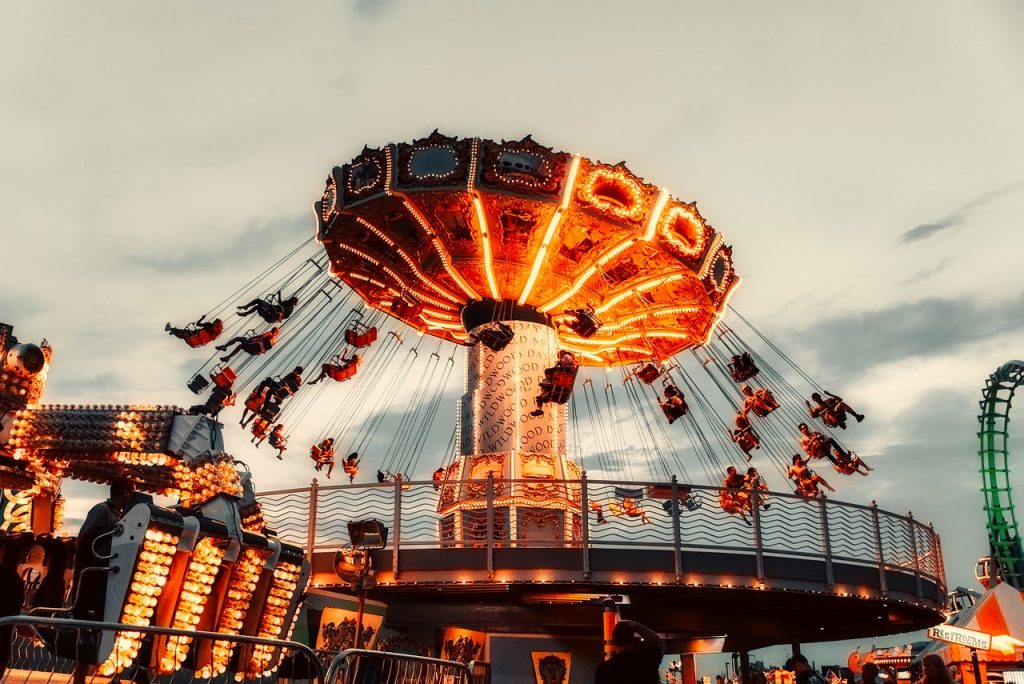 For Lego fans on the East Coast, last week's grand inauguration of the Legoland Resort in New York was a momentous occasion. With the addition of the new park, families no longer have to travel as far as Florida or California to enjoy the Legoland experience.
The brand-spanking new Legoland New York theme park offers fun for the whole family, featuring over 50 rides, shows, and attractions. Located just 60 miles north of New York City, in Goshen, NY, the park spans 150 acres and includes 15,000 LEGO models made from over 30 million LEGO bricks.
According to ABC7's Brittany Bell, who spoke with Legoland spokesperson Matt Besterman on the park's opening day, visitors can look forward to exploring seven themed lands, each with its own unique attractions, including a water playground that opens this Memorial Day weekend. Bell is also excited about the upcoming events, such as Ninjago Days in April, telling the reporter, "We are gearing up for a great season."
What makes Legoland New York unique from other theme parks in the region is its focus on interactive experiences. Guests can engage with LEGO characters, build their own LEGO creations, and even learn how LEGO bricks are made on the park's LEGO Factory Tour. The park also has lodging premises on site. The Legoland hotel boasts 250 rooms with four different themes to choose from.
The opening of Legoland New York is significant for families looking for a fun day out and for the local community. The park has created over 1,000 jobs, including full-time and part-time, and is expected to generate an estimated $283 million in economic activity in the region.
Legoland New York is also expected to boost tourism in the region, with many families planning vacations and trips to the area to visit the park. This will positively impact local businesses, including hotels, restaurants, and shops.
Families who have visited Legoland New York have been thrilled with the experience based on the positive feedback on social media and travel sites. Booking.com shows 8.7 out of 10 ratings so far. Ana, one recent guest, wrote: "Best kids-themed hotel ever; lots of activities, entertainment, and surprises for the kids. Staff and manager are amazing."
However, some concerns about the price of admission to Legoland, New York, have been raised. One-day tickets cost $84.99 for adults and $74.99 for children, which some families may find expensive. However, Legoland New York is now offering a hot deal with annual passes, currently only $99 per person, which can be a more cost-effective option for families planning to visit multiple times.
Legoland New York is an exciting addition to the East Coast's theme park offerings. With its focus on interactive experiences, unique attractions, and economic impact on the region, it's no wonder families are thrilled to finally have access to this fun and magical destination. Families should visit Legoland New York and experience the magic for themselves.
---