Lego sales are soaring due to the immense demand being generated by its Star Wars and Harry Potter lines.
In 2022, not many companies are seeing sales growth or experiencing stock market advantages. But for the legendary Lego brand, a different narrative is unfolding. During the first six months of 2022, the toy building blocks received a massive jump in sales, climbing 17% to an overall revenue of $27 billion.
The release of its newest boxsets for the Harry Potter and Star Wars collections is driving the uptick in Lego sales, according to CNBC. This Danish toymaking brand is one of a few toy companies with financial growth in 2022, attracting buyers of all ages from their sets involving popular movie franchises. CEO Niels Christiansen believes that their selling point is the range of toys they have in stock, which entices consumers from children to adults of all genders.
The Lego brand is also tailored to more diverse experiences, ranging from Lego's Technic collections to the more complex city-building ones. For Lego Technic, anyone from kids to adults can construct accurate, working designs, encouraging one's passion for engineering and design. Lego Technic includes sets for helicopters, trucks, and app-controlled vehicles.
Christiansen gushed about the company's wide range of toys and how there are different Lego collections to fit people's recreations or interests. For those who love drag racing, there are Formula 1 cars that replicate specific drag race vehicles. For those who urban planning, some sets are geared towards designing entire cities, allowing you to form your own metropolis from Lego blocks.
Despite complicated geopolitical conflicts and unending inflation increases, the Lego company has had a surprisingly lucrative year. Even supply chain interruptions haven't obstructed the toy company's monetary ascension. When the factory shutdowns in China blocked many corporations worldwide, Lego was still accruing sales gains.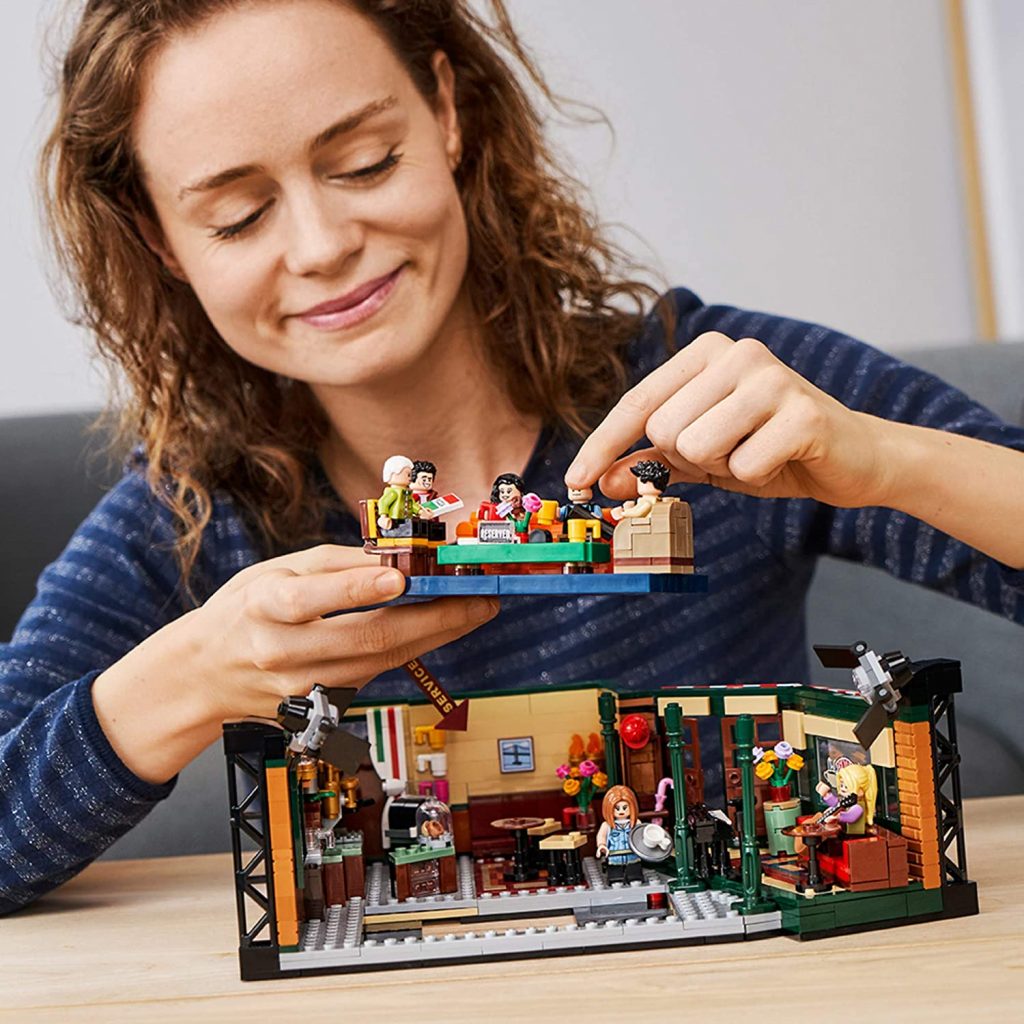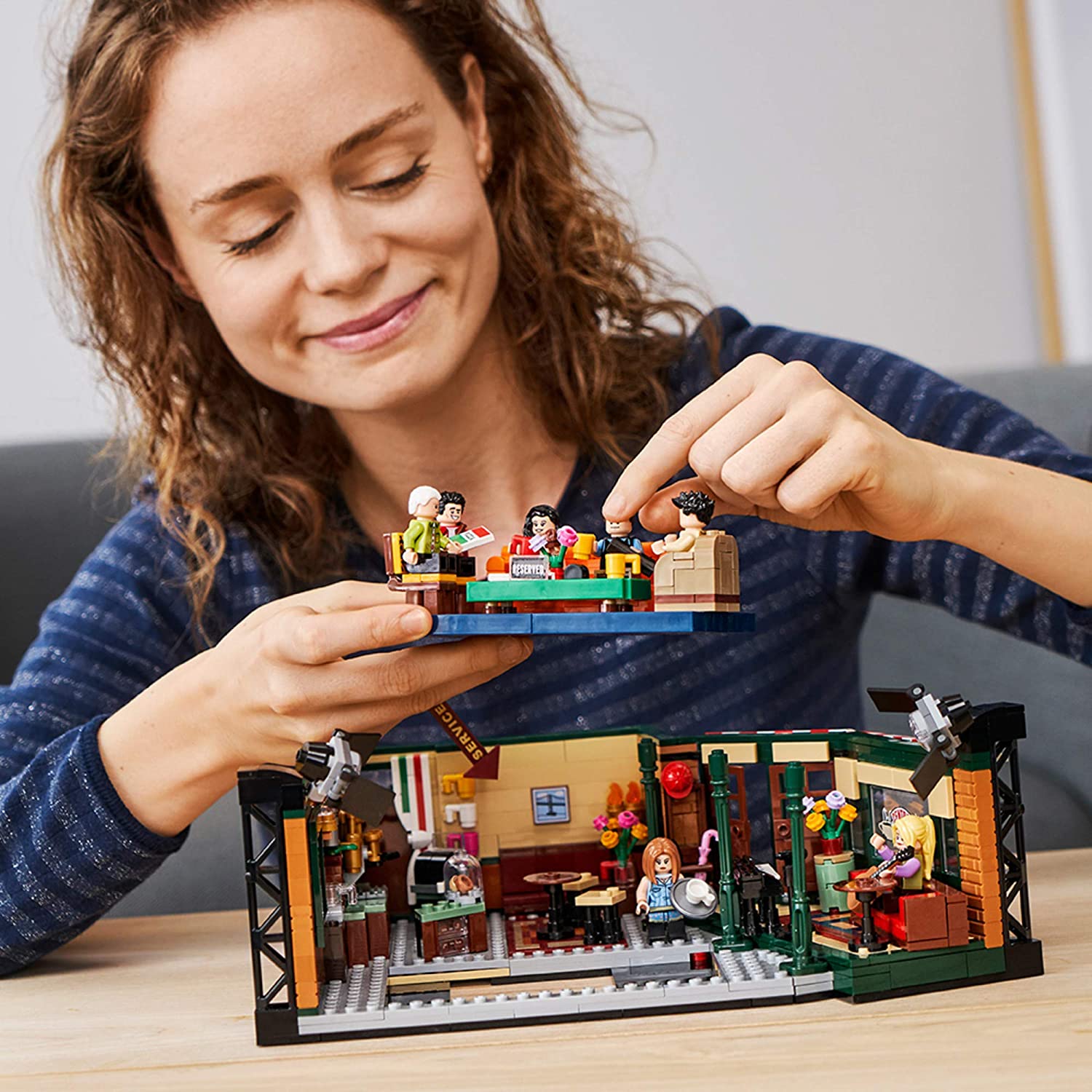 Though the toy company experienced the same difficulties as other companies during these pandemic years, the consistent purchasing of Lego sets continued the brand's sales growth. Christiansen corroborated this sentiment, stating that the vast array of collections and constant customer traffic kept the company going financially. The toy company had a successful first half of the year due to these ongoing sales, making a net profit of 6.2 billion Danish krone.
Lego had a successful January through June 2022, but the company made fewer profits than it did last year. During the same months of 2021, Lego accumulated a net profit of 6.3 billion Danish krone, which is 100 million less than in 2022. Despite this, analysts believe that Lego is earning sales growth compared to its year-by-year revenue and other toy company competitors.
Some of Lego's 2022 success comes from branching out its in-store locations to new nations. The toy brand recently opened stores in China, which immensely helped its sales growth this year. During the first half of 2022, Lego opened 66 new stores worldwide, with 46 of them constructed in China.
Branching out to China's marketplace indisputably helped bolster Lego's 2022 revenue in the year's first half. Christiansen plans to continue expanding in China, already strategizing to broaden its warehouse capacity in the country.