LEGO will move its North American headquarters to Boston, Massachusetts, by 2026.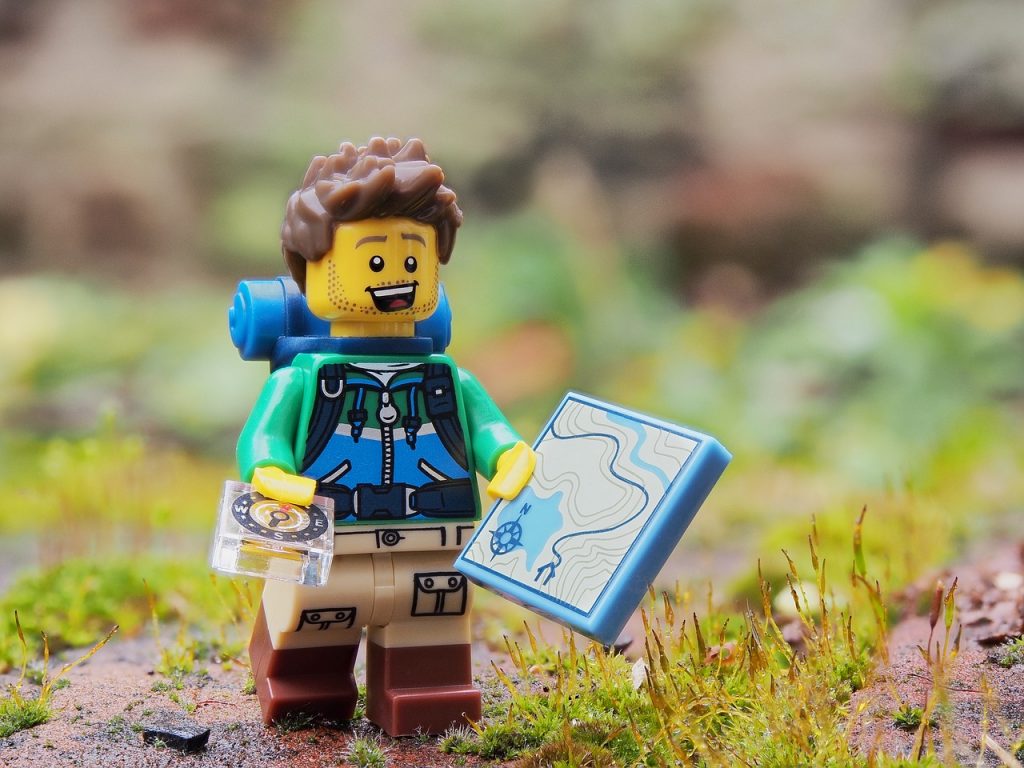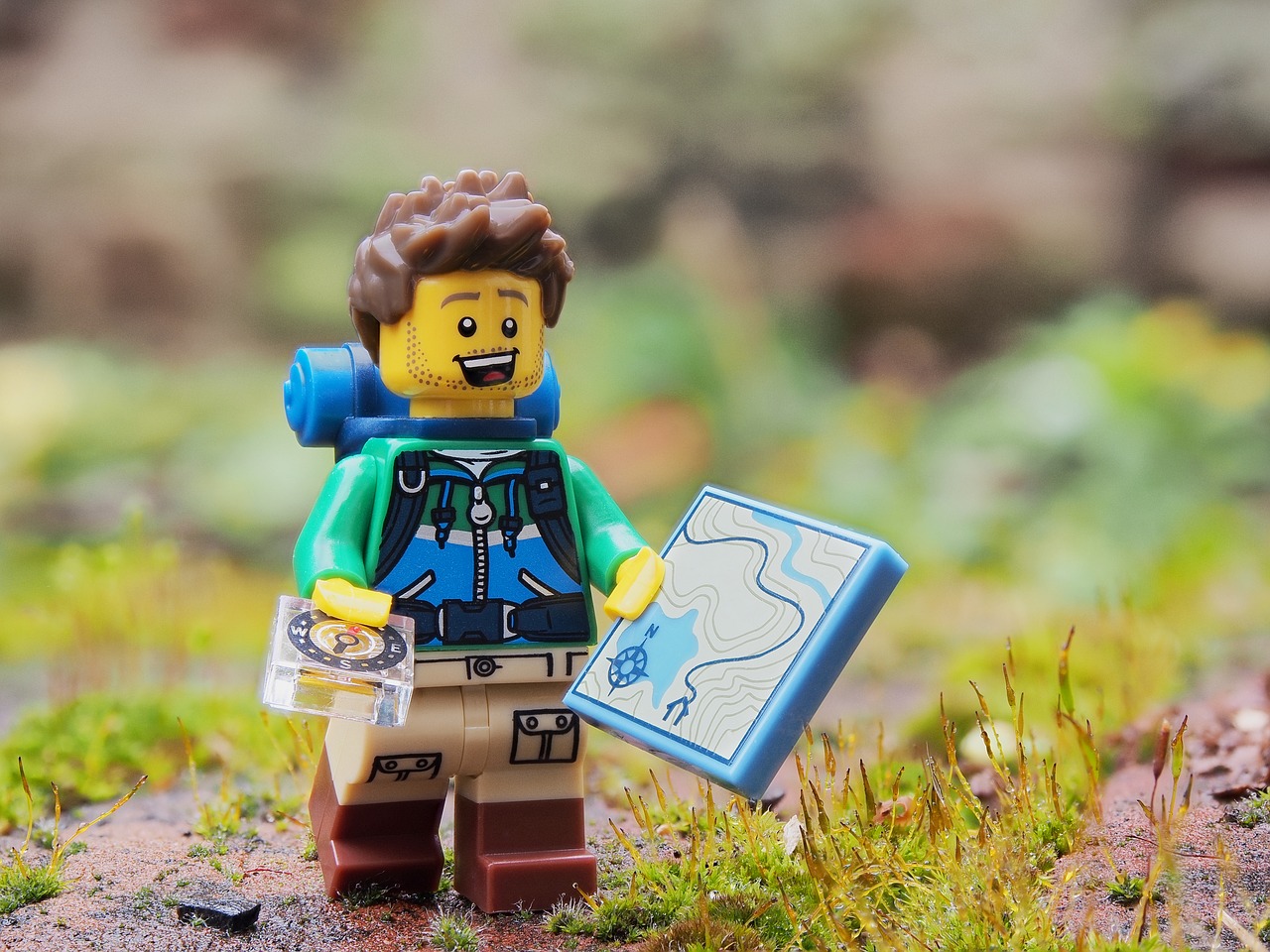 Most of us have fond memories of LEGOS (or not so fond, for the parents who have inadvertently stepped on a LEGO piece in the dark). The iconic company has been a staple in the toy industry for decades but is now poised to make some big moves. News of the company's first step toward this goal got announced Tuesday.
LEGO (whose official company name is the LEGO Group) bricks have been a childhood staple nearly since their inception in 1949. By 1958, the company patented the building sets we are all familiar with. And by the 1960s, it was adding components like wheels and figures.
Ole Kirk Kristiansen founded the company in 1932 in Denmark. And it may be surprising news to many that the massive toy company has remained a family-run business to this day. Its first foray into the American market didn't come until the early 1960s. 
Then in 1973, LEGO established its first North American headquarters here in the U.S. The original location was Brookfield, Connecticut. But the toy company's rapid growth resulted in a headquarters move after only two years.
In 1975, LEGO moved to Enfield, Connecticut, where it still sits. So, it is pretty huge news that nearly 50 years later, the company plans to relocate its North American headquarters. The company announced its moving plans on Tuesday.
According to the Boston Globe, the new North American headquarters will be somewhere in Boston. The area is no stranger to LEGO's presence. There is currently a LEGO Education office located in Back Bay.
But to move an entire headquarters is a monster endeavor. It will require a lot of planning and a multi-phased transition. Of course, the first step is to decide on a location, which the company has not done.
Once it settles on a new home, LEGO will begin a slow transition starting in 2025. Company leadership plans to take its time, with the final phase happening near the end of 2026. During the shift, many of the site's 740 employees will split their time between Back Bay and Connecticut.
After it is all said and done, the current employees will have to make a decision. Anyone willing to relocate will have a guaranteed job. But if they don't want to move to Boston, the company plans to help.
"Those who don't wish to relocate will get financial and job placement help, the company said," according to NBC Boston. Of course, LEGO's move to Boston could be good news for area workers. There is a chance some new positions will open up.
And it appears the company thought long and hard about that in advance. A company press release noted, "Boston is ranked one of the best cities in the world to attract and retain talent. This, along with its world-class academic institutions, skilled workforce and great quality of life makes it an ideal location for our US head office."
"We have exciting plans for the next phase of growth and hope we can retain many of our current team, as well as attract new colleagues," the release continued. So, if you are in the Boston area, and interested in working for a leading global company, keep your eyes peeled. You may land the job of your dreams.
---