In North Carolina, parents can permanently lose custody of their kids if they owe the government money for foster care.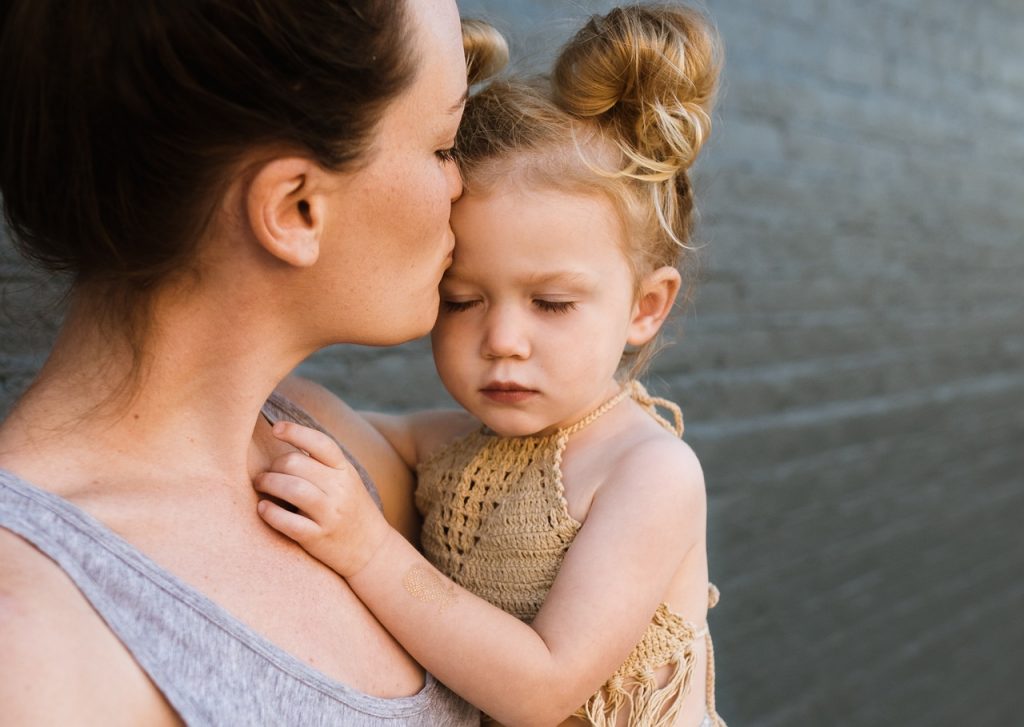 Government agencies are notorious for their slow-moving actions, often outrageous fees, and perceived disregard for quality customer service. But as frustrating as all that is, there is a darker side to at least one agency. Some child welfare departments are making news because of the dire consequence of an unpaid foster care bill.
Everyone is familiar with parts of child services. In theory, the government agency is supposed to protect the most vulnerable from neglect and abuse. However, there are countless news stories about corruption, overreach, and bad decisions, all of which seem to contradict the agency's primary mission.
The official name of your local child services department varies greatly depending on the state. However, they all fall under each state's Department of Human Services. And in turn, the state level falls under the federal Department of Health and Human Services.
If child services removes a child from their family and places them in foster care, the parents must pay for part of that foster care bill. According to NPR, "Federal law requires states to bill parents, in order to reimburse some of what Washington pays states for foster care. But because the federal underwriting of foster care applies only to families eligible for welfare, the bill to collect that money targets the poorest families."
That requirement was signed into law in 1984 by President Ronald Reagan. Technically, that law allows for discretion at the state level. But during NPR's investigation of the practice, they discovered that all states (and Washington D.C.) pursue any outstanding foster care bill.
The news agency also found that the monthly charges vary greatly. "The NPR investigation last year found bills in states across the country ranging from $25 to more than $1,000 a month." And since many families involved in foster care are near, at, or below the poverty line, this extra cost is a tremendous burden.
Despite that, most parents do their best to meet the court requirements, including paying their foster care bill, to regain custody of their children. Unfortunately, sometimes a state delays notifying the parents there is an outstanding bill. And in 12 states, an unpaid foster care bill may result in the termination of parental rights.
Those states include Oregon, Vermont, Georgia, Nebraska, Kansas, Wisconsin, Kentucky, Minnesota, Massachusetts, Rhode Island, and Oklahoma. The courts rarely terminate parental rights over an unpaid foster call bill in most of these states. But in North Carolina, that is not the case.
During a review of 200 court cases arriving on the Court of Appeal's or state Supreme Court dockets, NPR found that 30% of the cases involved failure to pay a foster care bill. However, most of those cases had multiple reasons for the termination of parental rights. "But in a dozen cases, failure to pay was the sole reason."
Many child welfare advocates and attorneys in North Carolina are working hard to get this unjust law changed. Because despite federal guidance to cease the collection of foster care bills from poorer parents, the courts must abide by state law. And that has a far-reaching impact on all parties involved.
---