Vice President Kamala Harris is expected to announce an assistance package that will release $4.5 million in government funds to help low income families pay their energy bills this winter.
As inflation grows more folks are having trouble paying their energy bills. As winter quickly approaches, this could spell disaster for those unable to turn their heat on. The UK is experiencing a similar situation, only they may impose winter blackouts. This is only one example of how climate change affects the US economy.
According to CNBC, Vice President Kamala Harris will announce a huge assistance package while she visits sheet metal workers at a training facility and union hall. The Biden Administration plans on releasing $4.5 million for low-income families to help to pay their energy bills.
The program goes further than just payment assistance for energy bills. As President Biden promised as he was running for the office, he would do as much as possible to help the American people switch to green energy. This is an opportunity to do just that.
The Biden Administration plans to release $9 Billion to help low to middle-income families make updates to their homes to make them more energy efficient to help with paying energy bills in the long run. 
The purported plan includes $100 million from Joe Biden's infrastructure bill. Biden said upgrades would help move typical families from relying on fossil fuels for energy to cleaner and more sustainable fuel options. The rest of the money from Health and Human Services will go to paying energy bills.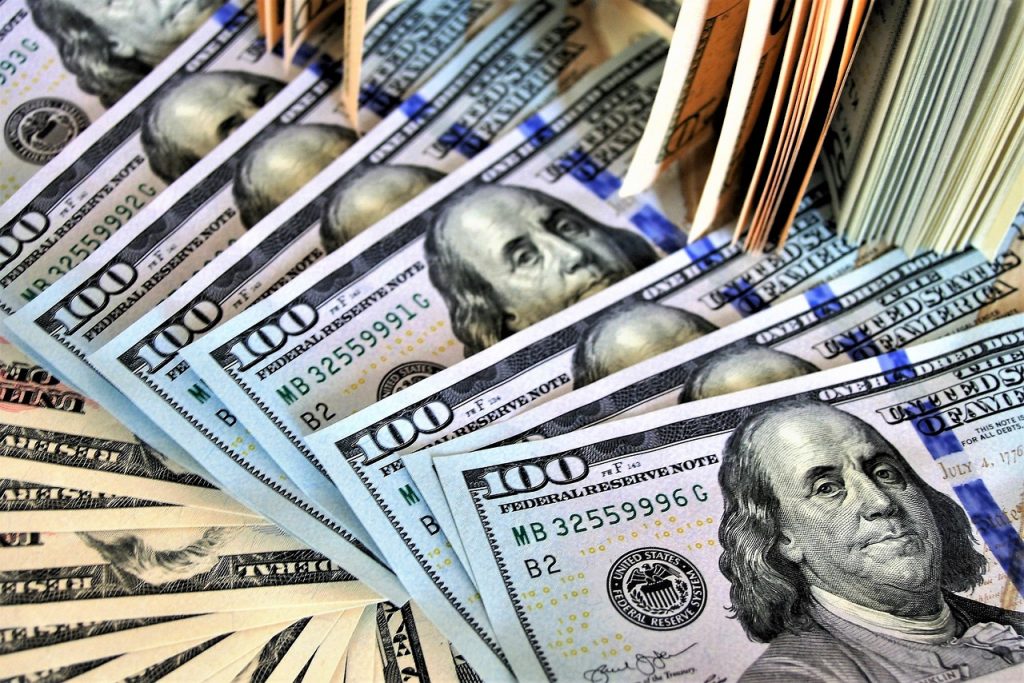 According to sources, energy bills take the biggest chunk out of the majority of people's paychecks, which is why the government is stepping in to help. In addition to funding bills, 500,000 new heat pumps will be installed in many people's homes.
700,000 homes will be weatherized to bring homes up to date and help protect them from the perils of mother nature. This number will help Biden reach his goal of weatherizing 2 million homes which was built into his Infrastructure bill.
Vice President Harris is announcing the release of the funds in Boston as more than $3 million of the relief funds for energy bills will help the state of Massachusetts, specifically. Harris has been touring the country to discuss the Inflation Reduction Act.
Biden is focused on helping people throughout the country adjust to climate change. As winters get colder and summers get hotter, people will have to keep their homes up in order to combat the elements. Biden's plan to pay energy bills does just that–and more.
Tied into the need for more heat pumps, the manufacturing sector will get a piece of this pie as more heat pumps will go into production. The need for heat pumps is great as it can help American families stop using fossil fuels to heat and cool their homes.
Heat pumps are efficient and use only half or third of the energy used in traditional heating systems. In addition, they will save up to $500 in energy bills every year. In addition, the production of heat pumps will support jobs and reinvigorate American manufacturing, improve public health and also assist with putting an end to climate change.
---