The United Kingdom is primed for some terrible winter blackouts, so gas and oil companies are being given new licenses to prepare for this potential.
It's no secret that Europe has been in an energy crisis over the past several months, but the UK, specifically, is fearing upcoming winter blackouts. To counteract the calamity, the British government plans to give 100 new licenses to oil and gas companies to extract more fuel from the North Sea. Amidst energy precariousness, UK officials are pressed for time to secure sufficient resources before winter.
Though the energy problem is nearing, the new gas-company licensing won't increase fuel production for a couple more years. Even when drilling starts, the UK will still depend on oil from other countries. This will leave the country in the same predicament it faces today: inflated prices for imported fuel and supply chain interruptions.
Unfortunately, the UK can't do anything to change the winter-blackout situation except warn its residents of the distressing possibilities. Last Thursday, the British utility company National Grid sent out a message about the potential energy cutoffs, stating that households may lose three hours of electricity in a worst-case scenario. The UK is strapped for alternative energy sources, with low-wind production, exorbitant fuel prices, and extended disruptions for oil imports.
Though the UK government can do nothing to eliminate the blackout possibility, the National Grid will provide price reductions for those willing to restrict their power usage. Starting November 1st, the utility company will extend financial incentives to households that turn off their power during peak hours. Kathryn Porter, an energy consultant at Watt-Logic, told CNN that though winter blackouts could be a problem, it's unlikely that the National Grid would shut off people's electricity completely.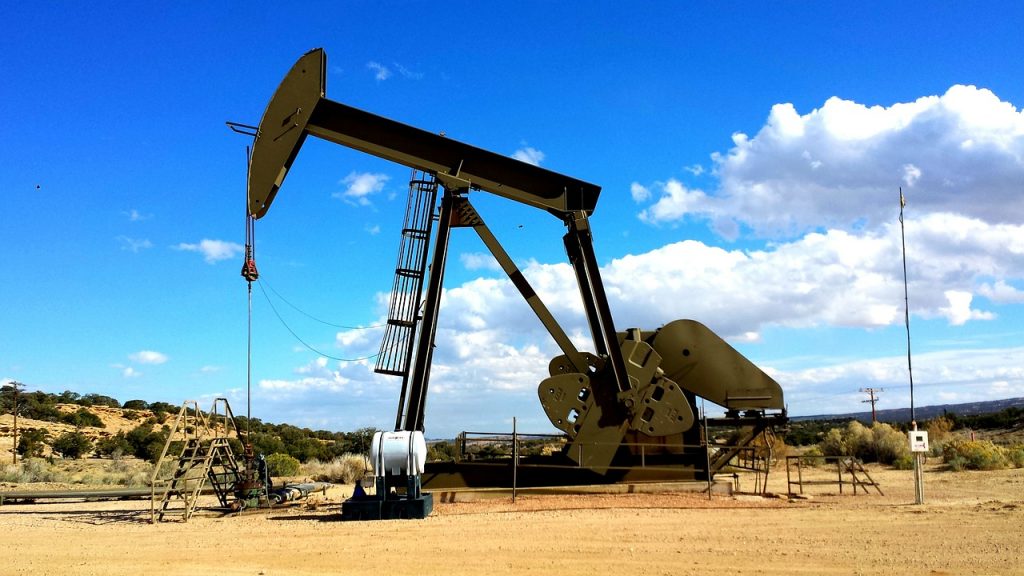 Many believe that the possible blackouts gave the UK government a reason to provide 100 drilling licenses for greedier incentives. Since oil extraction won't help the current energy-insufficient situation, the drilling will only bolster the profits of the awarded oil and gas companies. The licenses may accrue a legal challenge from environmental advocates and have already received public condemnation from Greenpeace, which campaigns against corporations committing ecological harm.
Philip Evans, an energy transition campaigner for Greenpeace UK, acknowledged the damage of the government's licensing decision and how ineffective the strategy is for gaining energy security. He stated that future drilling "won't lower energy bills" for struggling citizens, nor will it provide sufficient energy in the long term. On top of that, more emphasis on extracting crude oil only exacerbates the climate crisis, the same crisis that has led Great Britain into this winter-blackout situation.
According to the North Sea Transition Authority, Evans's assertion that the British government's drilling efforts won't have viable energy for many years is an unfortunate truth. This organization is not only responsible for giving out licenses for oil and gas extraction but records data on these companies' production efforts. The NTSA found that it takes five years on average for a company to produce viable gasoline, from discovering a drilling site to distributing the product.
The UK government's handling of potential winter blackouts doesn't provide a proactive solution to the problem at hand. All citizens can do is wait for the probable blackouts to occur and receive financial incentives for switching off their electricity at pivotal times.
---