Hertz has partnered with oil giant BP to establish a charging network for all of the electric vehicles the company will integrate into its fleet of rental cars in the coming years.
Hertz Global Holdings and energy firm BP have signed a deal to develop and manage a network of electric vehicle charging stations across the United States. The move comes as the car rental company aims to electrify a quarter of its fleet by the end of 2024. The firm recently made large EV purchases from Tesla, General Motors, and Polestar due to rising consumer preference for environmentally friendly vehicles.
Under the agreement, BP Pulse, which is the oil company's EV-charging division, will install the chargers and provide software and services to help Hertz manage its fast-growing electric fleet. The company already has thousands of EVs available for rent at 500 locations in 38 states, where it has been installing its own chargers. It expects to have about 3,000 chargers in operation at its sites across the country by the end of 2023, CNBC reports.
Speaking to the publication, Vic Shao who leads the business fleet for BP Pulse said the new deal will include software to help Hertz keep its growing electric vehicle fleet charged and ready to rent. "When you have gasoline or diesel, you have a scenario where the pricing for the fuel is up or down by 25% in a given year or something like that," he said. "But in markets like California, prices can be up and down by 400% a day for electricity."
Shao added that BP's Pulse fleet software will help Hertz reduce its electricity costs by scheduling vehicles to recharge during low-cost parts of the day. This will assist with the "choreographed dance" of keeping the fleet fully charged and ready for customers. Interestingly, some chargers will be made available to taxi and ride-hailing drivers and the general public, the companies said in a press release.
Charger access is often cited as a potential roadblock to wider EV adoption by consumers. The new deal also builds on an existing program that saw BP Pulse install chargers at 25 busy Hertz airport locations. The duo did not specify how many more they plan to build going forward.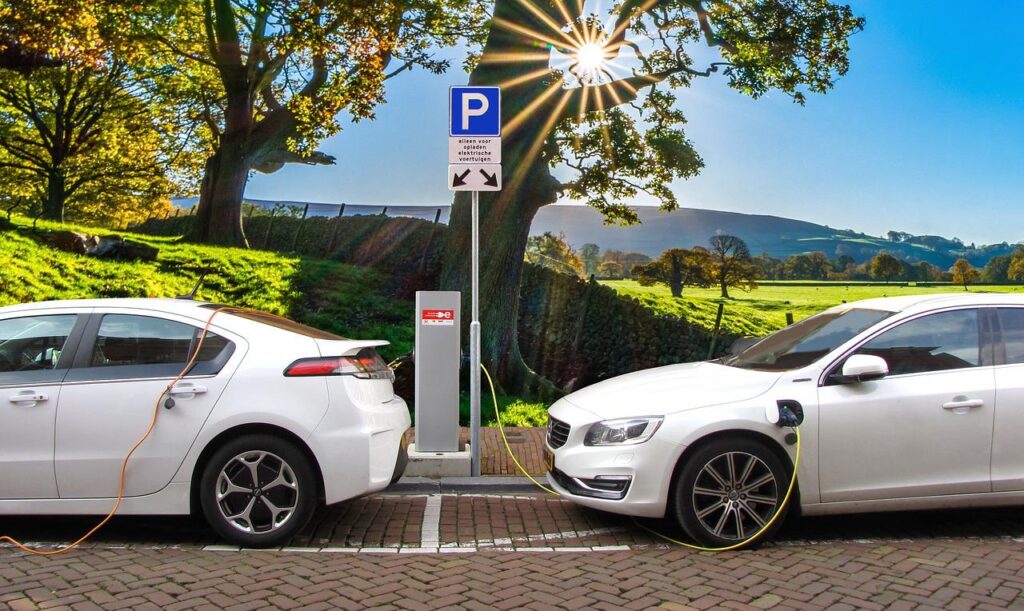 While the financial terms of the partnership were not disclosed, the companies say they signed a memorandum of understanding to accelerate consumer adoption of electric vehicles. The oil giant previously said it wants to build 100,000 chargers worldwide by 2030. Sharing his thoughts about the agreement, BP Chief Executive Bernard Looney said it's brilliant to be joining forces with Hertz.
"They are, quite simply one of the biggest names on the road. Working together to deliver charging facilities and design solutions, we believe can take the EV driving experience to the next level for U.S customers," he said via the press release. And, this is just the start for BP Pulse in the United States.
Meanwhile, electric vehicles accounted for roughly 5% of cars sold in the United States in the first half of this year. More than 25,000 Uber drivers rented Teslas from Hertz and driven 5 million miles, according to data from the newly BP-partnered car rental firm via CNN Business.
---