After almost a decade in the vault, KFC has brought back the Double Down.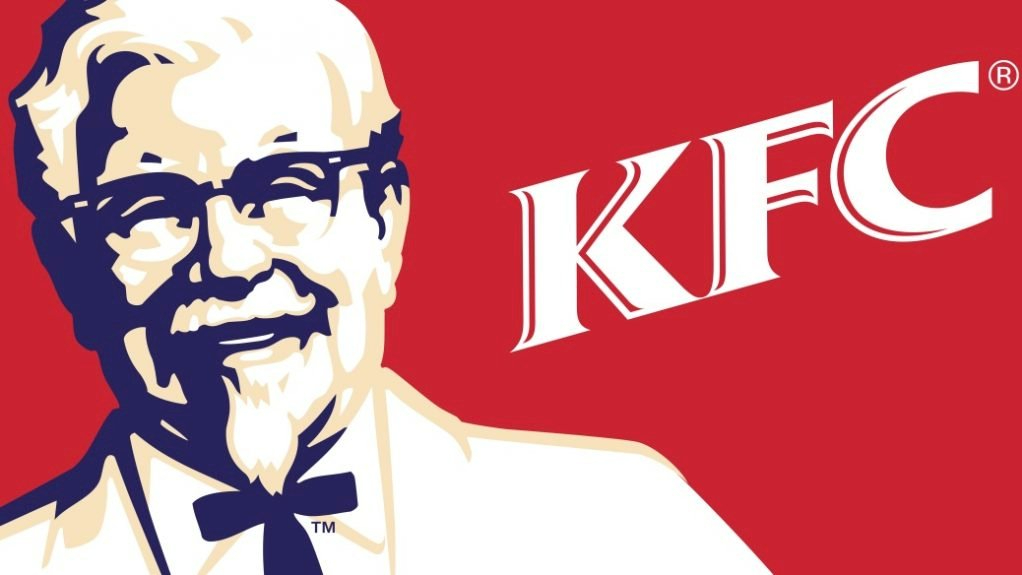 If you're cutting carbs, or simply feel that bread is hugely overrated, KFC has a treat in store for you. After almost a decade in the vault, the world's biggest chicken franchise has brought back the Double Down, a sans-bread sandwich with a serious cult following. You only have until April 6 to give it a try, though, as KFC gave it an extremely limited-time availability of just four weeks.
The iconic sandwich is made from two KFC Extra Crispy 100 percent white meat breaded chicken filets. Sandwiched between them, you'll find two slices of cheese, two pieces of crispy, hickory-smoked bacon, and pickles. The sandwich includes mayo or the Colonel's spicy sauce.
"The Double Down is one of the most buzzworthy fast food menu items ever," said Nick Chavez, chief marketing officer for KFC U.S. "After nearly a decade of people begging for its return, we're embracing the chaos, bringing back our most iconic sandwich ever for just four weeks." Chavez noted that "leaving the buns behind" might not be for everyone.
For those who prefer their sandwiches to have actual bread, KFC is releasing its new premium Bacon and Cheese Chicken Sandwich. This entrée takes all the ingredients in a Double Down but tucks them inside a brioche bun. However, this version only has one KFC Extra Crispy chicken filet instead of two.
The premium Bacon and Cheese Chicken Sandwich will also only grace KFC's menus for a limited time. The franchise launched this Double Down release with a drawing that gave 2,014 winners the opportunity to get their bun-less sandwiches one day early. The winners were able to obtain their sandwiches on Sunday, March 5 instead of having to wait until Monday, March 6.
Guests can enjoy the Double Down by itself or as part of a combo meal, paired with an order of Secret Recipe Fries and a medium drink. KFC announced the return of the Double Down with an advertising creative featuring a spin on musical trio Major Lazer's hit song "Bubble Butt." The irony of that song isn't lost on those concerned about the all-meat sandwich's 950 calories, mostly from protein and fat.
The Double Down made its American debut in 2010 and KFC sold more than 10 million sandwiches in its first month. KFC originally meant to stop selling it after one month, but it proved so popular that it remained on the menu a bit longer. No one is exactly sure why the chicken chain decided to stop selling the Double Down, but they did bring it back for another limited-time run in 2014.
According to Mashed, America isn't the only KFC market that embraced the all-meat, no-bread sandwich. It had a successful run in the UK in the fall of 2020, and another in Italy during February and March 2021. Some food industry analysts say it has the potential to be KFC's "stunt sandwich", their on-again, off-again offering similar to McDonald's McRib.
The Louisville, Kentucky-based chain is also undergoing what they call a "menu simplification." This means that it will be pulling several items from its restaurants this spring. According to Food & Wine, five popular menu items have been—or will soon be—axed.
Disappearing menu offerings include Kentucky Fried Chicken Wings, Nashville Hot Sauce, Strawberry Lemonade, Chocolate Chip Cookies, and the Popcorn Chicken Combo. Brittany Wilson, the director of KFC U.S. said that simplifying menus makes it easier for guests to order and creates a more efficient process for restaurant workers. "Though we are removing a few items, it will allow us to make room for some new, exciting additions to the menu in 2023," she said without specifying what the new items might be.
---