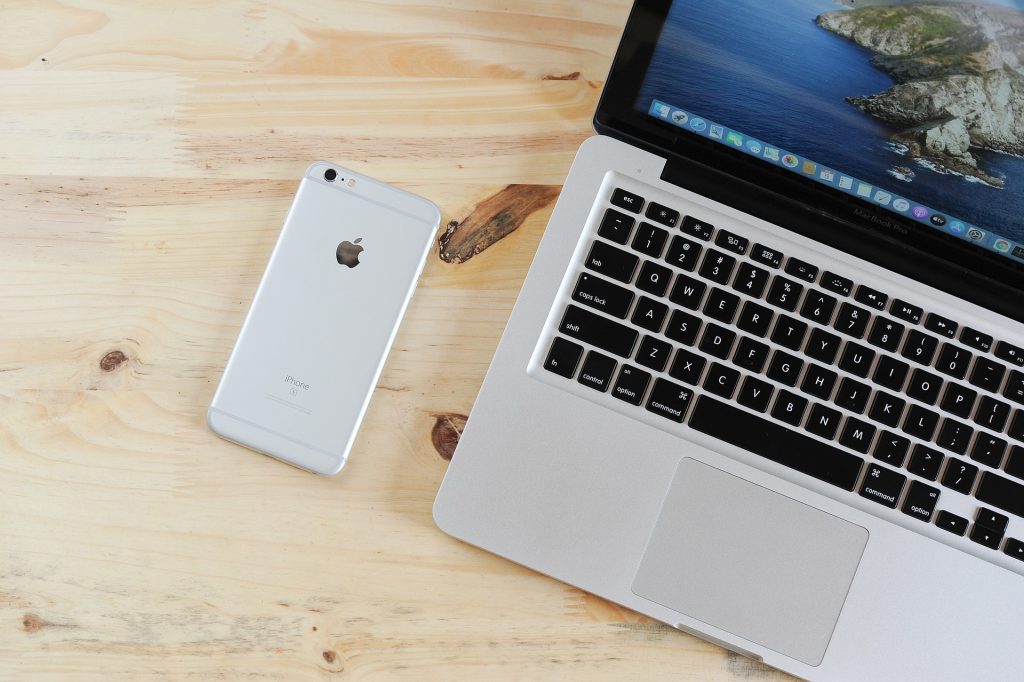 Every time Google's Android operating system faces scrutiny due to data privacy regulations Apple usually steps up to bat, positioning their devices as the leading mobility products for privacy. However, a new study of cellphone data collection has revealed that iPhone privacy is a nightmare too.
According to a research paper published by Trinity College in Dublin, both iOS and Android share data with Apple and Google on average of every 4.5 minutes. But the "essential" data collection is extensive and likely at odds with reasonable user expectations concerning iPhone privacy.
Most of the data collection happens when the phone is first turned on, but before the user logs into their Apple or Google account. This takes place even when all the optional data-sharing settings are disabled. But Google collects a notably larger volume of handset data than Apple.
This is very concerning as our phones are a treasure trove of private data – from phone numbers, online bank access, messages, emails, and more. In the iPhone privacy study, the researchers' iPhone transmitted more kinds of data, including device location, the device's local Internet Protocol (IP) address, and the Wi-Fi network identifiers of other devices on the local network.
This included home Wi-Fi routers. It takes only one device to tag the home gateway [Wi-Fi router] MAC address with its GPS location. After that the location of all other devices reporting that MAC address to Apple is revealed. The sharing of iPhone privacy stuff (like Wi-Fi MAC addresses) allows Apple to build a social graph or relationship map of all Apple devices on a local network.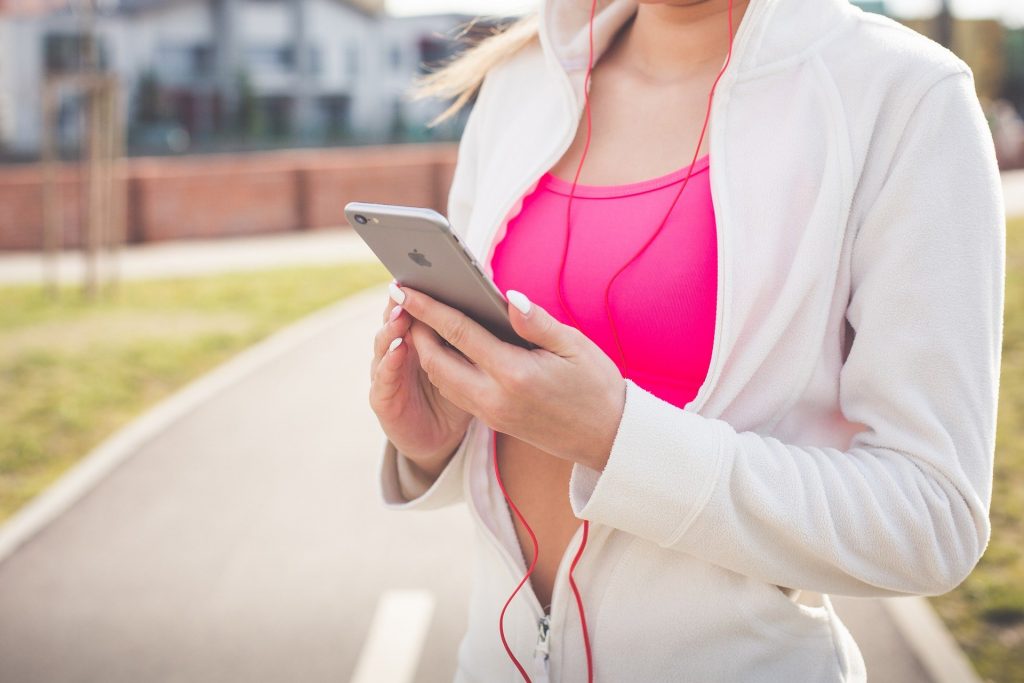 Following the Trinity College study, researchers reached out to Apple to notify them of the findings. But Apple failed to respond at all. The tech giant was sent three emails addressed to Apple's Director of User Privacy, who declined even to acknowledge receipt of an email. An information request was also posted on the Apple iPhone Privacy Enquiries contact page to no avail.
Interestingly, both cellphone giants found the study to be a little problematic. A spokesman for Google said the research just outlined how smartphones work. "Modern cars regularly send basic data about vehicle components, their safety status and service schedules to car manufacturers, and mobile phones work in very similar ways."
"This report details the communications, which help ensure that iOS or Android software is up to date, services are working as intended, and that the phone is secure and running efficiently," the Google spokesperson added.
Moreover, an Apple spokesperson told Tom's Guide that it also had problems with the study. The company said the researchers appeared to get several sources of data confused. The spokesperson added that users' personal data was nevertheless protected and could not be traced back to a specific individual.
There are currently few realistic options for preventing this type of data sharing especially on iPhones. While Android devices can be started with network connections disabled, iPhone users are stuck because their devices need a network connection to be activated. So if people choose to use an Apple device their iPhone privacy will most likely be compromised.