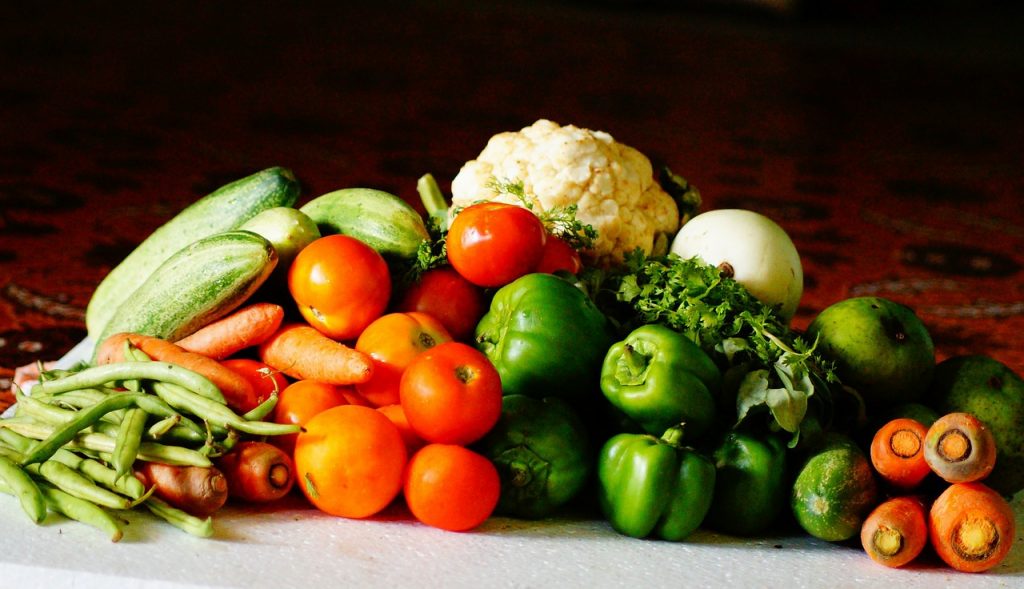 In the United States, the food we consume and where the food we consume comes from is undergoing a slew of transformations. As the effects of climate change rear their ugly head, individuals are choosing more sustainable means of fueling their bodies by limiting meat intake and increasingly adopting more plant-based foods. Meanwhile, other innovators are looking for alternative means to preserve agriculture amid growing concerns over weather-related harvest droughts. Aptly, in the US, the Garden State is pioneering a new means of growing food and vegetables. CNBC reported that New Jersey company Bowery Farming is taking the act of growing fruits and vegetables indoors with an innovative new indoor farming technique that could serve to bolster the agricultural industry as a whole in ways not seen before.
Bowery Farming, which operates one of its facilities out of a warehouse in highly-industrial Kearny, NJ, has been growing produce by means of vertical farming for a substantial about of time. Vertical farming is a process by which plants are grown and are able to thrive in an indoor environment. Their success with indoor farming has led the company to take its innovations a measurable step further.
Christine Zimmermann-Loessl, chair of the Association for Vertical Farming, pointed out that while it's great that Bowery and the vertical farming industry as a whole has seen exceptional success in growing a vast array of produce, "Nobody can eat that much salad." Bowery Farming is attempting to remedy this problem by adding fruits to the mix. For months the company has been growing troves of strawberries out of its indoor farming facility. And they have been doing so with great success.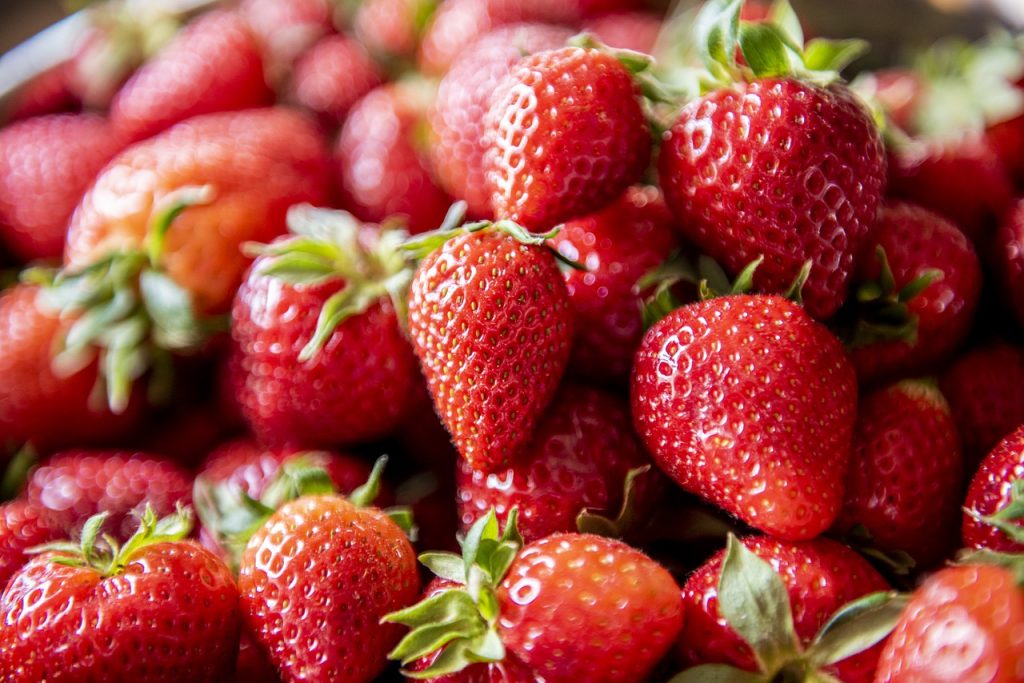 In fact, Bowery's indoor farming strawberry experiment has done so well that they are getting ready to export their exceptional produce out to their very first customers. The warehouse-grown strawberries will soon be headed for the big apple where they will be sold in a handful of gourmet grocery stores in and around New York City. The strawberries will also be made available for purchase to those seeking produce for ritzy Manhattan restaurants. Susan MacIsaac, Bowery's senior vice president of agscience, touted the company's strawberries as tasting like they were picked right at their prime ripeness during the heart of summer. "Imagine having a beautiful, fresh-tasting flavorful strawberry in February," said MacIsaac.
Bowery's indoor farming operations are really just the tip of the iceberg for the vertical farming industry overall. As it is not only the informed public who sees the advent in growing foods in that way. Investors also have a lot of confidence in this new means of food cultivation and have been throwing venture capital at vertical farming companies faster than those food pioneers can catch it. The value that investors see in providing money to grow the indoor farming industry is being further enhanced by the penetrating effects of soaring inflation and supply chain disruptions exacerbated by the global pandemic.
Investor backing combed with the determination, dedication, and innovations of Bowery Farming and others like it bodes well for the future of fresh food. Soren Bjorn, president of strawberry figurehead Driscoll's, explained that indoor farming could help make the United States (and other parts of the world) less dependent on weather. Additionally, because the act of vertical farming requires fewer resources to actually grow the food it is more sustainable in the long run (especially if resources like water become scarcer in the future). For now, however, the indoor farming industry is still small and young. Still, with behemoths like Walmart backing its growth, there is great promise for the future.