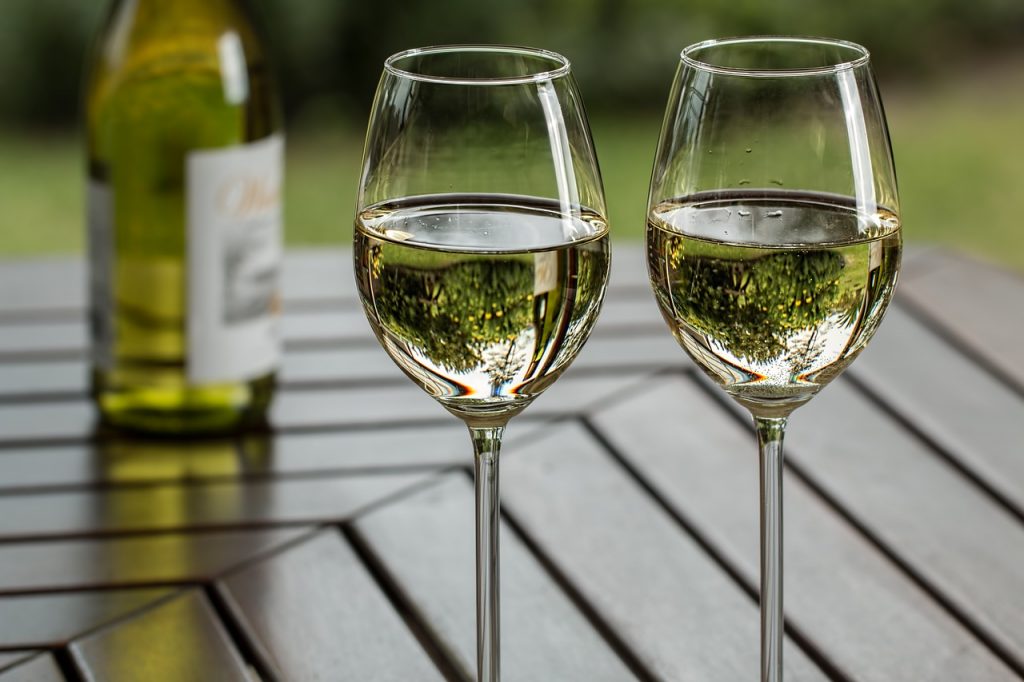 Climate change has long been a point of political contention as well as a source of strong sentiment for activists committed to preserving our Earth for the coming generations. However, in recent years it has taken a center stage presence. This is largely due to the fact that climate change is no longer a largely ignorable futuristic problem. The effects of climate change have become not only measurable but exceedingly evident. From raging natural disasters to weather phenomena and suffering animal populations, the Earth is crying out for help. And its cries have affected nearly every environmental facet possible, which now even has grown to include both chocolate and wine production.
Changing weather patterns and the resulting altered landscapes are the main culprits affecting wine and chocolate yields. France, a country where a vast amount of grapes used for winemaking are grown, has had a particularly difficult year in terms of the amount of wine they were able to harvest. This can be largely attributed to unseasonably warm temperatures that blanketed most of the country.
The soaring temperatures caused many growers to lose crop yields due to vine diseases and changes in the makeup of the soil. According to CBS News, Champagne, the only appellation where Champagne grapes are raised, suffered some of the most dramatic vine losses. However, France as a whole is poised to incur exceedingly stark revenue losses. The country is estimated to lose up to $2 billion in sales this year alone.
If wine yield losses weren't worrisome enough, Chocolate production has also succumbed to the ugly effects of climate change. Brazil's cocoa plant yields have been particularly slim. The cocoa harvests in one region, Bahia, have been so low that farmers have resorted to an old growing method in a desperate attempt to recoup lost plants. The method that has been revived in that region is called Cabruca. Cabruca is the process of growing the cocoa plant amid dense forestry. This is only of the only ways to shelter the shade-loving cocoa plants from the sweltering rays of the sun.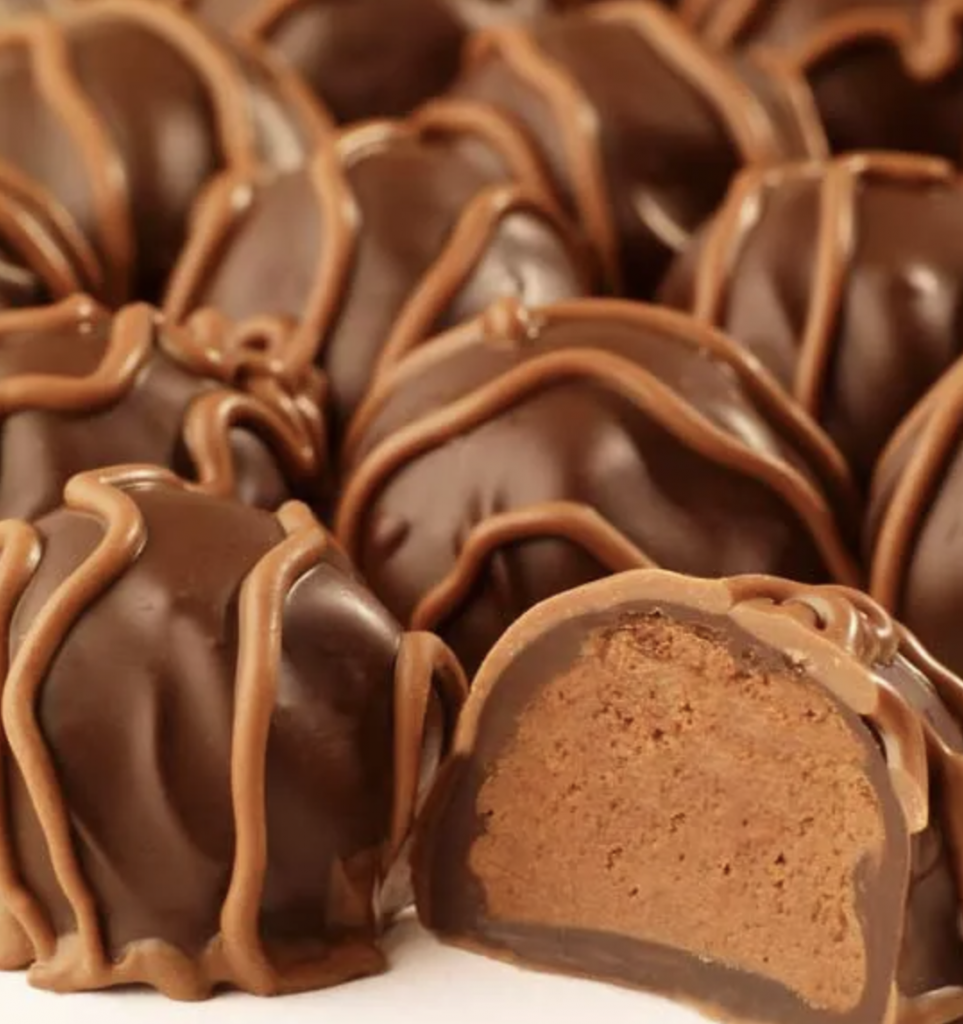 Additionally, The Cabruca method could be the only way left for growers like Carlos Jose Dos Santos to sustain their livelihoods. "Cocoa is our only income source in the region. Without cocoa, we cannot have a job and we have nothing to harvest," said Dos Santos. Suffice to say, both wine and chocolate are suffering.
Moreover, unfortunately for Brazil, they are not only privy to the climate change-exacerbated chocolate and wine problem. Climate change is also severely impacting Brazil's coffee bean harvests. So much so, in fact, that the country limited the amount of their international bean exports to the United States which has in turn negatively affected US' bean reserves. Coffee is Brazil's primary export, if they continue to yield poor harvests the economic impacts could reach unfathomable heights. 
Meanwhile, back in France, growers are doing the best they can to find ways to futureproof their jeopardized industry. The BBC detailed that some farmers, like those at Symington Family Estates, are experimenting with growing lesser-known grape varieties that could serve as potential candidates to make great wine. At present, there are only about 12 grape varieties used in winemaking, however, well over 1,000 exist. Thus, efforts to grow different varieties could prove advantageous in the future. Still, at present, it's important to understand that the futures of both chocolate and wine are woefully teetering on the tight rope that is climate change.