Hertz has been placed in the legal hot seat by dozens of individuals who claim they were unlawfully arrested.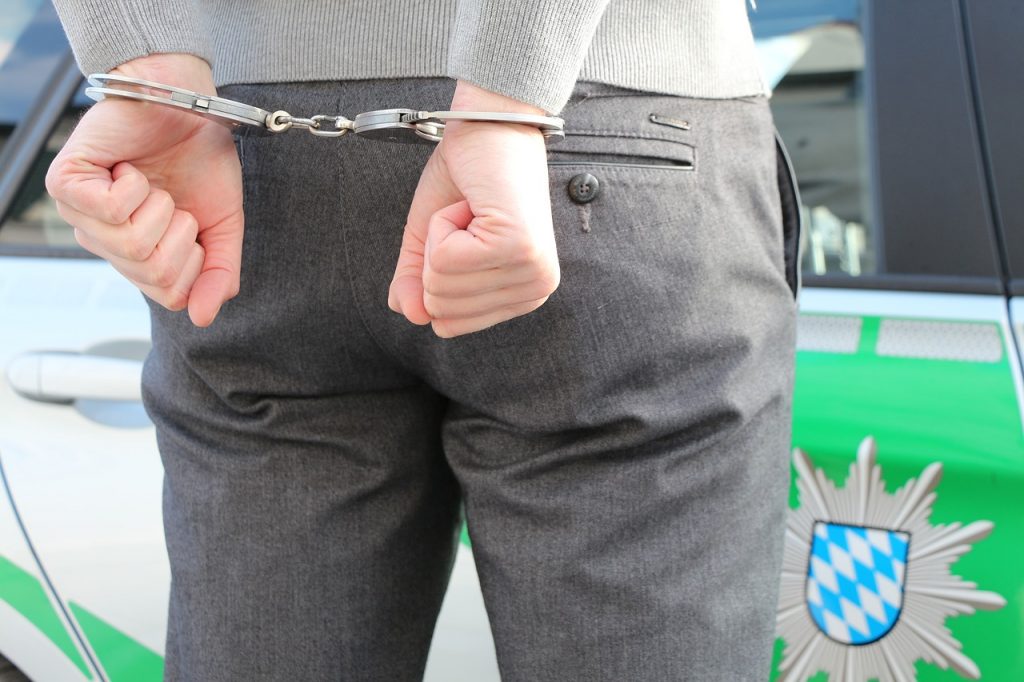 Car rental company, Hertz is facing a lawsuit from 47 people who claim the corporation had them falsely arrested for stealing its vehicles. Filed in the Delaware Superior Court, the document details how customers were blind-sided by arrests, sometimes at gunpoint, and in some cases spent time in jail. A few plaintiffs also describe how the fallout led to them losing their jobs. As such, the suit alleges systematic flaws in the company's reporting of vehicle thefts.
This includes Hertz's failure to record rental extensions, falsely claiming customers haven't paid, not tracking its own vehicle inventory, and failing to correct false reports to police. The lawsuit was filed on the heels of a court ruling that these cases could be pursued outside bankruptcy court. The rental company had previously filed for bankruptcy in May 2020 before emerging in July 2021, CNN Business reported at the time. This latest lawsuit now exposes the company to potentially higher court losses.
Speaking about the plaintiff's claims, Hertz said that it disagrees with the ruling allowing the cases to be pursued outside bankruptcy court. Company spokesman Jonathan Stern also said the car rental giant is committed to do right by its customers. "We are reviewing and considering each claim brought against Hertz on its individual merits," he told CNN Business. Stern also explained that the company has started extending settlement offers to dozens of claimants and will continue to do so, on a case-by-case basis.
Meanwhile, in April, Hertz CEO Stephen Scherr told CNBC that several hundred people were impacted by the company erroneously reporting its vehicles stolen. Now, claimants have made multiple allegations of traumatic experiences in the new lawsuit. Bianca DeLoach described being swarmed by police with guns drawn while her children watched. She says she was imprisoned for nine nights after being arrested for vehicle theft in March 2021, despite paying for her rental car. The charges were dismissed months later.
Lindsay Flannery detailed how she was in a car she'd rented from Hertz in 2020 when police pulled her over. After being told the vehicle was stolen, the car was impounded. Unable to get an explanation from Hertz, she was jailed for 14 days leaving her daughter without a parent because her father was deployed overseas. Flannery says she had three panic attacks while in jail, was physically attacked by cellmates, and was bitten by bed bugs. The other complainants share similar stories.
In December 2020, James Tolen was driving a rental in Houston when he was pulled over and told to open his door, the complaint says. When he opened the door at least four police officers had guns pointed at him. They made him raise his shirt, patted him down, and cuffed him in the back of a squad car. He described the ordeal as "humiliating and terrifying." Addressing these horrific incidents, Scherr said Hertz has changed its policies to avoid the possibility of this happening.
The claims made in the lawsuit are not new to Hertz. The rental giant was already being sued in a bankruptcy court by people who had been arrested for driving cars that the company had reported as stolen. The new suit comes after the earlier ruling allowed the cases to be pursued outside of a bankruptcy court.
---