Hertz is stepping up its electric car rental game by entering into a partnership with yet another top-tier EV automaker.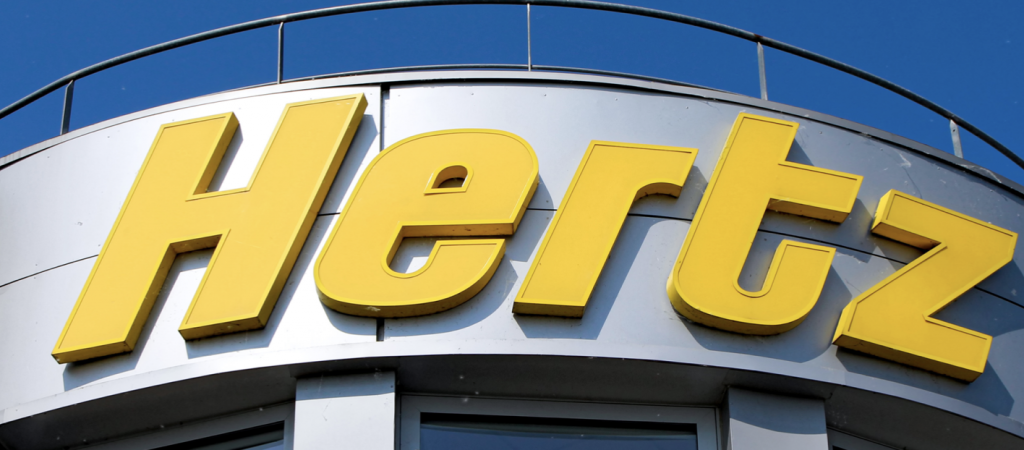 Over the last year, Hertz has started queuing up electric car rentals for customers who want environmentally friendly options. As the rental company explores its car options, Hertz is finally ready to unveil its newest partnership. The rental company will be partnering with Polestar, a Swedish automotive brand that specializes in electric vehicles.
Hertz will incorporate up to 65,000 Polestar vehicles into its roster over the next five years. The initial import will mainly consist of the Polestar 2, a sedan hatchback with an electric battery and ample trunk space. If you live in the United States, you'll have to wait a little while before Hertz' has these electric vehicles to rent. But for European citizens, Polestar 2 electric vehicles will be available as early as this spring.
Hertz's promise to purchase thousands of electric vehicles is part of its plan to have the most EV rentals in North America. The company's ambitious promise is beginning to be fulfilled as Hertz incorporates more Polestar vehicles. Hertz also plans to offer these EVs to rideshare drivers like Uber, maximizing its profits while extending greener cars to different demographics.
Polestar may outsell Tesla this year for the biggest electric vehicle deal. Last year, only 29,000 Polestar vehicles were sold, but the company expects their numbers to double in 2022. With Hertz's 65,000 electric-vehicle agreement, the Swedish car company's new attention may accelerate its incoming revenue. This threatens Tesla's longstanding domination of the electric vehicle market. If Hertz continues to extend and multiply its order from Polestar, Musk's revolutionary automotive brand may have some new competition.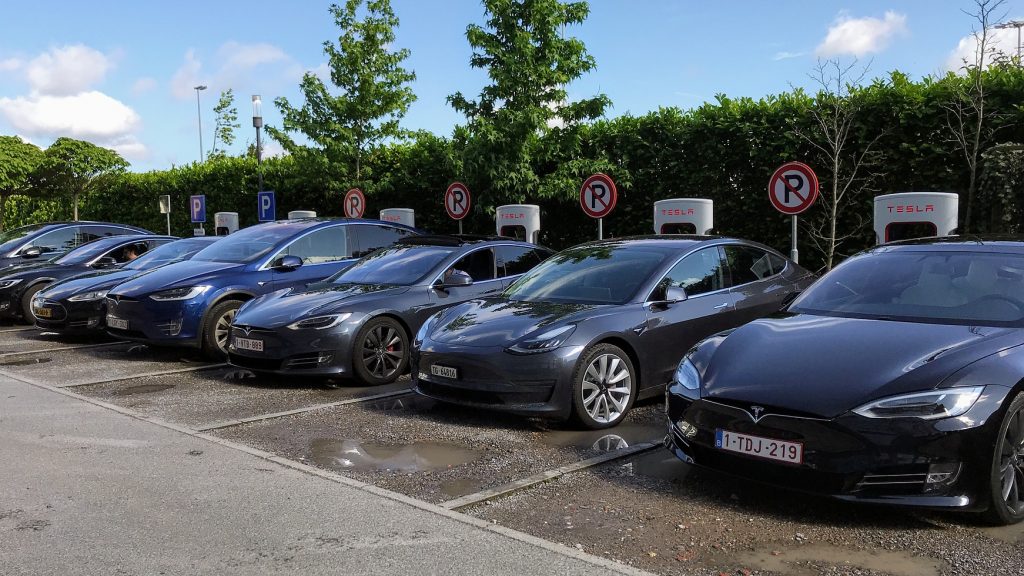 Polestar has had an exceptional year for growth in 2021. The electric vehicle company expanded to 21 markets worldwide, with the most widespread growth in Europe and the South Pacific. Now, Polestar is expecting to target specific countries that haven't made significant deals with the automotive company. This year, Polestar plans to initiate ventures in Spain, Ireland, and Portugal to increase its market presence. The company also is looking to reach marketplaces in the Middle East, like the United Arab Emirates, Israel, and Kuwait. Hopefully, the massive attention from the Hertz deal will give Polestar more credit and better reception in countries unfamiliar with its EVs.
Amongst the excitement of the electric vehicle deal, Hertz is, unfortunately, dealing with media trouble from a spew of false theft reports. The problem began when Hertz filed different police reports regarding stolen vehicles. When the alleged stolen cars were found, the police reports were rescinded but never fully documented within Hertz's records. After those specific vehicles were taken out again, the car company would file more police reports due to mismanagement of previous filings. These unjust arrests galvanized two United State senators to push the government into investigating Hertz, who wrongfully called law enforcement continuously on innocent renters.
Hertz is one of the largest car rental companies in the United States. Whether its newest venture into accruing thousands of electric vehicles is a way to cover up its bankruptcy and malpractice is unknown. But for those wishing more car companies had EVs for rent, Hertz will have a plethora of Polestar car rentals in America by late 2022.
---