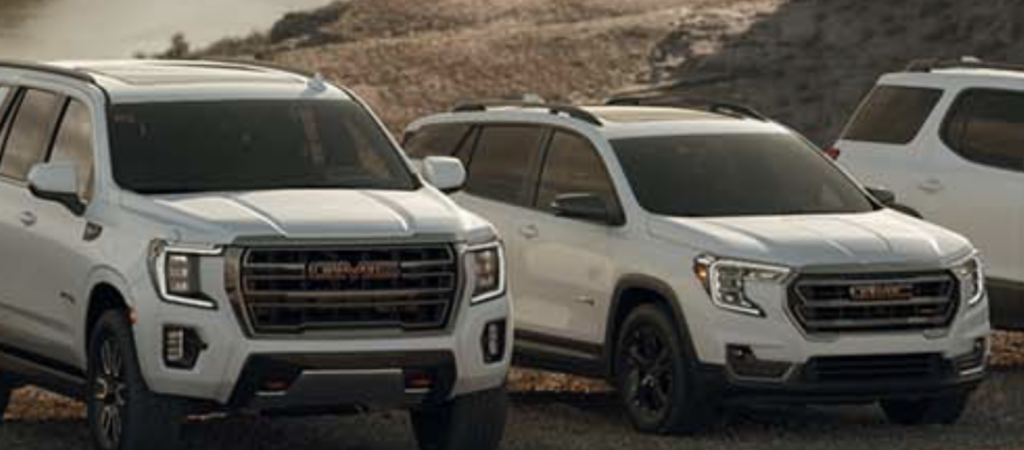 General Motors has a long reputation for outfitting its cars with impressive safety features. For instance, OnStar's safety and security systems are available for most of its current models like the new three-row Buick Envision Plus, Cadillac Escalade, and Chevrolet Corvette Stingray. OnStar is a service that provides access to roadside assistance, stolen vehicle assist, and automatic crash response. Last year, GM expanded the OnStar service to smartphones with the OnStar Guardian app, but you still needed to own a GM vehicle and have an active subscription to use it. Now, in keeping with its commitment to safety, GM is teaming up with another company to incorporate even more advanced safety features into its vehicles.
According to Engadget, General Motors is partnering with Inrix in order to improve safety on the roadways and highways for all consumers. The project, labeled the safety View cloud Initiative, aims to provide advanced crash, vulnerable road user, and vehicle data to the U.S. transportation employees. With this new data-driven initiative GM hopes that the government will be able to use the provided info to prioritize new road safety construction projects and in turn report back to GM on the overall effectiveness of the initiative. In particular, the data is being tailored for the Transportation Department's Safe Streets and Roads for All program.
GM and Inrix are not being secretive about sharing consumer driving data with the government in an effort to bolster road safety. The Bipartisan Infrastructure Law includes $5 billion for the DOT's Safe Streets program. That's a lot of potential business from government clients that could be eager to modernize their roadways as much as possible. Whatever the motivation, it might be worthwhile if road safety improves based on real-world data that was previously difficult to obtain.
Circing back to GM's OnStar safety service, interestingly enough, consumers now do not even have to own a GM vehicle to use the service. GM has begun offering the OnStar Guardian app to anyone in the US and Canada who owns a compatible Apple or Android smartphone. Using the app, customers can access GM's safety and security services on their smartphone and get assistance from an OnStar Advisor. These services can also be shared on up to seven devices by using the My Family section in the Guardian app. One of the app's best safety features is Mobile Crash Response, which can detect crashes using your smartphone's sensors and alert an OnStar advisor.
Another available service on the app include sharing location status with others. This allows users to share their location with anyone who is added to their subscription. Another available service on the app includes roadside assistance. With roadside assistance advisors can help needy drivers with charging a battery, getting fuel delivered if the tank is empty, or changing a flat tire. Also, in an emergency, the app allows users to contact OnStar emergency service advisors who will assess the situation, provide guidance, and contact first responders if required. GM drivers can rest easy knowing their vehicle is taken care of so they can focus on taking care of what matters most – family members and beloved pets.