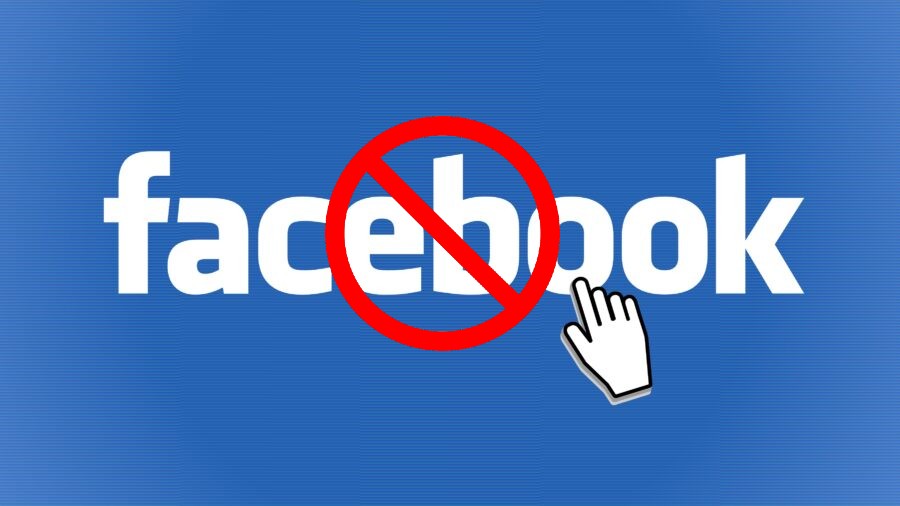 Less than a year after it launched, Facebook is shutting down its popular podcast platform as the company re-evaluates its audio offerings in the ever-changing world of technology. As of this week, creators will be unable to upload new shows to the service. The platform will close completely on June 3rd. The California-based company is also shutting down its short-form experience known as Soundbites, and removing its central Audio Hub.
Facebook launched its audio efforts last April when the market for podcasting and audio, in general, was on the rise. But the company's interest has faded and it's now focused on other initiatives, which is disappointing news to some users. Speaking to Bloomberg News via email, a Meta spokesperson said the social media giant is constantly evaluating its features so it can focus on the most meaningful experiences.
Part of Meta Platforms Inc, the spokesperson added that Facebook didn't have a specific shut down date for Soundbites and the Audio Hub, but it will be in the coming weeks. According to The Verge, the decision is part of a broader re-evaluation of Facebook's audio offerings. The company also plans to integrate its live-streaming Live Audio Rooms feature into Facebook Live Suite. That means users can choose to go live with just audio or audio and video.
Facebook spokesperson Adelaide Coronado told the publication that the changes would simplify the company's audio products. "After a year of learning and iterating on audio-first experiences, we've decided to simplify our suite of audio tools on Facebook," Coronado explained. "We're constantly evaluating the features we offer so we can focus on the most meaningful experiences."
In an informational note to partners, Facebook said it doesn't plan to tell users that podcasts will no longer be available. The tech giant plans to let the publishers decide how they want to disclose that information. The shutdown is completely unexpected news as the podcast market has grown crowded in recent years. In 2020 the last two years, established players like SiriusXM and Amazon were buying up podcast networks while live audio app Clubhouse was valued at $4 billion.
At the time, Facebook decided to give it a try too. Now, a year after foraying into podcasting, the Meta-owned company has lost interest. Instead, the tech giant is looking to prioritize other initiatives in collaboration with its podcast partners, like events in the metaverse and e-commerce. Parent company, Meta is also focusing on short-video projects due to increasing competition from popular micro-video blogging app TikTok.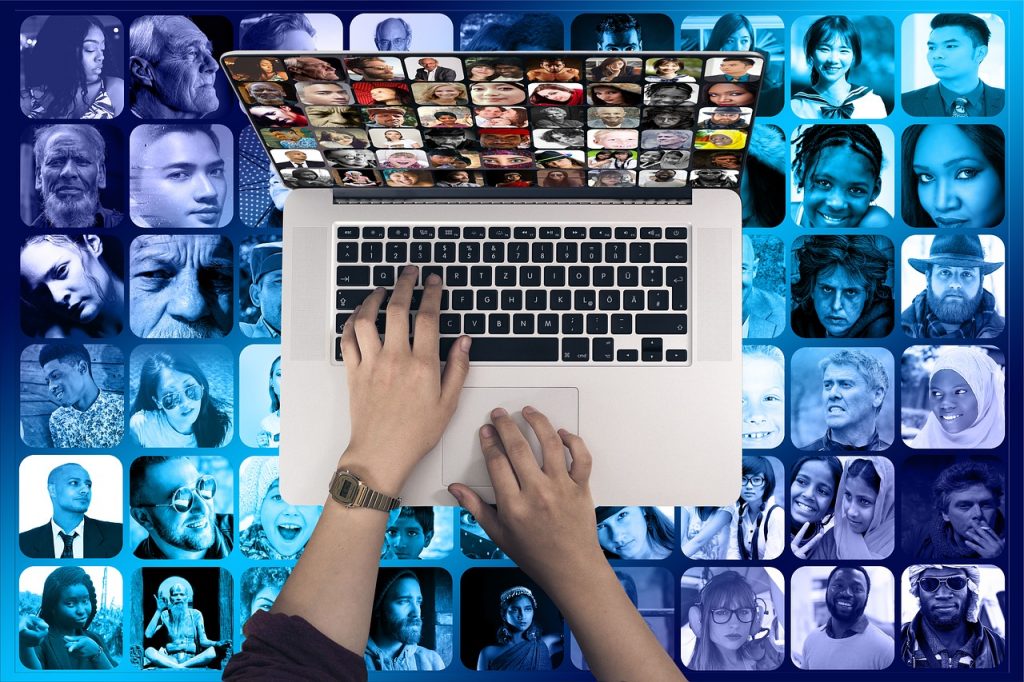 As such, Meta launched Reels on Instagram in 2020 and on Facebook in 2021. "Reels is already our fastest-growing content format by far, Meta CEO Mark Zuckerberg told Reuters at the time. "And we're making it available to everyone on Facebook globally." Now, as part of their research, Facebook has been receiving feedback from creators on what's working and how it can improve. Moreover, the company's latest earnings report revealed that Reels makes up over 20% of the time users spend on Instagram.