Meta, formerly known as Facebook Inc., is on the brink of establishing a new cryptocurrency. After a not so lucrative investment in Diem cryptocurrency, the media company is looking for other ways to get into the virtual currency game. Though there hasn't been an official release yet, the company may be releasing something called "Zuck Bucks" in the near future.
The colloquially known Zuck Bucks, named affectionately after the Facebook originator, may lean towards being a token instead of a legitimate cryptocurrency. Meta intends to have Zuck Bucks operate inside an unspecified application, centrally owned and operated by the company. Many liken this token system to the one in Roblox, where gaming tokens are distributed and monitored by the system itself. Purchasing tokens has been a big part of Roblox's financial success, and Meta may have a similar lucrative trajectory with Zuck Bucks.
Though many suspect that Zuck Bucks will not operate as a regular cryptocurrency, Meta has not shied away from uplifting crypto on various platforms. Its reasonably well known that Meta is looking into having Facebook and NFTs form a partnership, where these tokens will be shareable via the social network. The company intends to launch a pilot program in May of this year, followed by creating Facebook groups designed for sharing NFTs and then minting NFTs. Meta's investment in cryptocurrency is clear, which may lead to many forms of shareable tokens accessible on the company's incorporated social networks in the future.
Alongside Zuck Bucks, the company wants to have specific tokens solely allowed on Facebook. These would be known as "social tokens" and "reputation tokens," distributed as rewards for particular interactions the company will outline. Meta spokesperson Laura Dickson issued a vague response to these speculations, confirming no specific tokens but affirming the company's investment in the metaverse. Whether their Zuck Bucks or Facebook tokens, Meta definitely has virtual currency plans for 2022.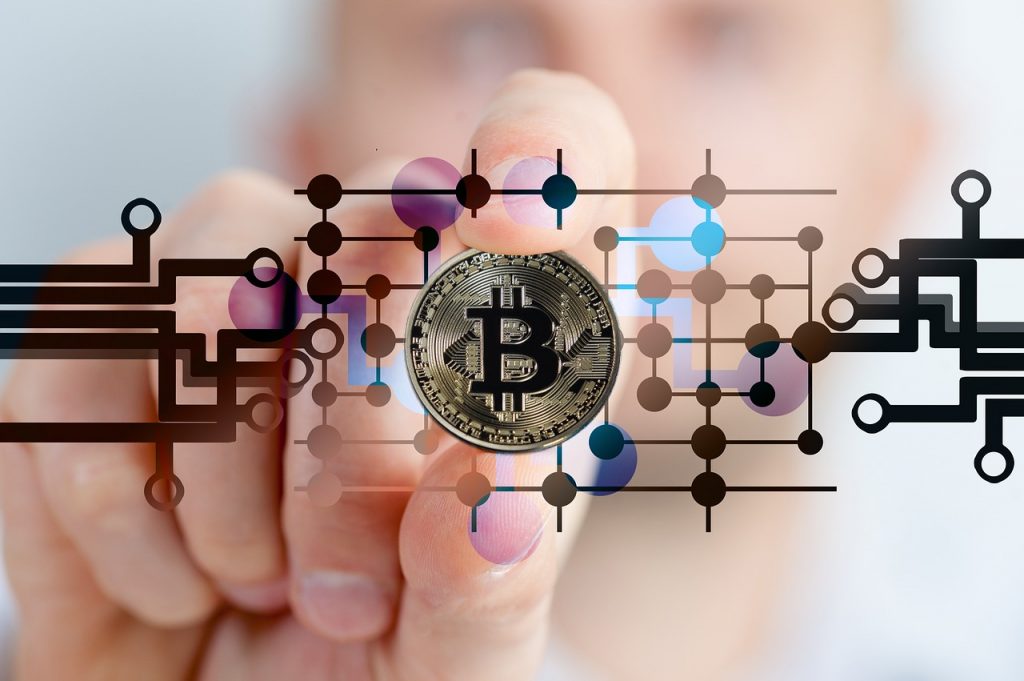 Meta has to work quickly to keep up with other rival apps' ascensions. Other applications like TikTok have caused the social media company's net worth to drop drastically. In February, Meta's market value depreciated by $220 billion, a shocking dip for such a prominent enterprise. This may be why Meta wants to advance into the cryptocurrency market with Zuck Bucks or Facebook NFTs. With competition slowly taking over the social network market, Meta must do something innovative to reconcile its devastating value plummet.
Its also been publically documented that Meta's financial team has had a mass exodus in the last six months. The head of the financial division David Marcus left at the end of 2021, leaving the department scrambling for a replacement. Following Marcus were many engineers, compliance staff, and a majority of Meta's legal team. Without the company's crucial employees, Zuck Bucks may not be able to singlehandedly accelerate the corporation back to its original market value.
Zuck Bucks, Dogecoin, NFTs, and many other virtual tokens are receiving mass attention for how they're changing physical monetary exchanges. According to a few company statements, Meta plans to capitalize on the attention, implementing some form of token for its social media platforms in 2022.