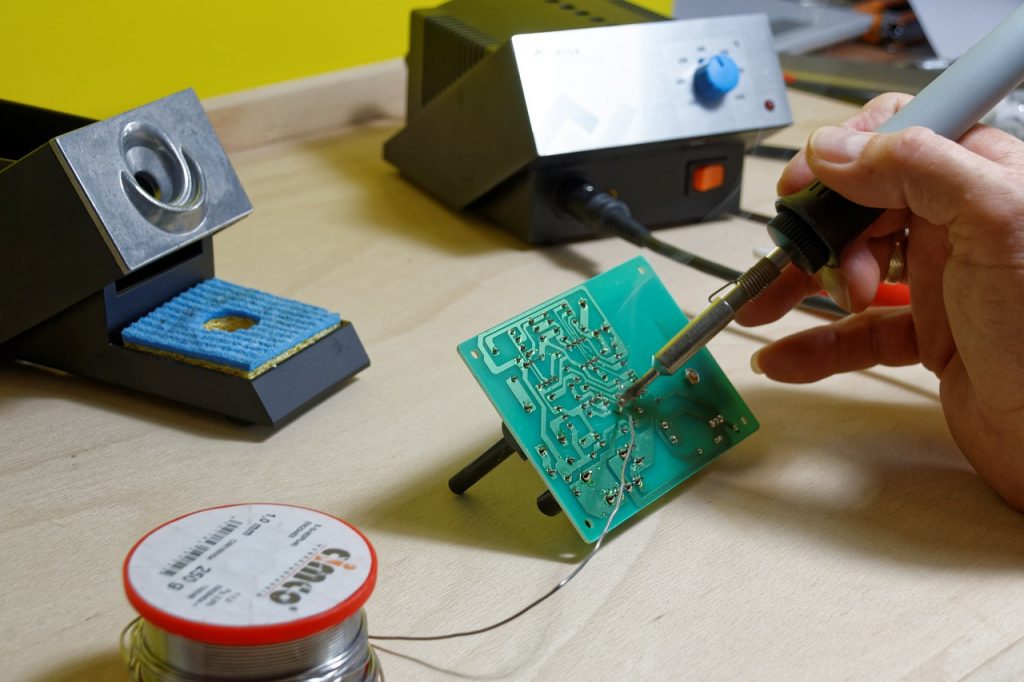 Global supply chain and production constraints have been fueling a worldwide chip shortage. While these chip shortages have boded well for smaller chip manufacturers by giving the underdog more visibility to and leverage over their largest clients, but the lack of chips has not served industries like automotive and technology well at all. Tech giants like Apple have slashed production on some of their lineups in an effort to meet consumer demand for their flagship devices. Automakers across the board, including EV figurehead Tesla, have also been clamoring to fulfill orders to less of an avail. However, industry experts are now saying that a light at the end of the tunnel could be in sight. According to CNBC, a semiconductor analyst at JPMorgan said that by mid-2022 some of the chip supply constraints could be alleviated.
Gokul Hariharan, co-head of Asia-Pacific technology, media, and telecom research at JPMorgan explained to CNBC that he felt confident that chip supply shortages would not be prevalent in 2023, but that 2022 will be "…a little bit more tricky." However, he did point to two encouraging industry trends that would allow for supplies to improve by the middle of next year.
Hariharan detailed that companies could begin to see more and more supplies become available online because of foundries, increasing industry fragmentation and because China is becoming a rising star in the semi-conductor space. Foundries or Integrated Device Manufacturers are essentially 3rd parties contracted out by chip companies to help make chips. Bringing on a 3rd party to help with production innately helps to increase overall availability. Hariharan further explained that while foundries will likely help to increase supply, domestic and European chip factories (typically not the world's largest chip producers and suppliers) are also expanding their production. "All the U.S. and European IDMs are also expanding their capacity — a lot of it is slated to come online from the middle of next year onwards," said Hariharan.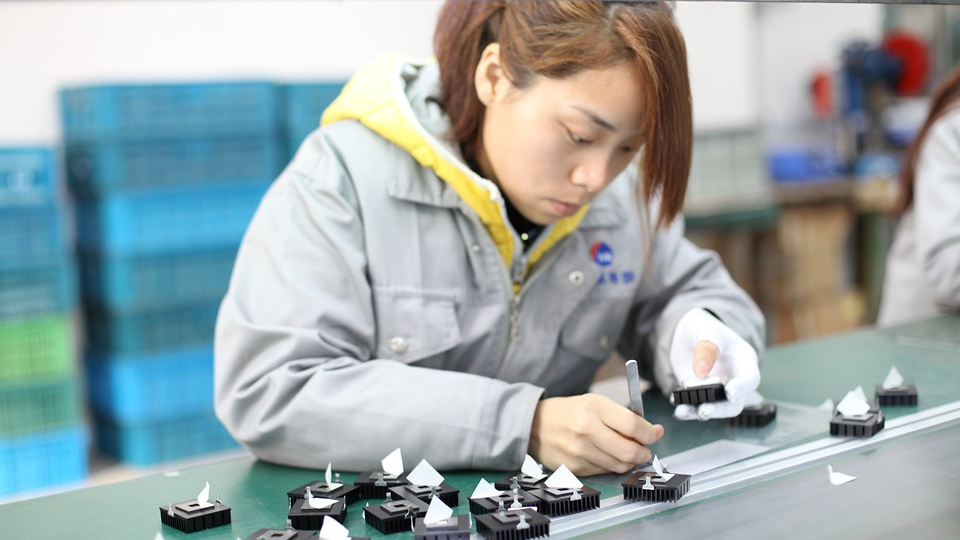 Moreover, experts are also noticing increased fragmentation in the industry. Which is a good thing because it is allowing for smaller chip companies to enter a once impenetrable space guarded by the biggest names in chip manufacturing. Essentially, the structural hierarchy of the chip industry is fundamentally shifting which, according to Hariharan is "…leading to faster growth." He continued, I think, we are expecting it to grow maybe by double digits — 15% to 20% — over the next three to five years." This rapid growth directly correlates to more supplies.
Additionally, this fundamental shift has caused some of the chip industry's largest customers to reevaluate how much they should really purchase and have prompted companies like Apple, Amazon, and Tesla to begin to transition some of their hardware's chip production in-house. With these massive purchasers moving chip production onsite it frees up more chips for other companies looking to buy.
Furthermore, China is likely one of the biggest upcoming chip aggregates on the market. "We are seeing that more and more companies are coming up in China aiming to target some of these long-tail technologies," Hariharan said. Long-tail technologies refer to areas of the chip industry that feature lesser high-end components. Many of these Chinese semiconductor companies are producing things like sensors, microcontrollers, and power management devices. Since they are beginning to increase production on long-tail tech, it takes some of the burdens away from chip manufacturers producing the newer and more intricate technologies.
If all of these trends are able to come together seamlessly then the end result could very well amount to an improvement to the chip shortage and an increased availability by the middle of 2022 instead of 2023. However, a lot of other mitigating factors, like supply chain bottlenecks, are still in play; thus what transpires in the coming months will likely determine if chip market alleviation will still be a viability in 2022.