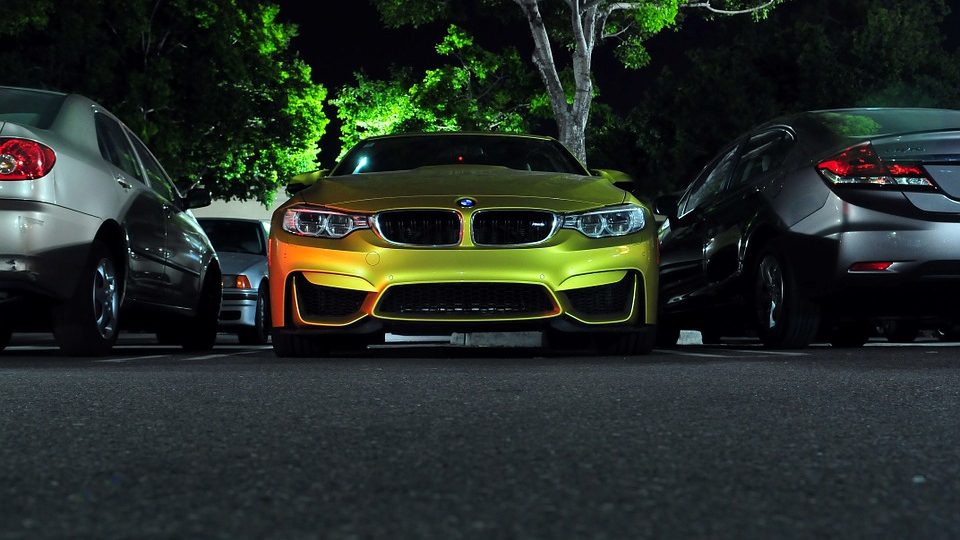 The demand for new cars has not diminished. Over the past three months, consumers have been pushing, prodding, and visiting local car dealers looking for a nice, new ride, only to come away disappointed. Don't blame car dealerships for the lack of inventory and the continuing drop in car sales.
The computer chip shortage continues to be a thorn in the side of the millions of dealerships across the country. The shortage alone has caused massive shutdowns at car factories across the U.S., making inventory drop and car sales drop, while prices rise. It's a combination that doesn't work well for either side.
Computer chip unavailability is not the only issue automakers and dealerships have been dealing with lately. The supply chain mess has also contributed mightily to lagging car sales. New cars getting to dealers and ultimately customers, even if the computer chip shortage had worked itself out, would be challenging at best.
The country is in the midst of a supply chain issue to beat all. Freight ships continue to pile up at ports across the nation, delaying shipments by days, if not weeks. If these ships are allowed to port, they then must deal with supply chain issues that are wreaking havoc inside the interior of the country. A pandemically-induced workforce shortage, now also having maddening vaccine mandates added into an already depleted and disheartened group, has caused a massive fracture in the once-reliable supply chain.
The numbers for car sales are worrisome. General Motors sales fell one-third last quarter compared to the same time last year when the COVID pandemic was in full rage mode. Even worse, their numbers dropped 40% compared to the same 2019 timeframe, right before COVID was introduced to our population.
Stellantis, the auto company formed from the Fiat Chrysler and France's PSA Group, reported a 19% drop from the same time as last year and an even worse 27% from the pre-COVID days.
Car sales at Toyota Motor, which includes Lexus along with Toyota, actually rose a fraction (1.4%) compared to their numbers a year ago. While the rise is respectable, it also includes in it a 22% drop in their September car sales. What helped Toyota in the past three months was fewer supply chain issues compared to other automakers, though, like other automakers, Toyota also had to cut back production at some of their factories.
In September, the Ford Motor Company reported their new car sales dropped an astounding 33.1% from the same time a year ago as well.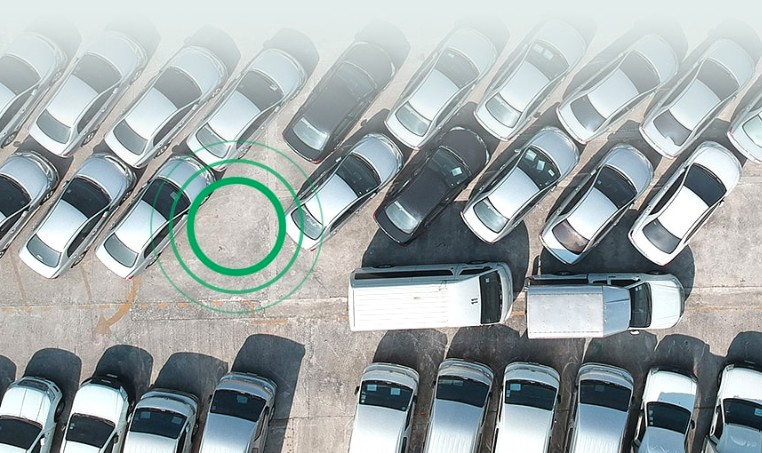 Every automaker pointed out that it was the semiconductor supply chain and their historically low inventories as the main problem for car sales. In total, says Thomas King, president of the data and analytics division at J.D. Power, dealers have only around 942,000 vehicles in their inventory. This is compared to over 3 million they had pre-COVID pandemic.
"Although inventory is arriving at dealers daily, it is simply replacing the vehicles being sold, preventing dealers from increasing inventories to a level necessary to support a higher sales pace," King said to CNBC.
It's not like there isn't a demand for new vehicles. There is and surprisingly, the demand is high.
Article continues below headlines
---
"While the various supply chain issues facing our industry continue to impact available inventory, we know the demand for our vehicles is still there," said Jeff Kommor, US head of sales for Stellantis, via CNN Business.
The computer chip shortage and supply chain issues have also had a major impact on prices. Both new and used car prices are sitting at record-high levels, which has also caused a slow down in overall car sales. Some buyers have simply been priced out of the market.
The computer chip shortage has been ongoing for over a year now. General Motors expects the situation to improve over the remainder of 2021, though they felt they would have seen an improvement by now. As it hasn't GM has been forced into temporarily shut down production throughout more of its North American plants.
"The semiconductor supply disruptions that impacted our third-quarter wholesale and customer deliveries are improving," said GM in a statement gathered by CNN Business. "As we look to the fourth quarter, a steady flow of vehicles held at plants will continue to be released to dealers, we are restarting production at key crossover and car plants, and we look forward to a more stable operating environment through the fall."
All automakers hope to be looking at the computer chip shortage in their rearview as they enter the fourth quarter of car sales. They then also need to hope that somehow the supply chain finds an answer so they can get new vehicles to dealerships across the country.