A 1962 Ferrari just broke a record after selling for $18 million at an Amelia Island auction, the most a car has ever sold for on the Island.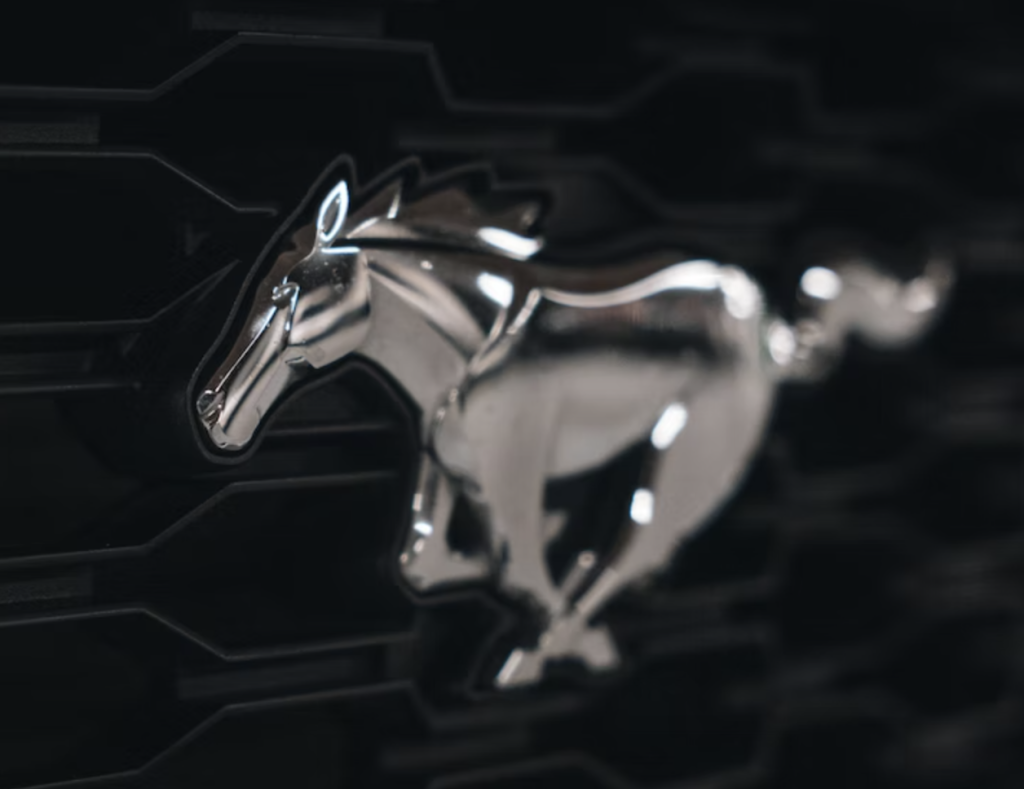 Wealthy car collectors gathered at Amelia Island over the weekend to celebrate classic automobiles and spend money at the auction. Total sales hit $178.4 million, breaking the previous record of $140 million set in 2016. But the biggest record was broken by a 1962 Ferrari, which set the record for most expensive car ever sold at an Amelia Island auction at $18 million.
The 43 cars that sold for over one million dollars each indicate that the pricey collectibles market has yet to be hit by the much-feared recession that seems to be creeping into many other industries. According to CNBC, demand for collectible cars remains high for both old hats and younger collectors just getting into the business. Of course, it remains a hobby for the wealthy one percent, those who can afford to spend an extra few million dollars on an additional car.
The $18 million 1962 Ferrari 250 GT SWB California Spider, sold at Gooding & Company, was just one of several Ferraris on the market, with seven others making the top ten most expensive cars sold at the Amelia Island auction. But even the runner-up—a 2010 Pagani Coupe at RM Sotheby's—sold for only $5.3 million, over $10 million less than the 1962 Ferrari. Another Ferrari—a 1995 F50 Coupe—rounded out the top three most expensive cars at the auction, selling for an impressive $5.1 million.
Ferrari continues to dominate the car collecting market, with a timelessness and longevity that many other brands can only aspire to. The 1962 Ferrari, in classic light blue and silver, is the picture-perfect car to drive down the coast and admire in the afternoon sunshine. Though there's no doubt the cars look good, Ferraris also tend to be well-built with all the quality a collector could ask for in an investment of this level.
Despite most of the vehicles selling at an average price of around $455,000, the K500 Classic Cars Index by Kidston indicates that 60 percent of the cars that sold at Amelia Island sold for below their low estimate, up a shocking 12 percent from last year. This demonstrates that while classic car collectors are willing to spend, they're also on the lookout for a deal. Even wealthy car collectors might not have as much spending money as they usually have, thanks to inflation.
Car collecting is an expensive hobby, as evidenced by the $18 million spent on a single 1962 Ferrari, though the winner of the auction likely thinks it was money well spent to own such a stunning, once-in-a-lifetime automobile. It's one of only 37 covered-headlight SWB California Spiders, making the now-owner one of only 37 people in the world to own the classic vehicle. While some may balk at the money car enthusiasts spend on automobiles, many would argue that they're just collectors—like a kid collecting shells on the beach or the person who collects coins, they're people who are passionate about something and are willing to spend the money and time to grow their collection.
---