Some industry experts believe used-car giant Carvana is on the verge of collapse due to its excessive amount of debt and rapid expansion with a lack of infrastructure to support it.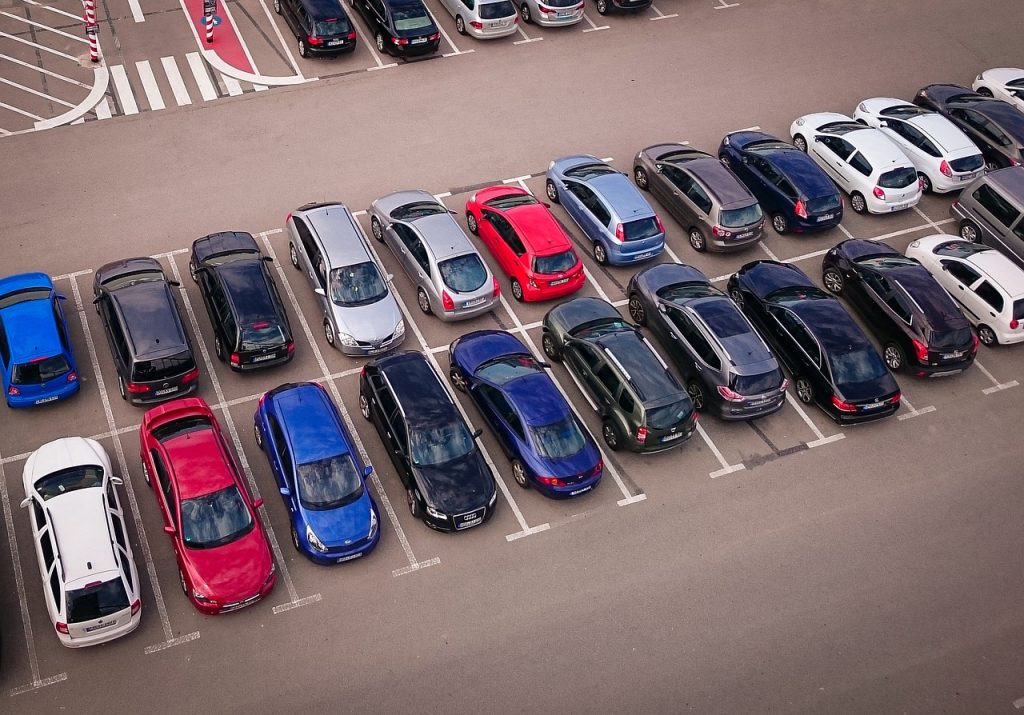 Carvana, the online auto retailer that has been shaking up the car industry with its unique business model, has run into some major issues in recent months. Many individuals in the business world are questioning if the company is likely to fail because its stock price is declining; there are also concerns about its ability to earn money.
Carvana's high amount of debt is one of its most significant challenges. According to CNN, Carvana lost $806 million—$7.61 per class in 2022. Compared to $89 million in 2021. The corporation lost $1.6 billion, up from $135 million in 2021. And while the company has borrowed extensively to fuel its expansion, it has yet to make a profit. As a result, its debt-to-equity ratio has risen, causing investors to be concerned. Another issue it has had to contend with is that the company's operating expenses have been expanding faster than its revenue, aggravating its financial difficulties.
Carvana's reliance on a single distribution hub in Arizona has been another roadblock in its path to becoming a solvent, successful company. The company has been rapidly developing, but it has yet to establish a network of distribution facilities to support its expansion.
This has resulted in logistical issues such as delayed supplies and higher transportation costs. To add insult to injury, the company has been under pressure from established dealerships, which have been pushing to prevent Carvana from expanding in specific countries.
Carvana's problems have gotten worse as a result of the disruption the COVID-19 pandemic has caused in the auto industry. Automobile sales have plummeted since the outbreak because people are hesitant to make large purchases while the economy is in turmoil. This has had a significant impact on Carvana, which makes the majority of its money through internet sales.
Notwithstanding these obstacles, Carvana remains confident about its prospects. The corporation has been substantially investing in technology and infrastructure, and it recently announced plans to build up a nationwide network of distribution hubs. It has also been experimenting with new business models, such as automobile rentals and subscriptions.
"This last year has been a massive change in priorities for the company. The world changed on us very, very quickly," said chief executive Ernie Garcia III in an earnings call, "and we shifted our priorities very, very quickly. And undoubtedly, that's been a difficult transition. But I think there's no doubt that it's leading to a more efficient company."
Yet, some industry insiders are unconvinced. They refer to the company's large debt burden and lack of profitability as indicators that it is on the verge of a serious financial collapse. They also point out that the automotive business is notoriously tough to disrupt and that Carvana may face stiff competition from established dealerships and other internet vendors.
Recent issues with Carvana demonstrate how difficult it is for firms to try to disrupt industries that are already well-established. The auto sector is notoriously difficult to reform, and Carvana's enormous debt and lack of earnings are causes for concern.
Yet, the company's investments in technology and infrastructure, as well as its readiness to test new business models, imply that it may still have a chance to prosper in the long run. In the end, only time will tell whether Carvana will become a major player in the automotive industry or if it will join the ranks of unsuccessful businesses.
---