The average price of a used car has gone up nearly 50% since August 2019, making purchasing one unaffordable for many.
Used cars are usually what consumers opt for when trying to save money since they tend to cost much less than brand-new vehicles. However, thanks to various factors such as the pandemic, part shortages, and inflation, used cars are now more expensive than they've ever been. The average price of a used car has gone up 48% since August 2019, leaving many car buyers wondering whether they should hold off on buying one or opt for a brand new car instead.
CarMax, the largest used car dealer in the United States, has felt the impact of the rising costs of used cars. Last Thursday, CarMax reported that their earnings fell 54%, and the number of cars they sold last quarter went down 6.4% from the same time last year. Vehicles are becoming increasingly unaffordable, and consumers don't feel comfortable paying such high prices for used cars.
The high cost of used vehicles still boosted CarMax's profits, despite the decrease in the number of used cars sold. The company's results were still not as high as previously forecasted by financial analysts. Investors were quick to act upon the news, causing CarMax shares to drop more than 24% on Thursday.
Carvana, another dealer that competes against CarMax, also experienced a similar fate. Their stock fell 23% while new car dealer AutoNation's stocks fell 10%. Stocks at General Motors, Ford, Stellantis, and Tesla also dropped on Thursday.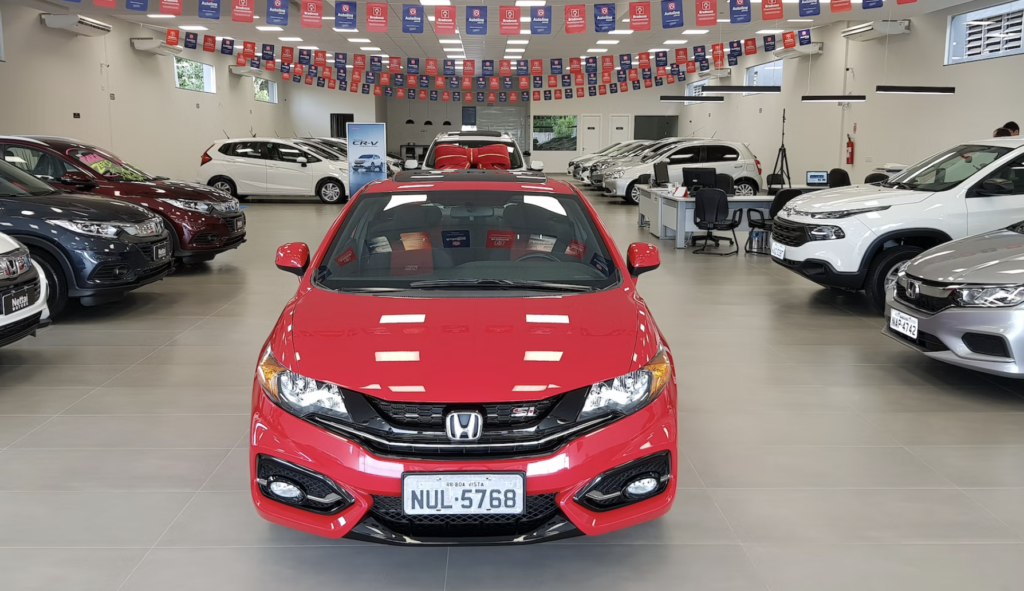 Several factors have contributed to the rising costs of used and new cars. Shortages of many common car parts have exacerbated the ongoing supply chain issue. Computer chips are one example; they continue to stay in high demand because of their limited availability.
Inflation continues to impact Americans' monthly spending habits, and the rising cost of pre-owned vehicles hasn't helped the problem. New vehicles haven't been immune to the problems caused by part shortages as their prices have risen over 30% throughout the past three years. 40% percent of American households purchase a vehicle every year, making it difficult to keep inflation under control. 
Although the high prices of pre-owned cars have created a lag in sales, the climbing cost of food, goods, housing, and energy have also impacted the auto sales industry. Consumers feel the pressure, and their confidence has reached a new low. CarMax CEO William Nash believes that consumer confidence is "even lower than [at] the height of the pandemic," reports CNN. 
Consumers have shifted their priorities, and used cars aren't at the top of the list. Groceries, which have become much more expensive, are one reason why US households have been forced to reassess their budgets. Used cars aren't as feasible as they used to be with the current economy.
Average CarMax vehicle sale prices clocked in at about $28,657 last quarter, which is about 10% higher than last year. The lackluster results were also influenced by the used car company's attempt to protect its financial reserves by increasing them from $35.5 million to $75.5 million. The high number of projected auto loan defaults through CarMax's financing department influenced their move to increase their reserves.
---