Gap is laying off over 500 of its corporate personnel as it attempts to recover from an extended bout of poor sales and earnings.
Gap could be in major trouble. The retail giant has been dealing with long bouts of abysmal earnings. Now, it has announced it will lay off over 500 of its corporate personnel.
Gap began its debut in the year 1969 by selling vinyl records and Levi's jeans in San Francisco, California. When The Gap Stores, Inc. went public in 1976 it hit the stock market at $18/share with an initial offering of $1.2 million total shares. When it was at the peak of its popularity, back in 2000, these stocks ranged from around $45 to $50 per share, which is far different from the current price listed at $9.29 per share.
With the previous nationwide lockdown from the COVID-19 pandemic and higher costs of basic living due to the recent inflation, The Street is reporting more bad news for Gap and all of its employees. At the end of January of this year, Gap reported a total of 8,700 employees working within its headquarters and 88,300 hourly employees working within its retail stores nationwide. Despite the efforts to once again gain consumer popularity, Gap announced this past week it will be laying off over 500 hundred of its corporate workers in order to offset slumping profits and a lack of sales. 
The impacted layoffs are largely in Gap's main offices in New York and San Francisco, as well as Asia, and cover a wide range of positions and departments. These various job layoffs come as Gap continues to not be able to maintain consumer interest, in what used to be a wide variety of clothing and accessories that ranged from low, medium, and high-end products. Gap was known for inventory ranging from $10 Old-Navy branded jeans, to $500 BR Heritage branded sweaters.
The times have indeed changed, as Gap not only struggles to stay on the list of popular places to shop but also now has a vast array of competition from fashion clothing lines such as Shien, Zara, and H&M. Low mall foot traffic, rising costs of labor, and product availability issues have truly added to the woes of Gap and the much-needed cost-saving reductions happening. Gap's executive chairman and interim CEO, Bob Martin stated, "We've let our operating cost increase at a faster rate than our sales, and in turn our profitability".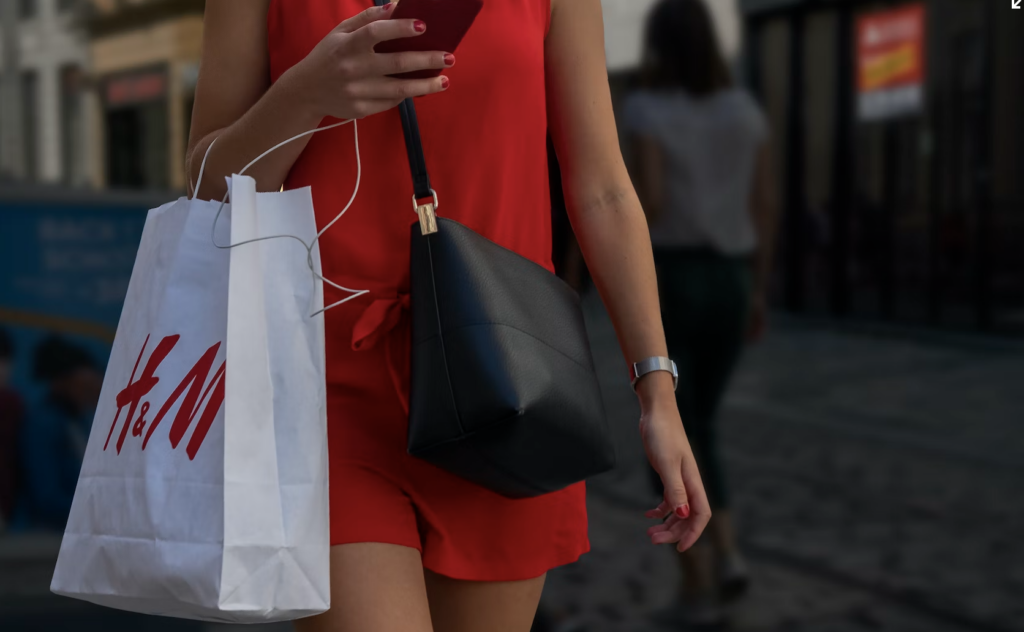 And if it wasn't bad enough news for Gap to be unfavorable with current trends and image branding, last week it announced the end of a partnership with Kanye West. The retailer will no longer be making any clothing under the Yeezy Gap brand label. This can be attributed to a dispute as to if Gap breached the ten-year agreement it had made with West, however, fans of the Yeezy products will still be able to purchase the remaining inventory from Gap and Balenciaga. 
The issues and struggles Gap is currently facing are unfortunately not new to the mega retail chain and seem only to be getting worse. The layoff of the 500 Gap corporate employees appears to only be the beginning as the company continues to try and make up for years of slumping sales and poor reputational choices that continue to make the headlines in a negative fashion.