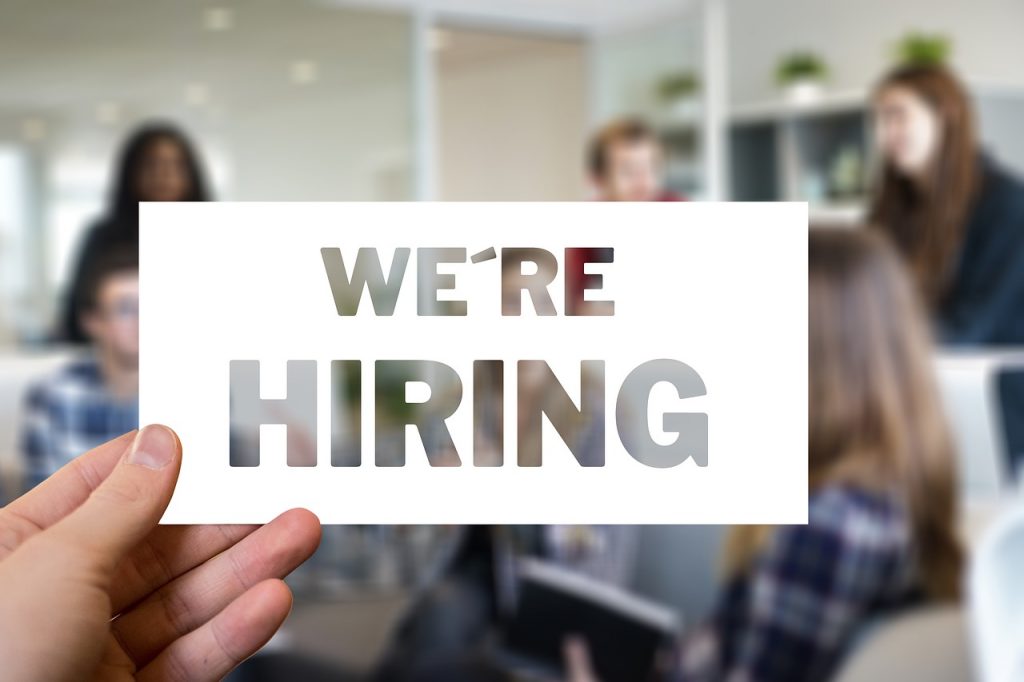 Fears of a recession are growing which has sparked concerns about the health of the US job market. This is especially true given the layoff announcements coming out of corporate giants like Tesla and Netflix. However, the US job market is actually a lot more robust, at present, than one might think.
Despite big companies announcing layoffs and hiring freezes, the overall data related to the US job market remains promising. According to the Bureau of Labor Statistics, there are currently over 11 million jobs open for the taking. Additionally, layoff and unemployment rates both remain historically low. As of May, the current layoff rate in the US is hovering at 0.9% and the current unemployment rate is sitting at 3.6%. Hiring still remains robust, too. Over 6 million people were hired for new jobs in May.
Moreover, the pandemic-inducted Great Resignation turned Great Reshuffling served to change both employer and employee perspectives alike. Many employers were left with gaping staffing shortages (and many still are) following people's realizations that they deserved to be treated better by their places of employment. This change in attitude prompted many employers to bolster employee benefits and do a better job of investing in their workforce. That has started to craft a US job market climate where employers want to hold onto their employees for as long as possible versus treating them as expendable. 
That being said, a robust US job market at present, doesn't mean that the tide can't quickly change. The risk of a recession is very real. Especially because the Federal Reserve is attempting to combat a period of inflation unlike any other they have in the past. Despite their best efforts, inflation remains unceasing. Much of that has to do with pandemic-related circumstances, which are out of anyone's control, that are still percolating.
Furthermore, the layoffs in the US job market that are happening are a result of businesses beginning to be impacted by inflation. It's also the result of the steep declines some businesses that grew at exponential rates during the pandemic are seeing now. However, this is not the case for the US job market as a whole. As a whole, the job market has remained and continues to be quite resilient. 
However, Nick Bunker, who works as Indeed Hiring Lab's director of research, warned that even though things look good now, they could quickly take a turn for the worse. "Clouds can move in quickly and darken the outlook for the US labor market…," Bunker continued, "If the labor market were quickly and suddenly taking a downturn, we would see employers' demand for new hires drop and their willingness to let workers go increase." Bunker's words of advice were bookended by uncertainty. "For now, we aren't seeing a sudden move in either direction," observed Bunker. 
So what is the takeaway? As of now, the US job market remains largely stable and robust. Any layoffs have mostly been isolated to specific companies and industries. However, it's best to remain vigilant because the current scenario could change as quickly as a storm can roll in and ruin a beautiful day.