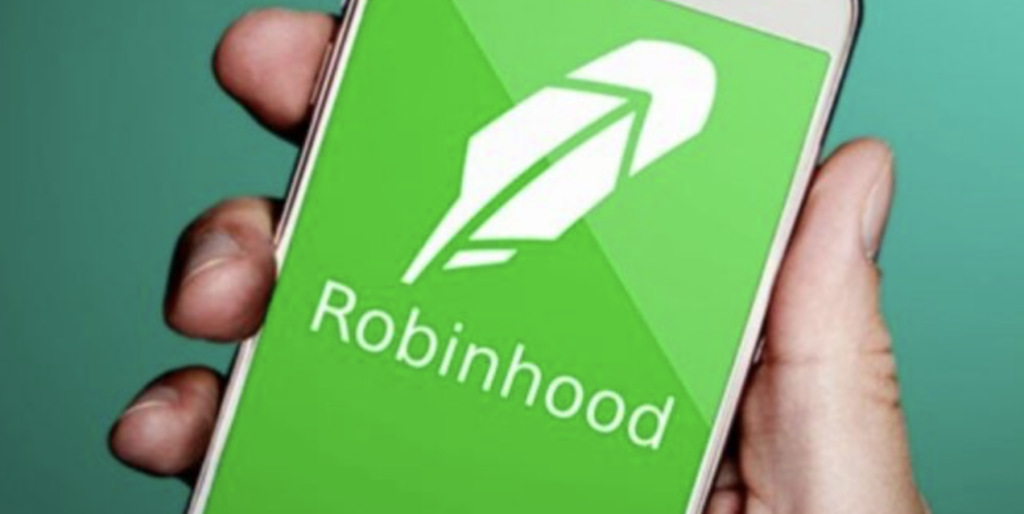 Trading platform Robinhood is cutting almost a quarter of its staff due to high inflation and the deteriorating cryptocurrency market. The news comes as the company released its second-quarter earnings information, disclosing total revenue of $318 million over the three months. That's 44% lower than the same period last year. The commission-free investing firm previously had big ambitions to revolutionize markets by attracting millions of amateur investors into stock trading for the first time.
Now, Robinhood says the economic climate has reduced trading activity, which had boomed at the height of the pandemic. At the time, interest rates were almost zero, tech companies were expanding, and people had some extra cash in their pockets thanks to stimulus checks from the federal government. But a significant downturn in markets has eroded its luck this year. The company's shares have tanked more than 70% since raising almost $2 billion when it went public in a high-profile initial offering in 2021.
As such, this is the second round of layoffs at Robinhood which reduced its workforce by about 9% in April, NPR reports. Acknowledging the situation, CEO Vlad Tenev said the initial round of job cuts did not go far enough. "Last year, we staffed many of our operations functions under the assumption that the heightened retail engagement we had been seeing with the stock and crypto markets in the Covid era would persist into 2022," he explained in a blog post "As CEO, I approved and took responsibility for our ambitious staffing trajectory. So this is on me," he added.
Unfortunately, in this new, uncertain economic environment, Robinhood is operating with more staff than it needs. While employees from all functions will be impacted, the changes are particularly concentrated in its operations, marketing, and program management functions. According to a filing with the Securities and Exchange Commission, the company's Chief Product Officer Aparna Chennapragada is also stepping down from her post as part of the restructuring. But she will remain employed in an advisory role to the CEO through January 2, 2023.
Now that people are no longer confined to their homes, the app's monthly active users also fell by a third, to 14 million for June 2022 compared with 21.3 million in the second quarter of 2021, according to BBC News. Along with Robinhood's financial woes, the company has also attracted government scrutiny. The investing outfit made headlines in January 2021 for restricting the buying of shares in the US games firm GameStop. The move caused outrage among Americans buying the company's stock to push up the price.
At the time, Tenev apologized to customers at a congressional hearing where lawmakers said the move had raised questions about fairness in financial markets. Robinhood has also faced criticism for exposing amateur traders to risky products like meme stocks. These are shares that become popular via social media and cryptocurrencies. Now, in its drive for greater cost discipline, the company is restructuring the organization by having general managers take up broad responsibility for its individual businesses.