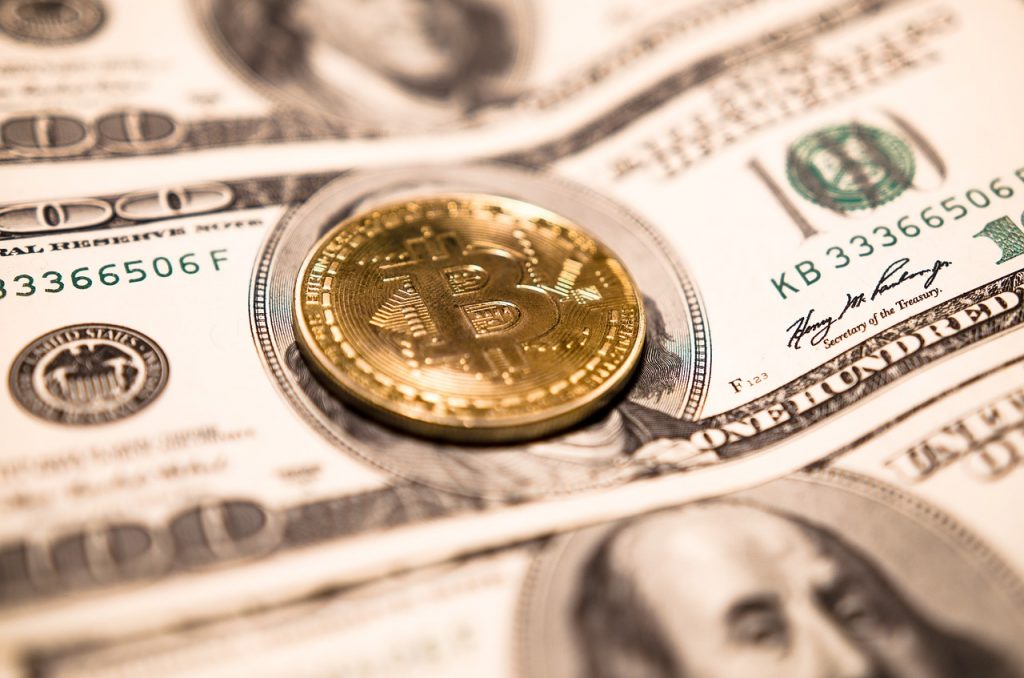 For many users, a decentralized blockchain that doesn't have government interference is the preferred mode of monetary transaction. Cryptocurrency operates through a public forum where financial exchanges are recorded without the presence of a national or federal bank. New legislation attempts to crack down on user-run cryptocurrency exchanges, which Bitcoin participants are trying to stop.
The debate about this legislation dates back to early November 2021, when Joe Biden passed a trillion-dollar bill called the Infrastructure Investment and Jobs Act. While much of the bill's intention was to reconstruct and revitalize roads, bridges, and highways, a specific provision passed inside the bill that started riling up cryptocurrency investors. The provision explicitly targets virtual money exchanges in hopes of stopping anonymous transactions from occurring. The act also wants to limit money laundering on centralized blockchains, but cryptocurrency users believe this will interfere with their legitimate exchanges.
The Infrastructure Investment and Jobs Act provision requires any business to report a cryptocurrency transaction of more than $10,000 to the federal government. With Bitcoins and NFTs worth thousands of dollars, making a transaction higher than $10,000 isn't a difficult or uncommon occurrence. The IRS would need documentation about this lofty exchange, with the sender's name, date of birth, and taxpayer number. If one does not document their transactions accordingly, a significant fine of up to $250,000 could be administered to you by the government. Worse, a possible prison sentence could be in your future if the IRS doesn't receive proper documentation.
Some cryptocurrency investors and users are vehemently against the bill. Transactions records won't be lawfully forced until 2024, which gives crypto groups time to push back. Coin Center, the premier nonprofit focused on cryptocurrency laws, filed a legal challenge against the recent bill. The defendants named in the challenge are Janet Yellen, a representative of the Treasury Department, and IRS commissioner Charles Rettig. US attorney general Merrick Garland is also identified in the challenge to represent the United States government entirely.
Coin Center's basis for its legal action is that the crypto provision is unconstitutional. A blog post from the nonprofit described the basis for its legal challenge, identifying two significant infringements of the law from the US government. Coin Center believes that the provision defies the Fourth Amendment, which protects people from unreasonable and unconsented searches. The nonprofit believes that releasing cryptocurrency information to the government is similar to a federal agent entering a home without a warrant.
Coin Center also argues that the recent provision is unconstitutional under the First Amendment. The nonprofit stated that groups that are mandated to submit cryptocurrency users' names to the government directly defy the law. Recording taxpayer numbers and names based on hefty cryptocurrency exchanges could expose a donor's names and all previous transactions to the government. This could conflict with the US constitution rights that allow citizens to have their own privacy.
Some scholars do believe that Coin Center, and other cryptocurrency groups, don't have a lot of constitutional ground to stand on. Law professor Orin Kerr stated that the nonprofit's argument regarding Fourth Amendment infractions most likely won't hold in court.