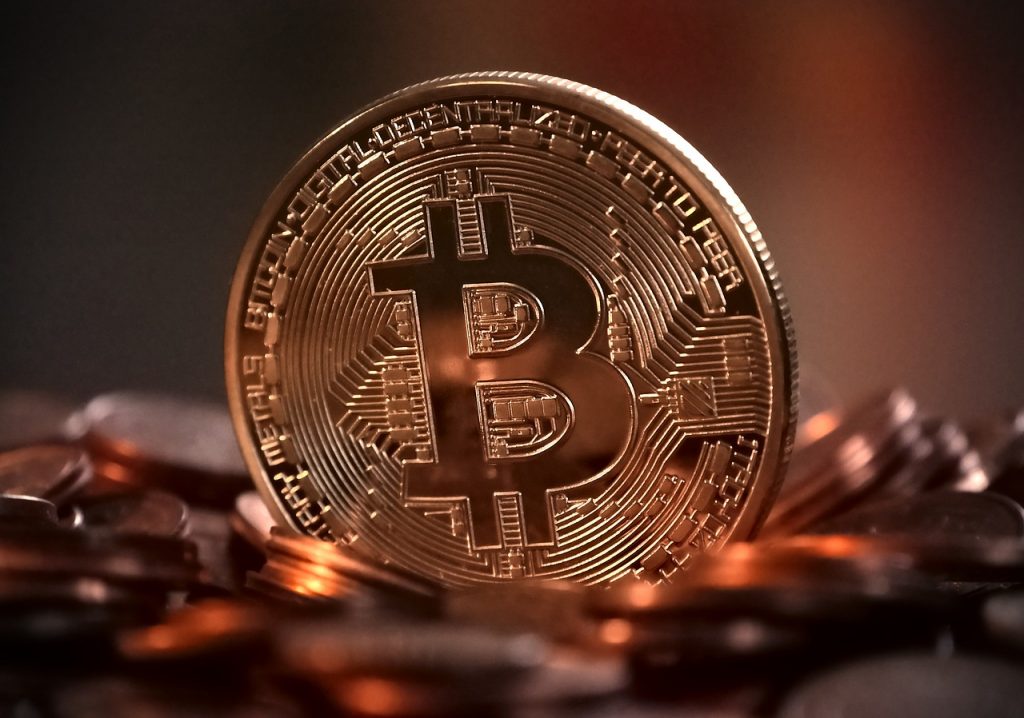 The Bitcoin mining boom hit a roadblock in the state of New York last week. The news comes as lawmakers passed a bill to ban certain mining operations that run on carbon-based power sources. The measure now heads to the desk of Governor Kathy Hochul, who could sign it into law or veto it, CNBC reports. Once signed, the bill would make New York the first state in the country to ban blockchain technology infrastructure, according to Founder and President of the Chamber of Digital Commerce Perianne Boring.
According to The Verge, the measure which also initiates a study on the environmental impact Bitcoin mining facilities are having in the state, passed in the state Assembly earlier this year. With the promise of new jobs, the crypto industry had split Senate Democrats on whether the moratorium would come with greater environmental or economic costs. Talks continued late into the evening as the state Senate neared its legislative deadline. If it passes, unless a proof-of-work mining company uses 100% renewable energy, it would not be allowed to expand or renew permits, and new entrants would not be allowed to come online for two years.
However, experts in the field don't see the new Bitcoin bill as a good thing. According to Boring, it would weaken New York's economy by forcing businesses to take jobs elsewhere. "This is a significant setback for the state and will stifle its future as a leader in technology and global financial services," he told CNBC. He also said the decision will eliminate critical union jobs and further disenfranchise financial access to the many underbanked populations living in the Empire State. Galaxy Digital's Amando Fabiano shared the sentiment, saying that New York is setting a bad precedent that other states could follow.
For anyone who doesn't know, Bitcoin is the first decentralized digital currency that allows peer-to-peer transfers without any intermediaries such as banks, governments, agents, or brokers. As long as they're on the network, anyone in the world can transfer Bitcoins to someone else regardless of geographic location. The transactions are verified by network nodes through cryptography and are recorded in a public distributed ledger known as a blockchain.
The cryptocurrency was invented in 2008, by an unknown person or group using the name Satoshi Nakamoto. The currency began circulating in 2009 when it was released as open-source software. Bitcoins are created as rewards for a process known as mining. They can then be exchanged for other currencies, products, and services. Over the years, it has been criticized for its use in illegal transactions, the large amount of electricity (carbon footprint) used in mining, price volatility, and thefts from exchanges.
When China cracked down on Bitcoin mining last year, many mining operations set up shop in the United States. As such, the country now accounts for 38% of the world's miners. Upstate New York, with its plentiful hydroelectric power and numerous vacant industrial facilities, has been a popular destination for these folks. But as the state's lawmakers devise stricter rules about what is allowed, Bitcoin miners have been moving to more crypto-friendly places.