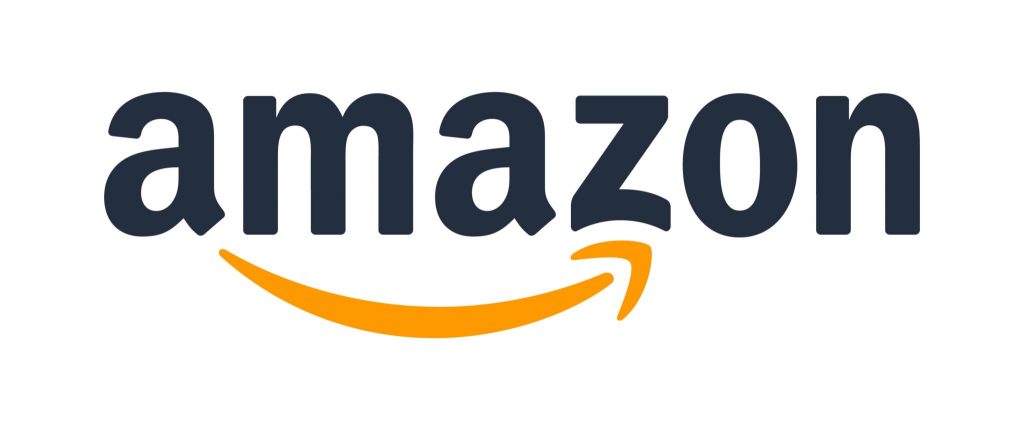 New York Governor Kathy Hochul has a bone to pick with the massive online retailer Amazon. The state has had plenty of issues with the retailer, specifically with the treatment of its warehouse workers. For the past two years, warehouse workers have amassed media attention due to the poor safety conditions of their work environment. Currently, New York's complaint against Amazon is due to its inability to provide adequate accommodations for pregnant or disabled workers.
Under New York state law, Amazon must adhere to specific lawful accommodations for pregnant workers or for those who have a disability. This complaint, filed privately through New York's Division of Human Rights, centers around alleged disregard for state legislation. Amazon warehouse managers have been known to override imperative accommodations for disabled workers recommended by in-house consultants. This blatant disregard for workers' rights is not only inhumane but wholly violates local legislation.
This complaint is not just speculation. The formal complaint filed by New York's governor is an amalgamation of testimonies from Amazon warehouse workers who were not provided the proper care or attention. A testimony from a pregnant Amazon worker outlined her experience with neglect, stating that she was forced to have unpaid leave after being injured. The injury stemmed from lifting heavy items that weighed more than 25 pounds. The worker had an accepted accommodation due to her pregnancy, which barred her from lifting such heavy objects. But once she got hurt, she was immediately reprimanded with no sign of monetary compensation. Sadly, other stories mirrored this woman's neglect by Amazon.
Though not much can transpire lawfully from a complaint, governor Kathy Hochul hopes that the attention will persuade Amazon to correct its management policies. Hochul's office elaborated on the accusations, stating that it would force the company to "seeks a decision requiring Amazon to cease its discriminatory conduct." If the online retailer decides to avoid accountability, the state legislature could forcefully crack down on Amazon. The complaint also urges management at the warehouses to train its employees on Human Rights Law locally and nationally and ensure that all disabled workers receive the accommodations the government owes them.
Even though many are familiar with Amazon's poor work environment, the company decided to double down on its claims that nothing is unlawful about working in the warehouses. A spokesperson for the online retailer stated that Amazon was generally shocked by the New York governor's complaint, expressing that the warehouse managers have successfully adhered to all state laws. The spokesperson added that Amazon is working closely with an investigator to determine what internally occurred to warrant Hochul's accusation.
Amazon's spokesperson may be denying what goes on in the warehouses, but many first-hand accounts about that working environment revolve around its hostility. At the beginning of the pandemic, many workers walked out of a Staten Island warehouse due to frustrations that Amazon was not responding appropriately to COVID concerns. Even after that, other warehouses around the nation faced similar issues, where management wasn't providing proper PPE or enforcing social distancing. Some warehouses experienced COVID outbreaks without higher-ups notifying the rest of the workers. With all of these claims about Amazon's mismanagement of the virus, it would make sense for those to infer that the company hasn't always sided with workers' rights or needs.